PÉTANQUE SOCIAL
Outdoor lounge & bar
Join us for your balmy evening cool down. This outdoor lounge bar situated on the Yarra River is the perfect destination for soaking in the spectacular surrounds, celebrating with friends, and experiencing the best of the warmer weather in good company.
Destined to be your new home for after-work catch ups and weekend get togethers.
Celebrate at Petanque Social.
Terms & conditions
*Patrons must be 18+ to consume alcohol and not prohibited from any Crown property for any reason. Crown practices the responsible service of alcohol.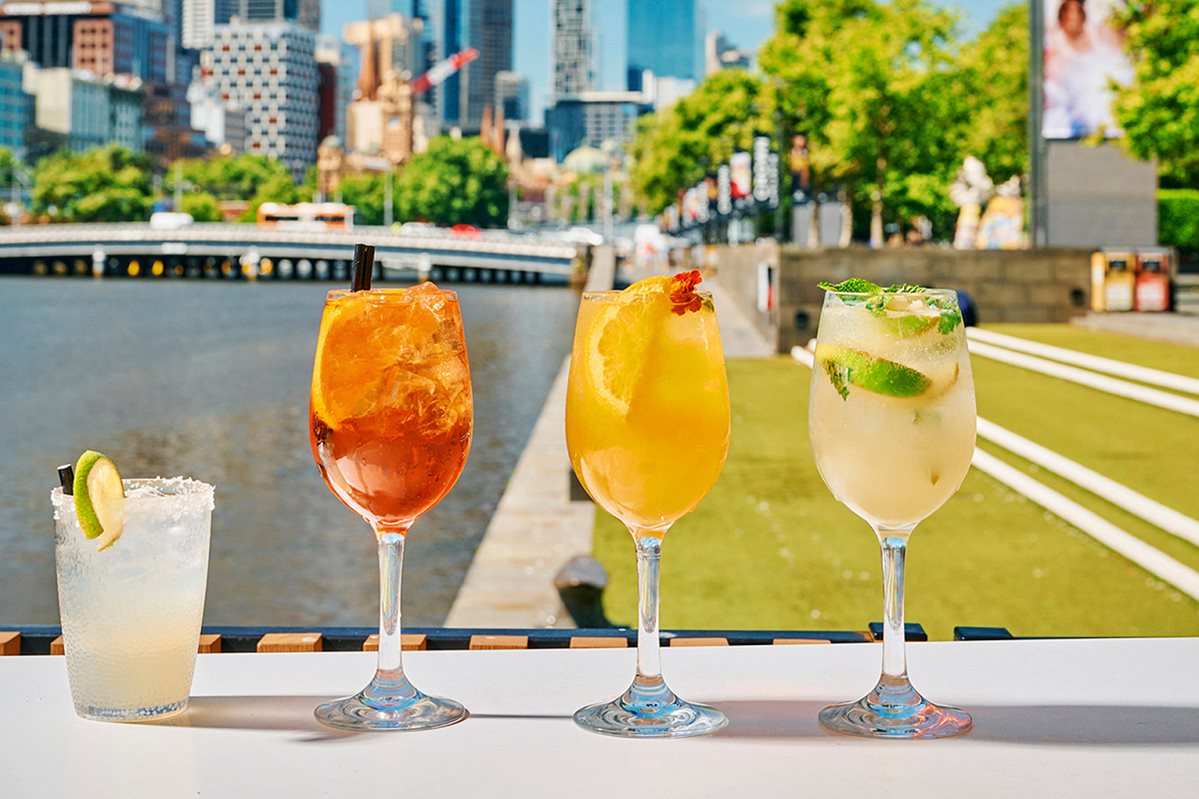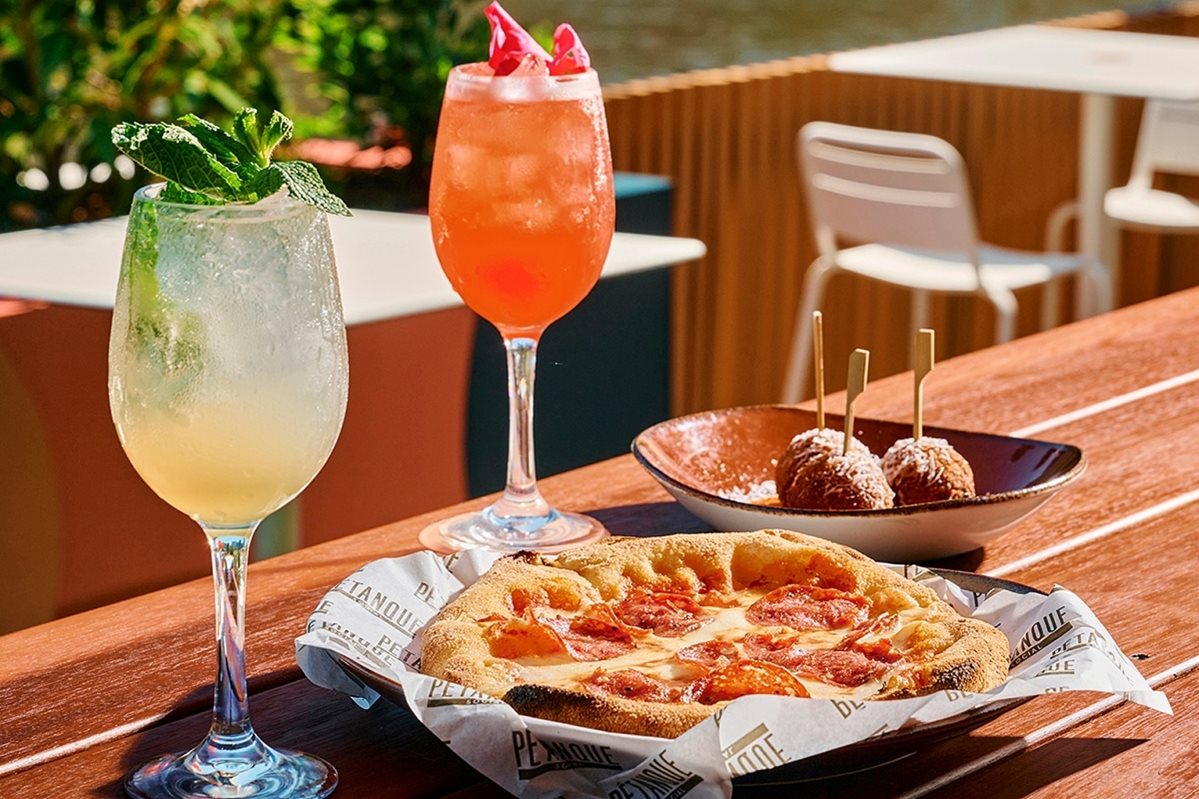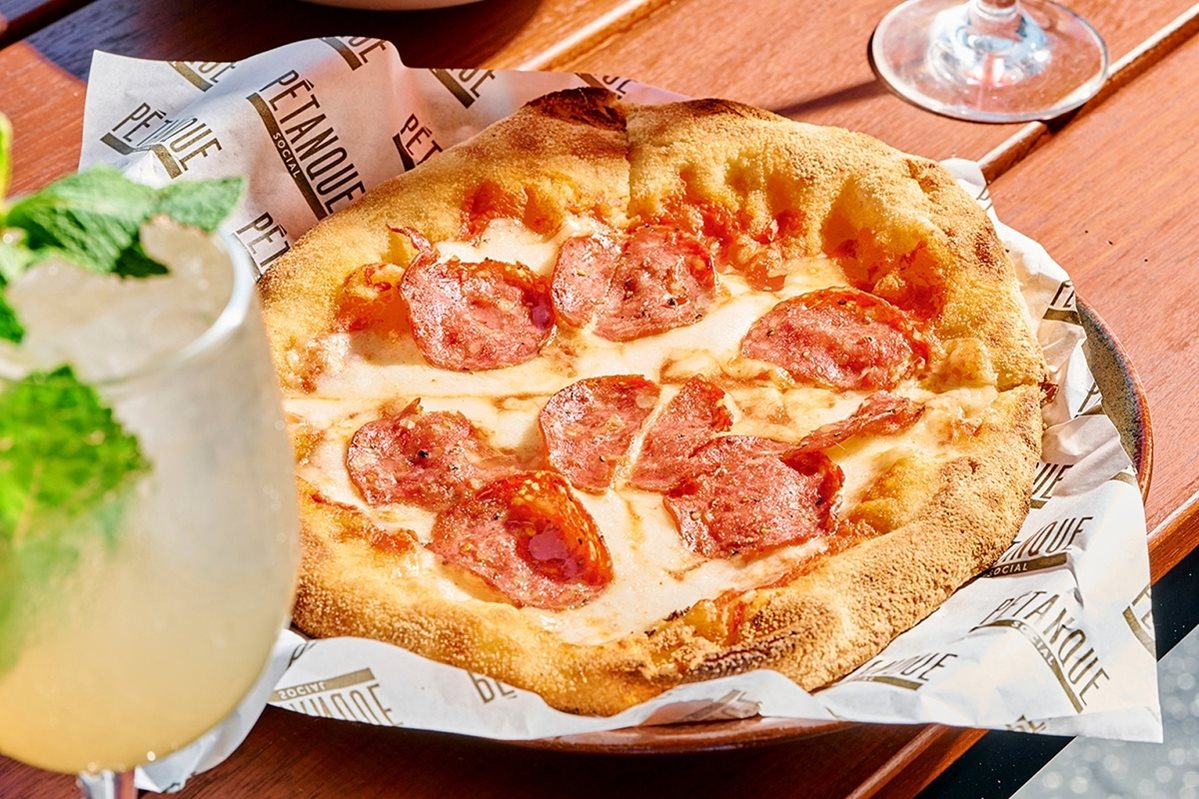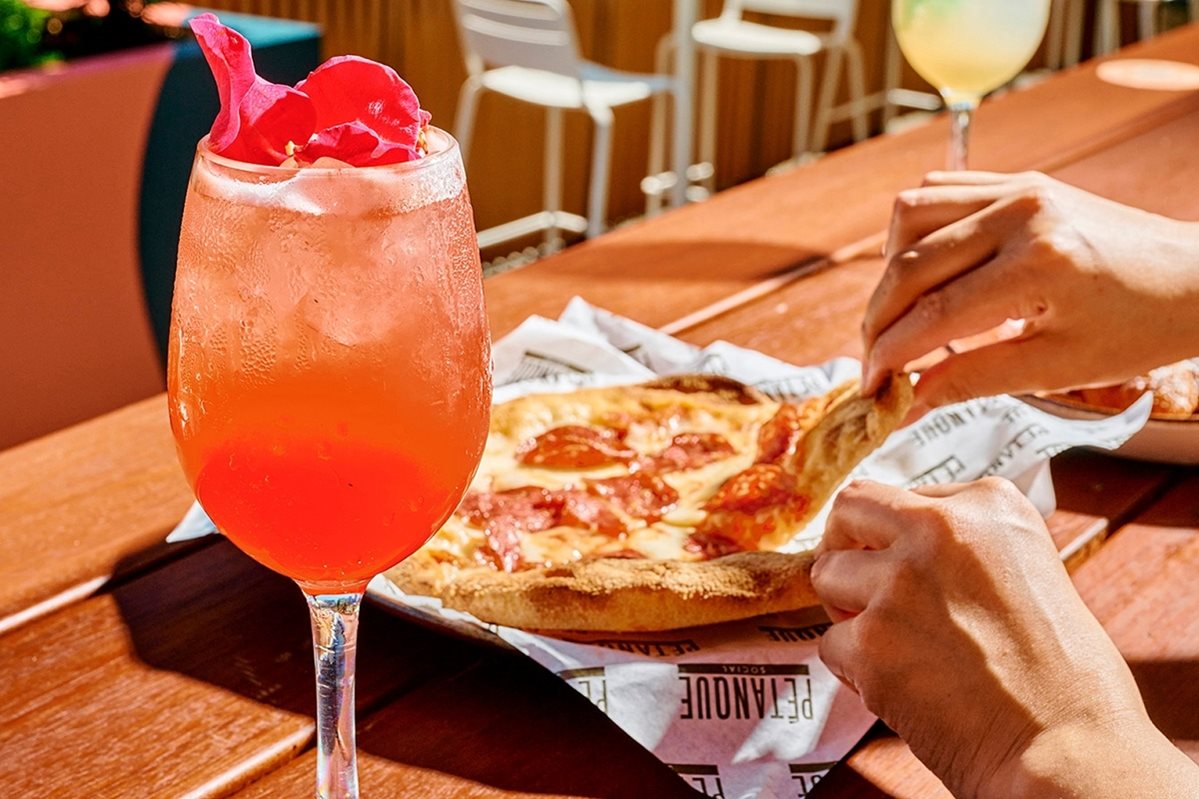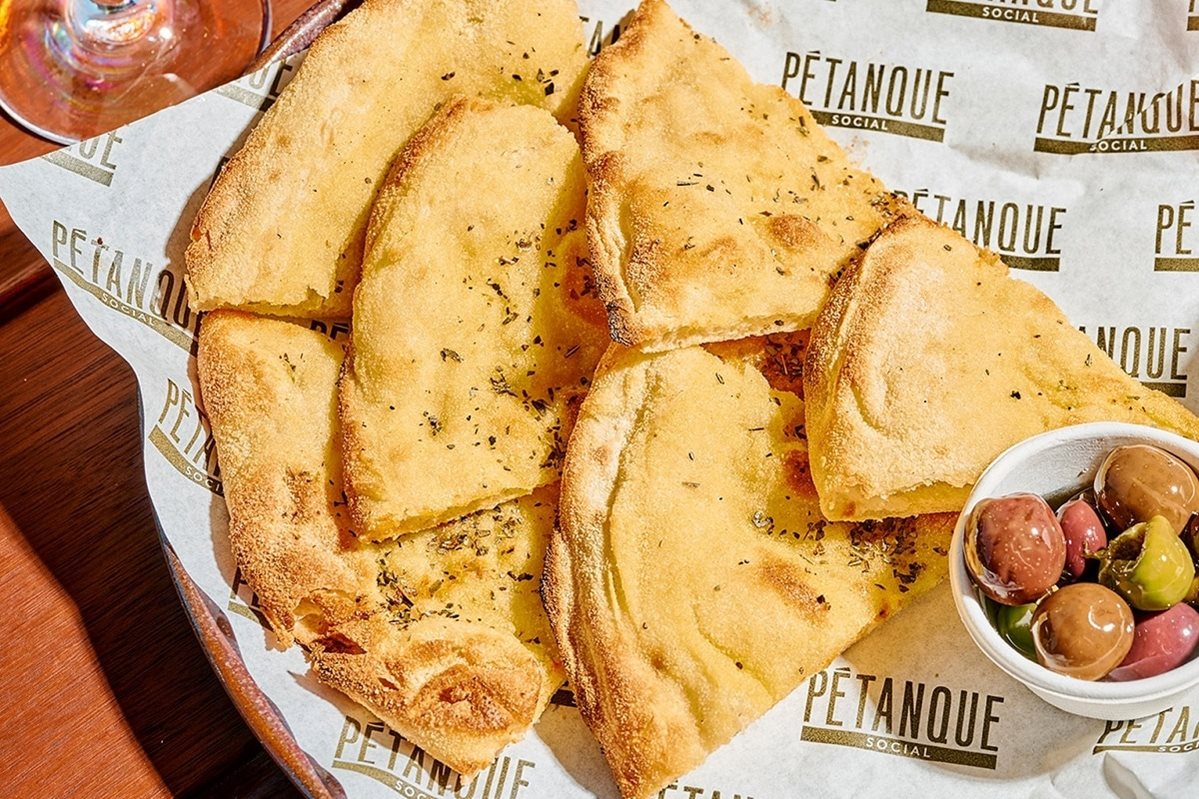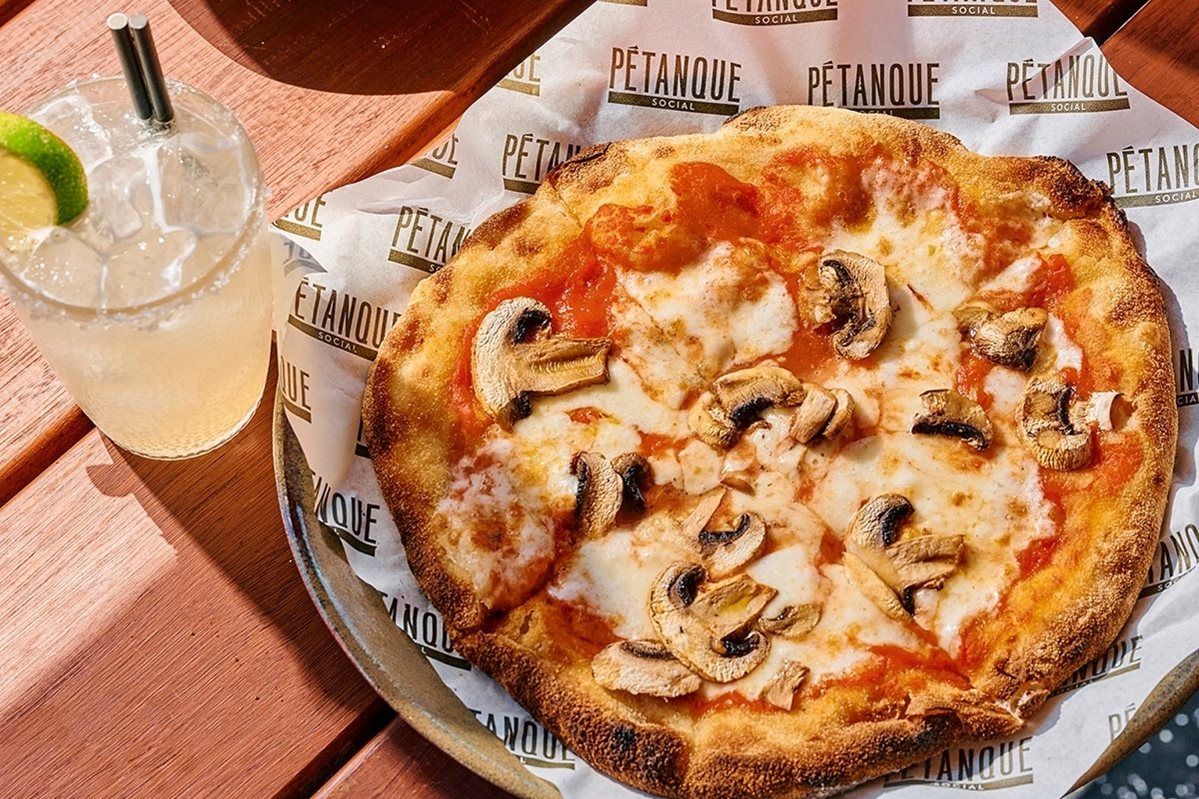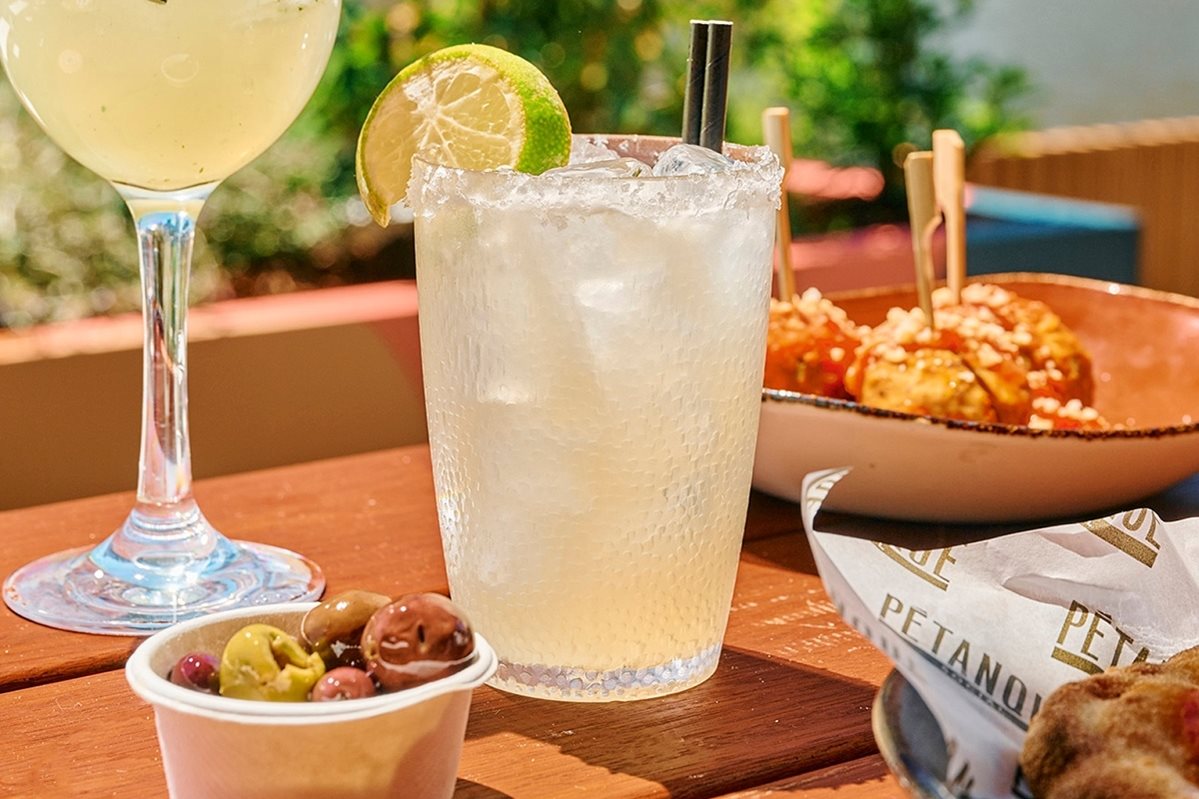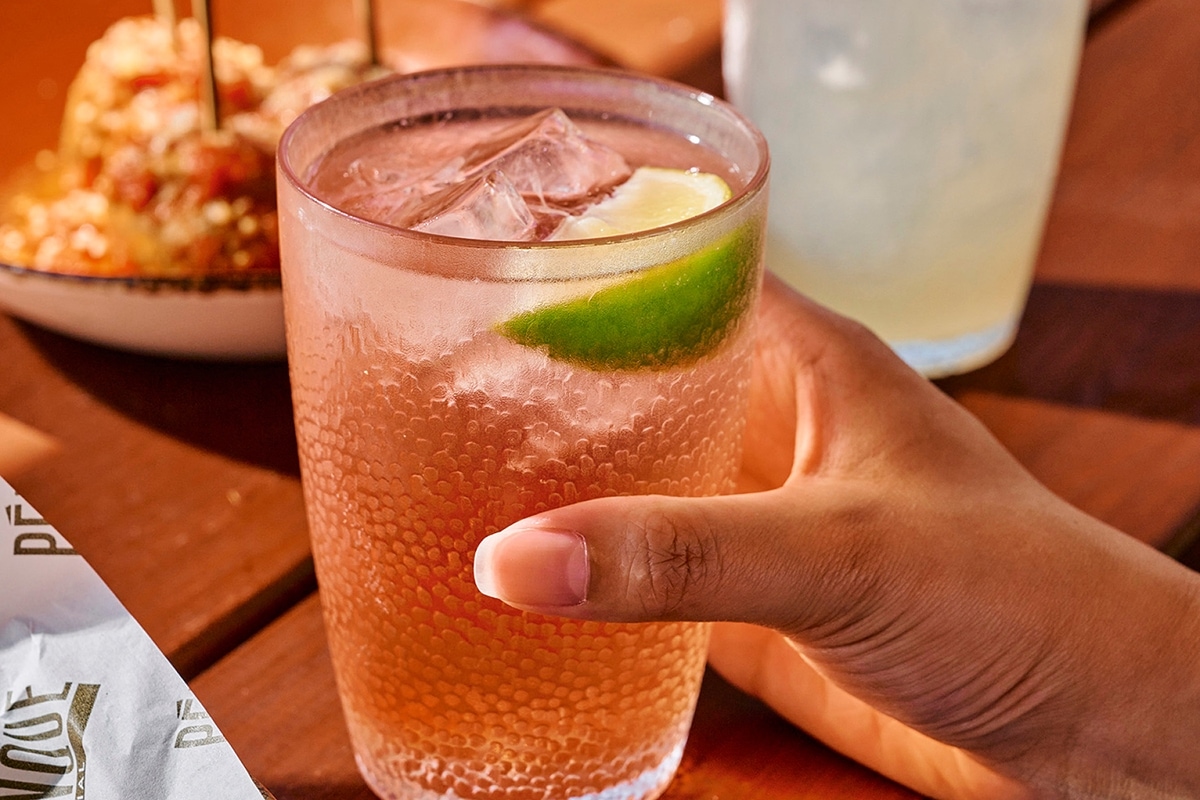 Private Events
Feel good celebrations
From birthday parties to corporate functions, our Riverfront bar can host groups over 30, with food and beverage set menu options.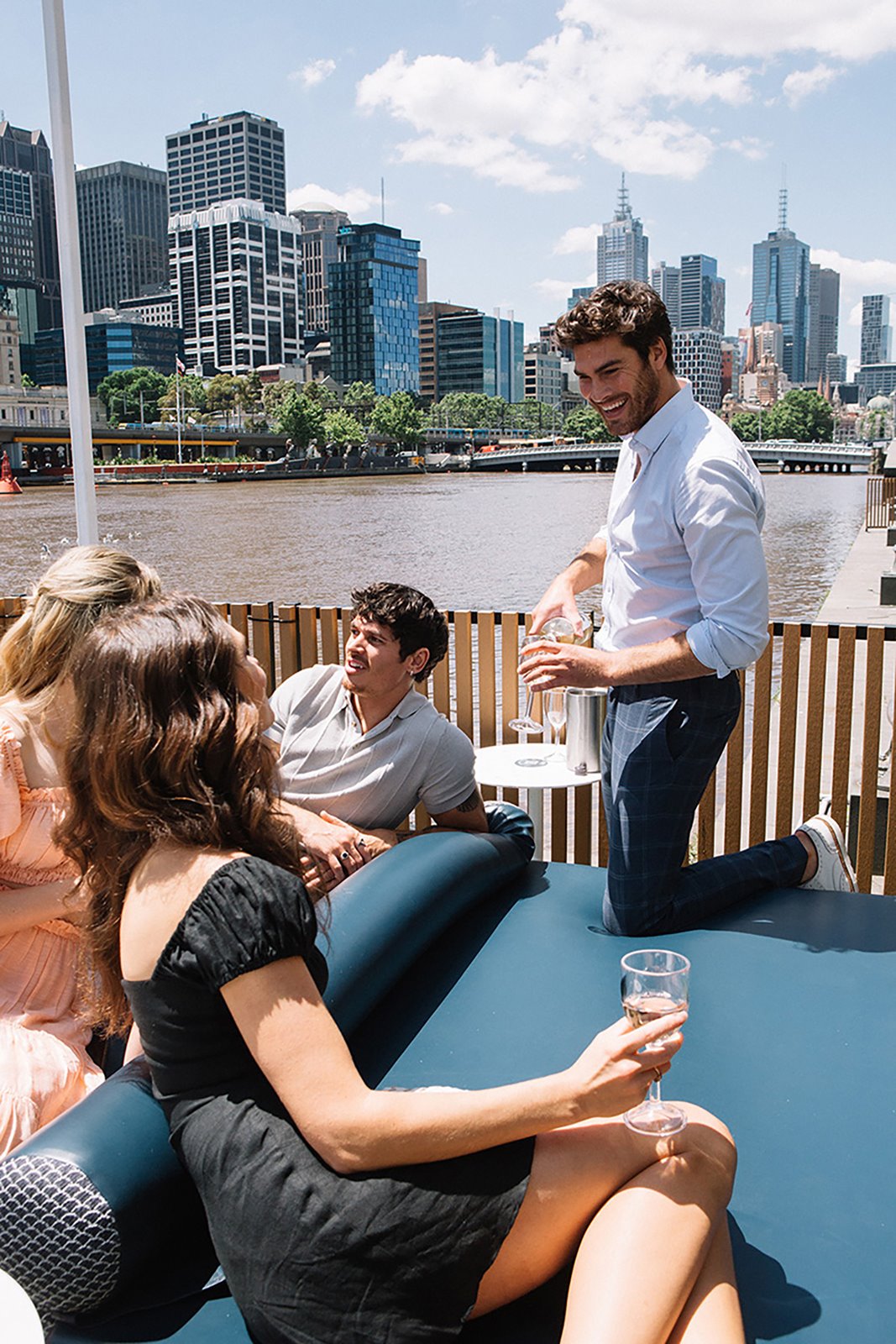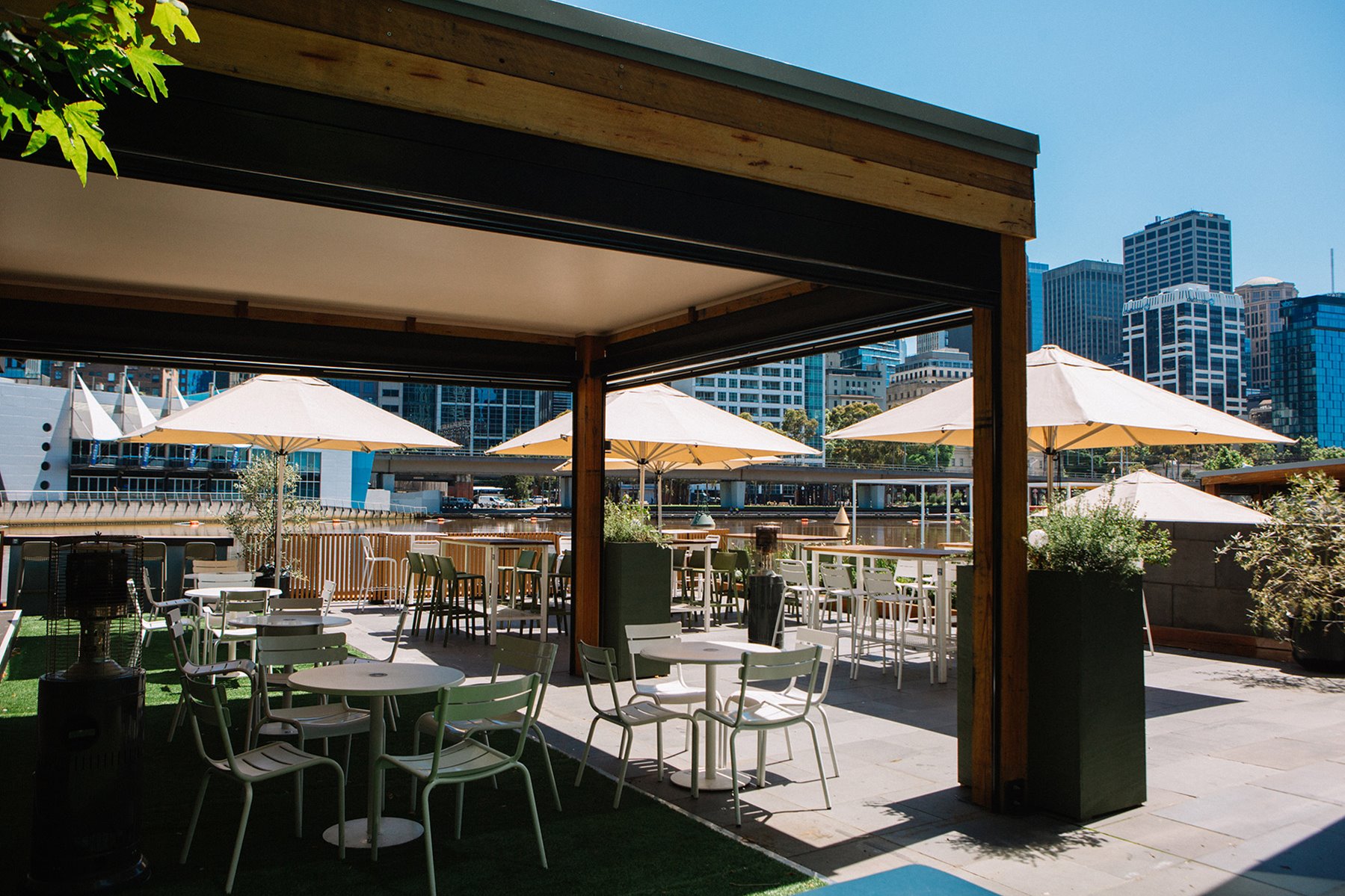 OPENING HOURS
Hours
4pm - 11pm (Wed)
4pm - 11pm (Thu)
12pm - 1am (Fri)
12pm - 1am (Sat)
12pm - 11pm (Sun)
Pétanque Social only accepts bookings for groups of 30 or more.