Live shows & concerts
Be amazed at Crown
With so much to do, play, and see, Crown is Melbourne's premiere spot for anyone's idea of fun.
Live Sports
Watch the live game at Crown
With expansive TV screens and surround systems that make you feel like you're in the stadium, Crown is home to Melbourne's best sports bars.
Whether it's to warm up for the big game or catch all the action live, visit The Pub, Sports Bar or Jackpot Bar for the ultimate sports watching experience.
Fun activities
Enjoy a world of entertainment at Crown
Crown Melbourne is the perfect place for a day out with family or a night out with friends. Metropol Precinct offers limitless family activities and entertainment right in the heart of Melbourne CBD.
GHOST DONKEY
A mucho good time
Ghost Donkey is a mucho good time and is now open at Crown Melbourne for a limited time.
At its core, it's a lively and vibrant mezcal and tequila bar that embodies the heart and soul of Mexican Hospitality.
Born in NYC, but with a soul that resides in Mexico, Ghost Donkey celebrates its heritage and respects tradition while working its big city swagger.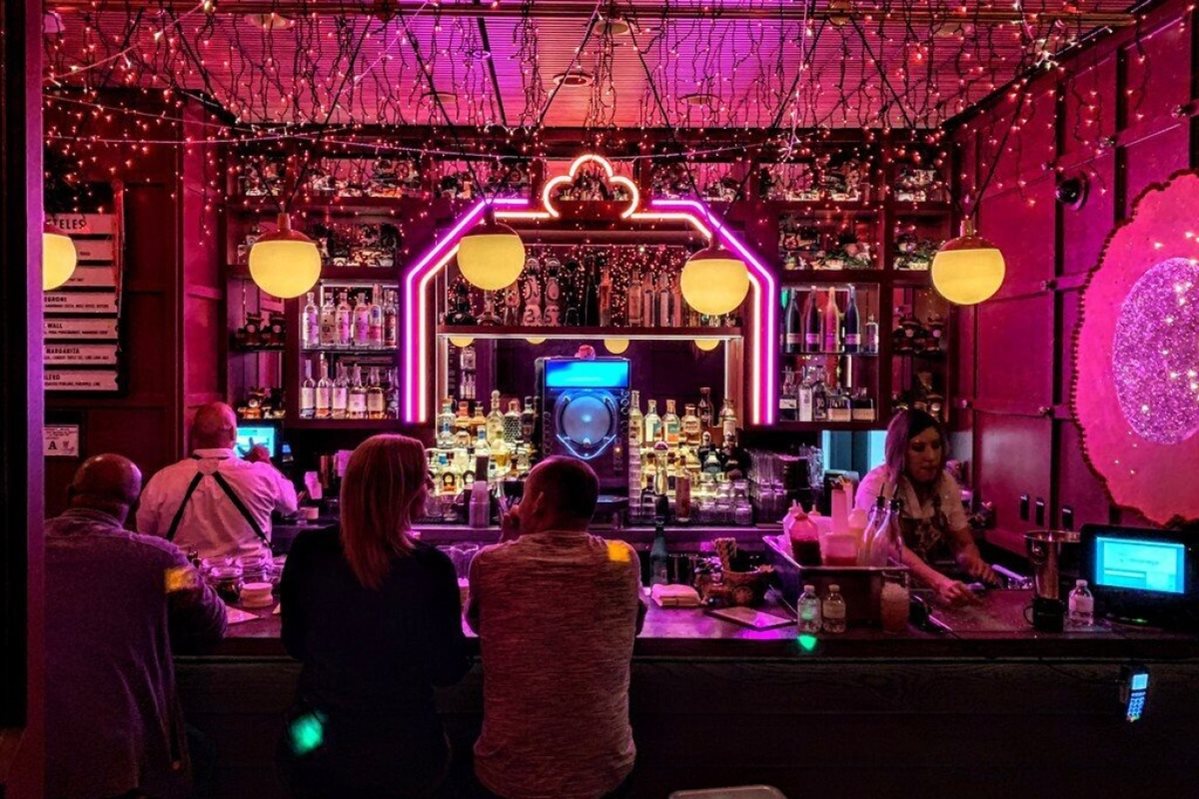 Free live music
Live & loud