Crown PlaySafe
Here When You Need Us
Our dedicated Crown PlaySafe team are onsite 24/7 to provide confidential support for any guest who has a question or concern about their gambling. Our Crown PlaySafe Centre is a welcoming, comfortable, and quiet space where guests can talk in confidence to our Crown PlaySafe team and seek answers to general questions they may have around gambling, such as game rules, how to set limits and ideas on how to take their required breaks. To speak to the team about how Crown PlaySafe can support you, visit the Crown PlaySafe Centre located on Level B1 directly below the Main Food Court. Alternatively, you can call a Crown PlaySafe Advisor on 1800 801 098 or email cps@crownmelbourne.com.au.
Crown PlaySafe
Let's Talk Limits
To learn how setting a limit can add to a safer and more enjoyable gaming experience, call our Crown PlaySafe team on 1800 801 089, or click here for tools and resources.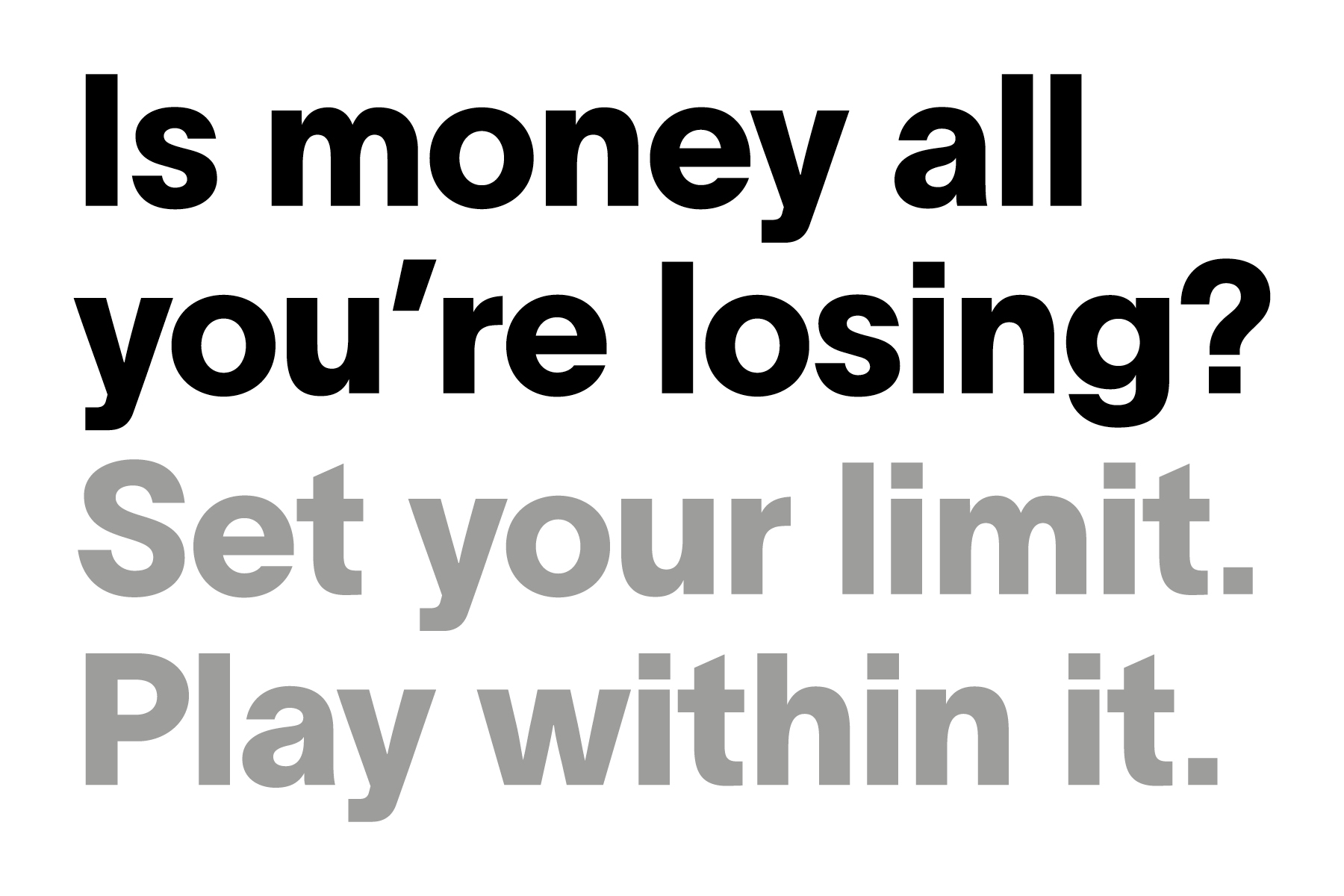 CROWN PLAYSAFE
DEDICATED TO SAFER PLAY
Crown is committed to going above and beyond in the provision of services to support a safer play experience. This includes staffing a dedicated Crown PlaySafe centre 24-hours a day, 7 days a week and offering a range of programs and services such as information to your questions, Play Safe Limits, Player Activity Statements Self Exclusion, Third-Party Exclusion and referrals to support services. To learn more about how Crown PlaySafe can support you, call our team on 1800 801 098 or email cps@crownmelbourne.com.au.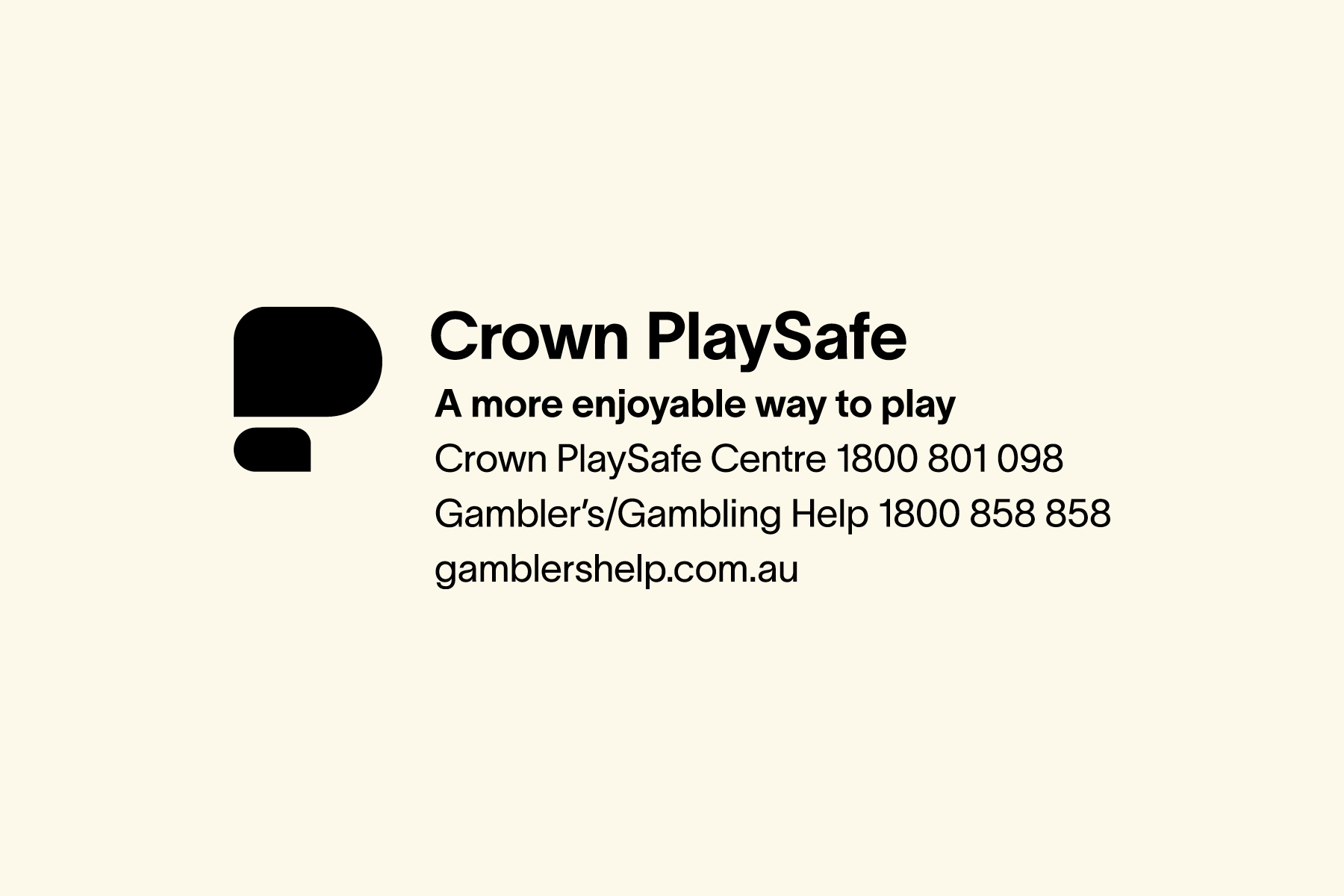 Crown pLaysafe
YourPlay
YourPlay is a statewide individual money and time limit setting pre-commitment scheme introduced by the Victorian state government. All customers must have a registered YourPlay account linked to their Crown Member account, with individual time and money limits set to play gaming machines at Cown Melbourne.
Information about YourPlay is available at Crown Rewards information desks, via the YourPlay icon on a VIK machine and online at yourplay.com.au.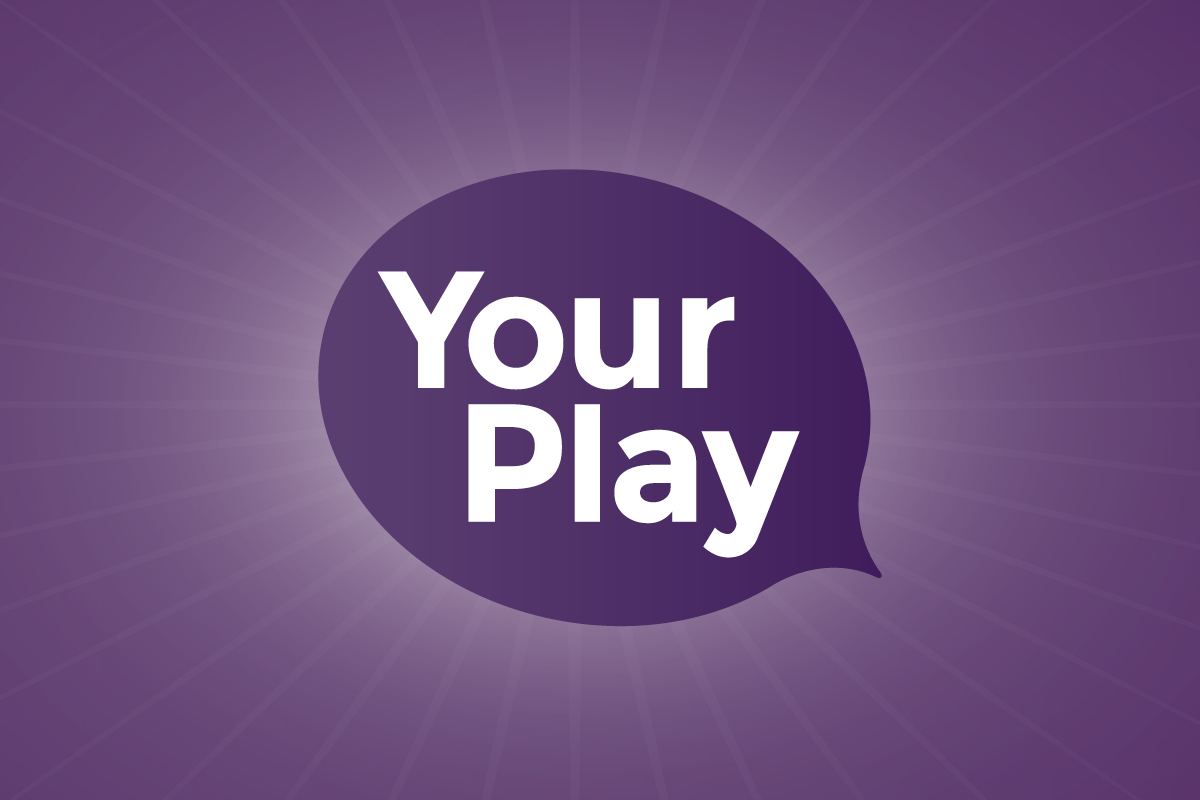 Crown PlaySafe
What is Crown PlaySafe?
As part of our ongoing commitment to guest wellbeing, Crown is committed to giving every guest the resources and support they need to play in a safe and enjoyable environment. That's why we've introduced Crown PlaySafe – a world-class player wellbeing initiative that extends to every guest, no matter how they play or what they require.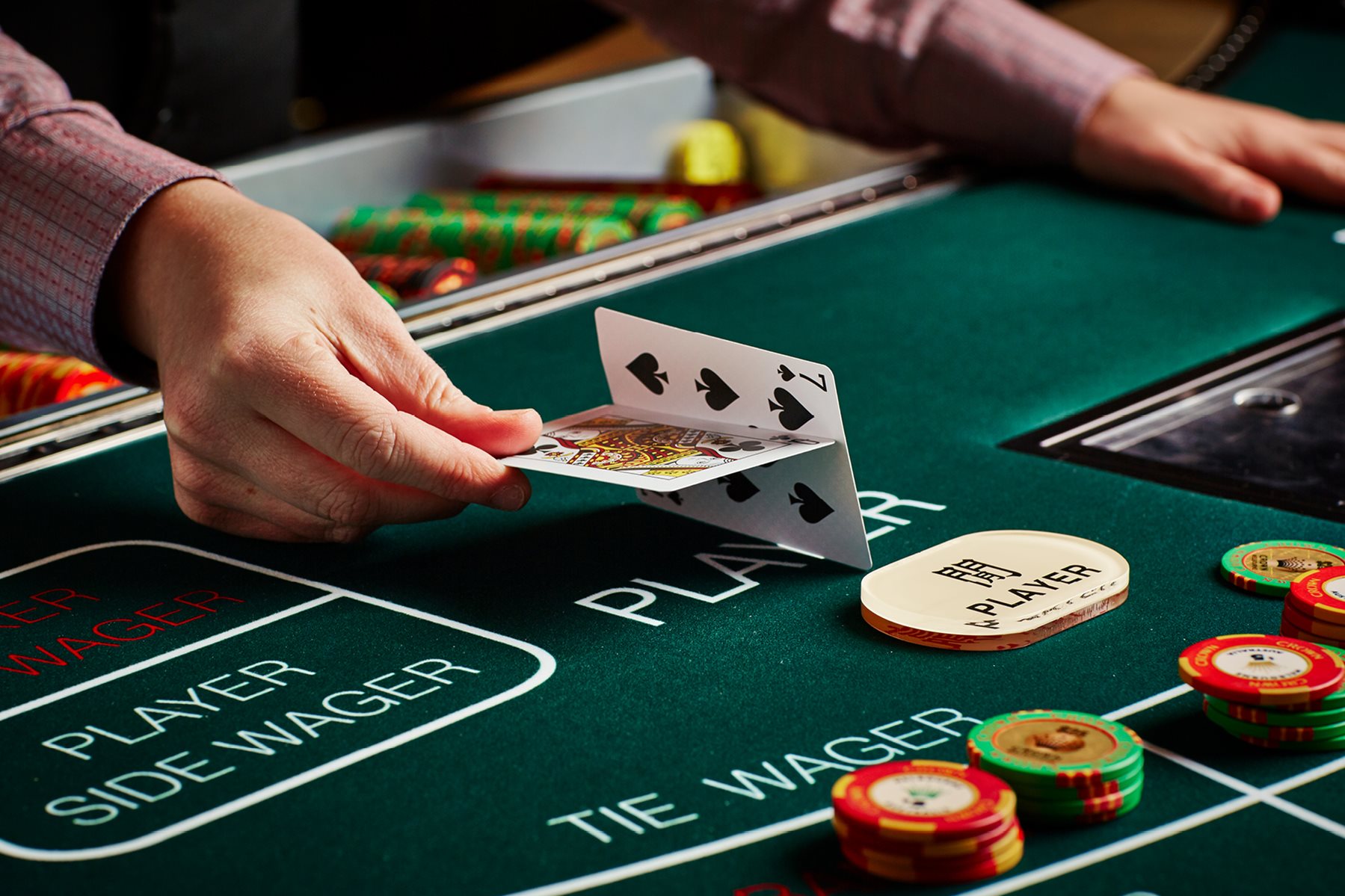 SELF-EXCLUSION
Making a change
Crown PlaySafe provides support for anyone who wishes to exclude themselves from Crown gaming areas. There is also the option of an online Self-Exclusion application, which requires an ID Self-Verification photo and can be completed here. Contact the Crown PlaySafe team on 1800 801 098 if you would like to discuss taking a break from your gambling.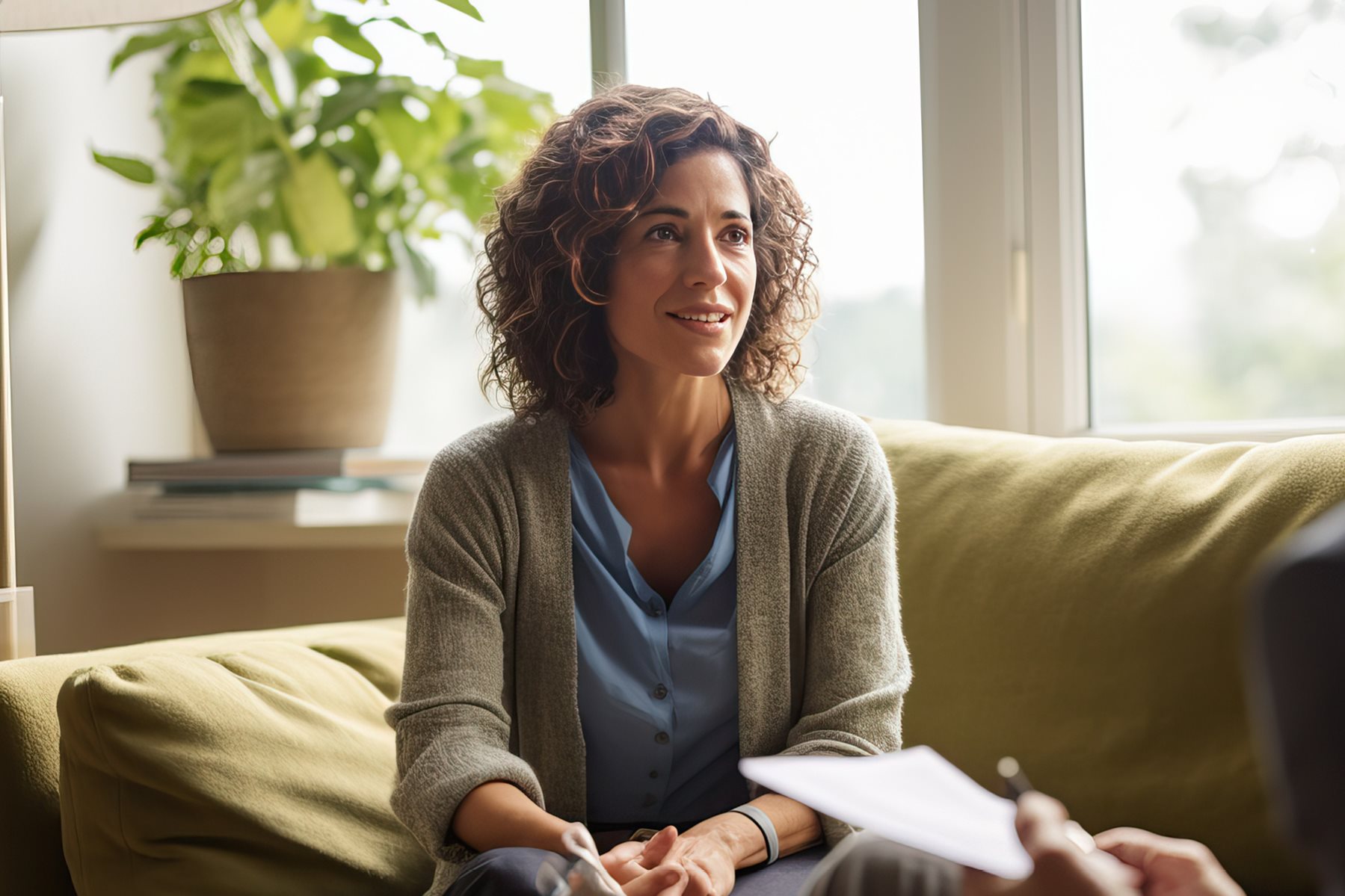 THIRD-PARTY EXCLUSION
LOOKING OUT FOR SOMEONE?
If you are concerned about someone else's gambling, we're here to help. Contact the Crown PlaySafe team on 1800 801 098 for resources and assistance on Third-Party Exclusion.
Support Services
YOU'RE SUPPORTED
If you're seeking further support with your gambling, our Crown PlaySafe Advisors can refer you to a range of services that offer confidential advice – anytime, and always without judgement.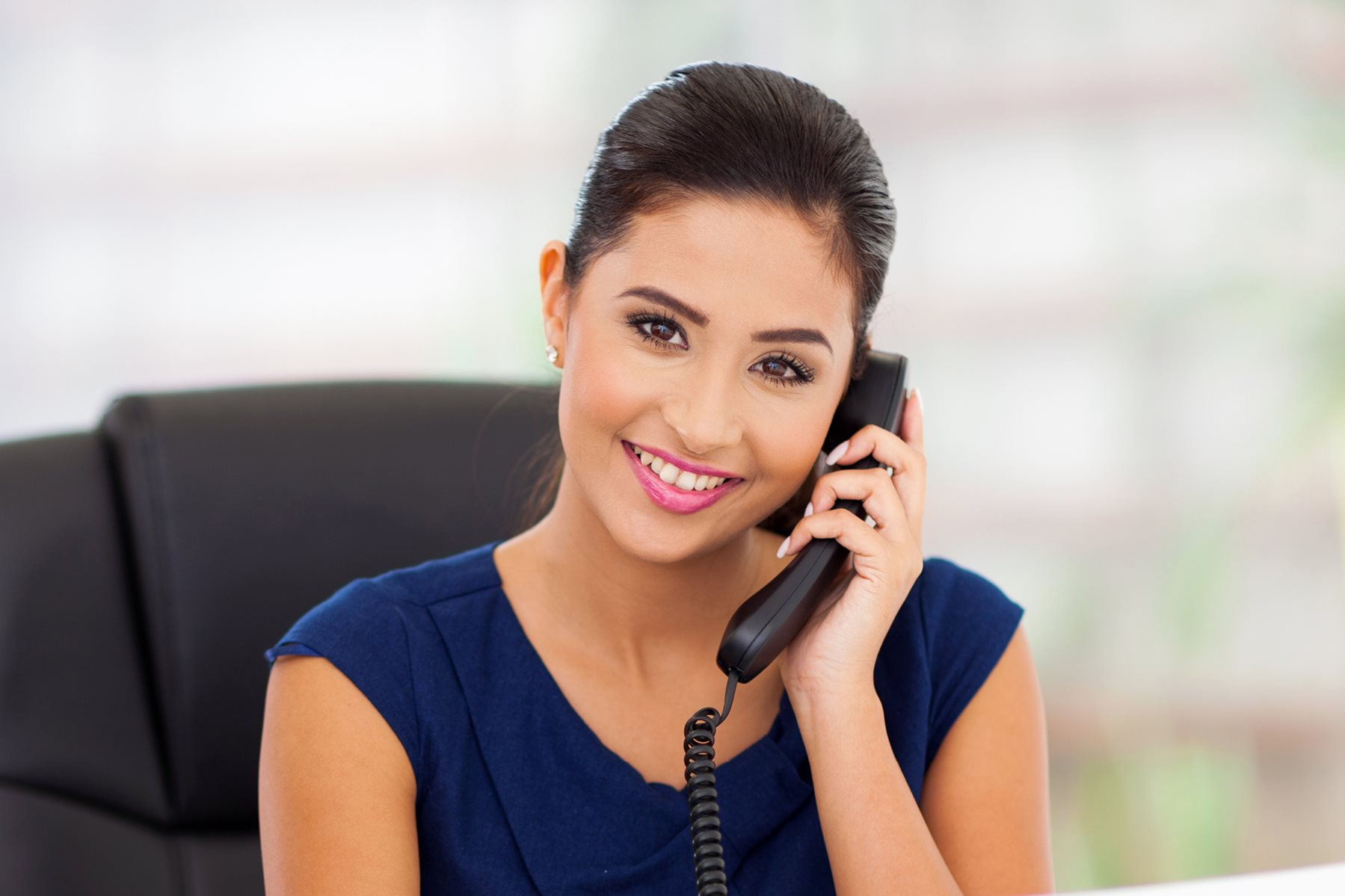 SELF ASSESSMENT
GET TO KNOW YOUR GAMBLING
Looking to better understand your gambling? Our Crown PlaySafe Advisors can help you learn more and suggest the tools that may be of assistance for your personal needs.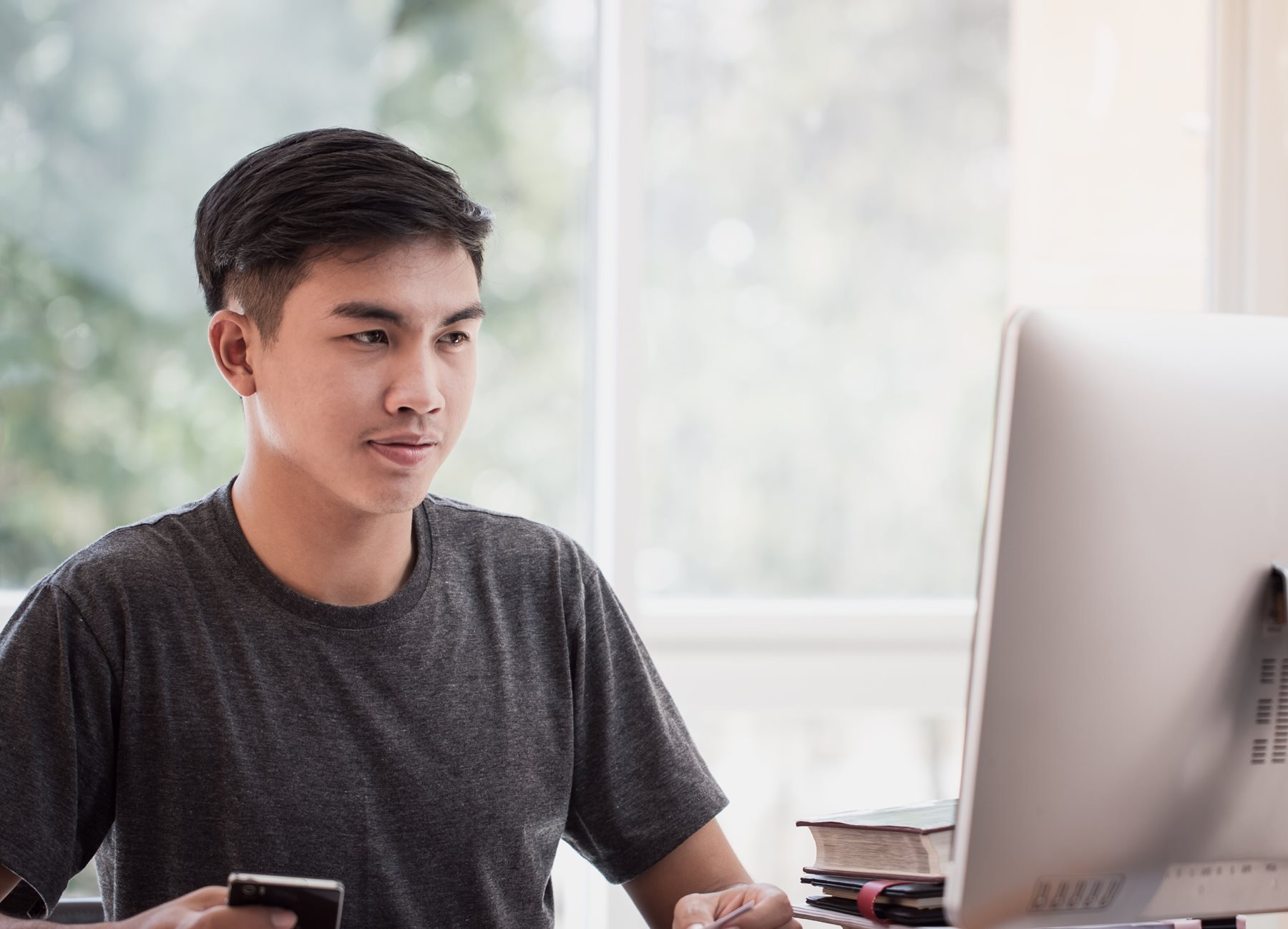 TAKE A BREAK
IS IT TIME FOR A BREAK?
As a part of our commitment to player safety, guests must take regular breaks in play throughout their visit.
Here are some suggestions for how you can do this:
• Go for a coffee or a snack
• Take time out in a lounge area
• Take a leisurely walk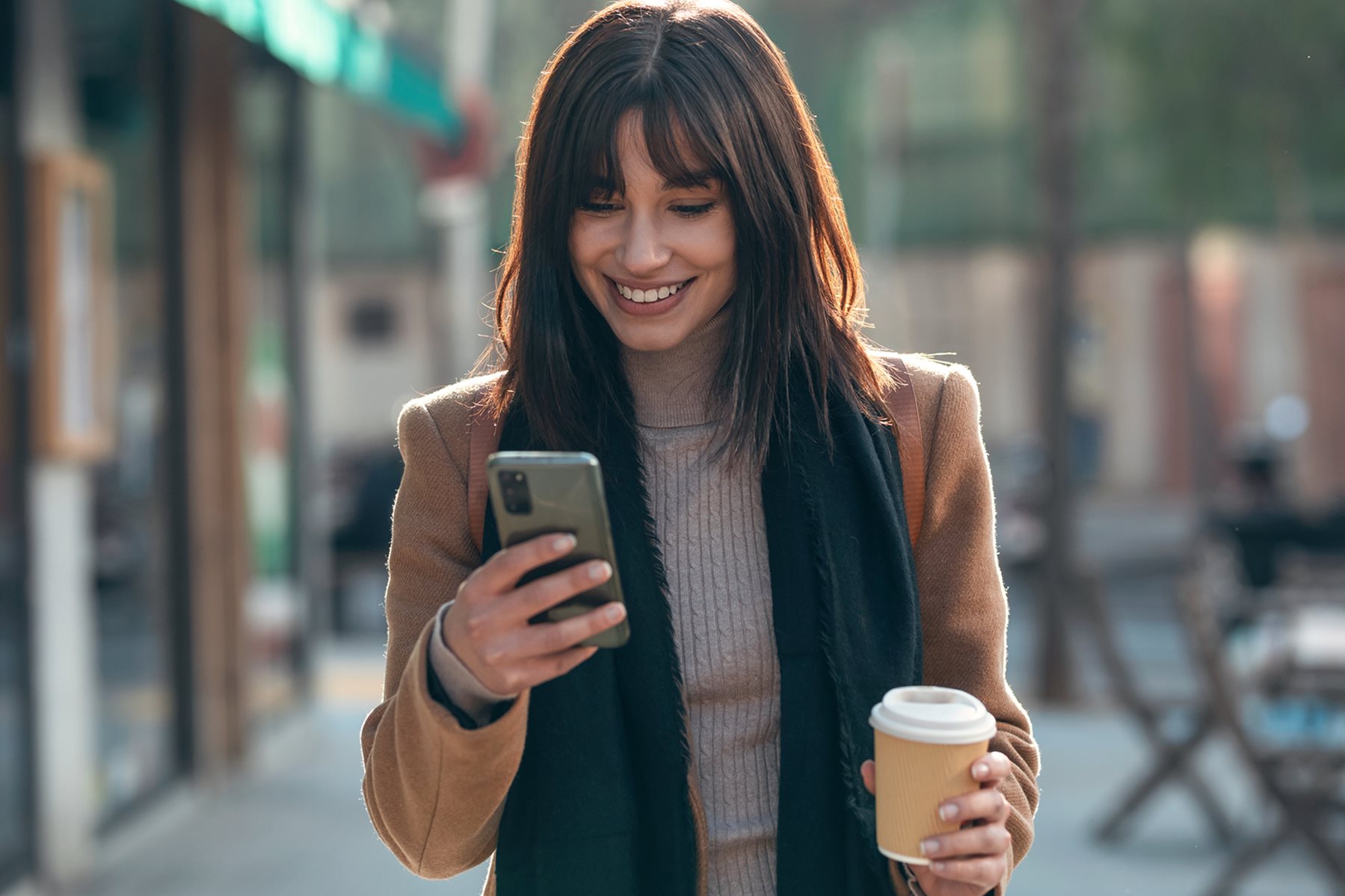 Crown Playsafe
OTHER LANGUAGES
Below are translated versions of Crown PlaySafe's Code of Conduct.
If you would like more information, please contact the Crown PlaySafe Team on 1800 801 098 or email at cps@crownmelbourne.com.au