Ghost Donkey
MEZCAL & TEQUILA BAR & MUCHO GOOD TIMES
Ghost Donkey is a mucho good time and is now open at Crown Melbourne for a limited time.
Born in NYC, but with a soul that resides in Mexico, Ghost Donkey celebrates its heritage and respects tradition while working its big city swagger. Recipient of the coveted Imbibe 'Best Cocktail Bar of the Year' (2020) and with locations in Las Vegas (NV) (at the Cosmopolitan Hotel), Denver (CO), Phoenix (AZ), Auckland (NZ) and more.
We seat the donkey's loyal fans on a first come, first served basis with walk-ins only for groups of 12 and less. For group bookings of 13-29 people, make a reservation below.
This is an over 18 venue only after 8pm.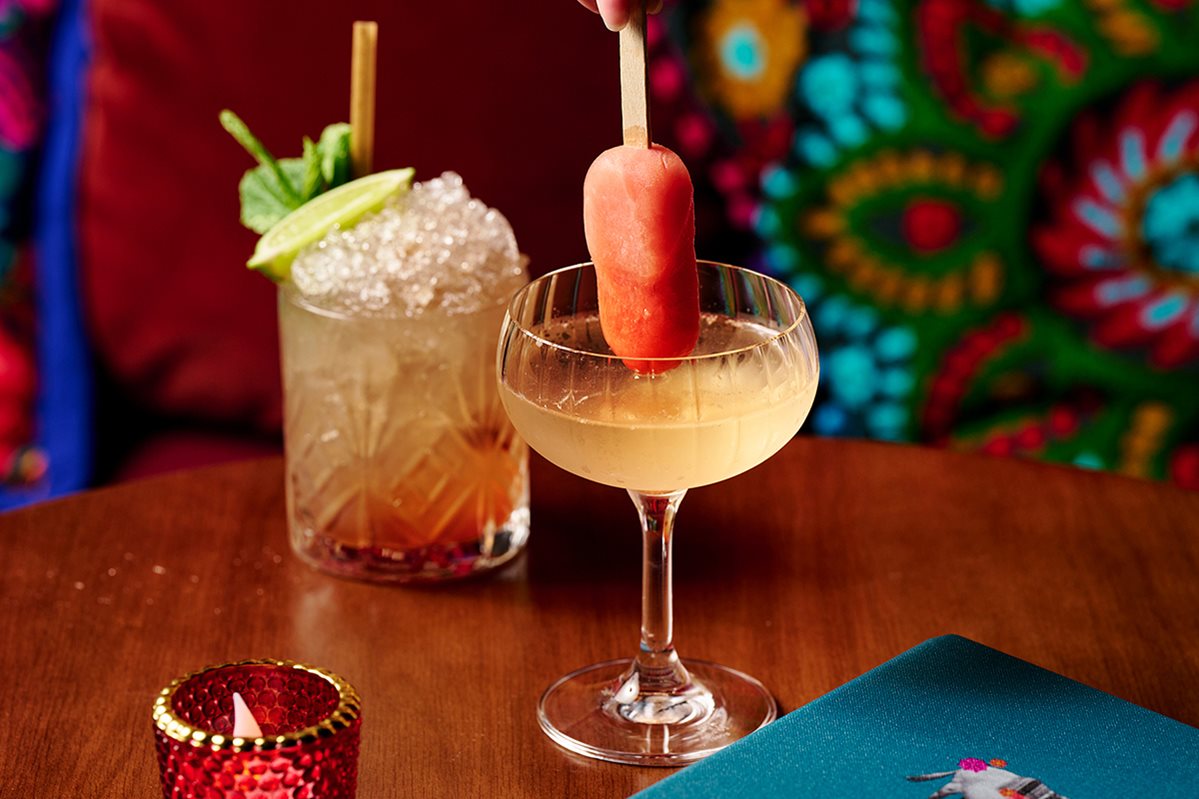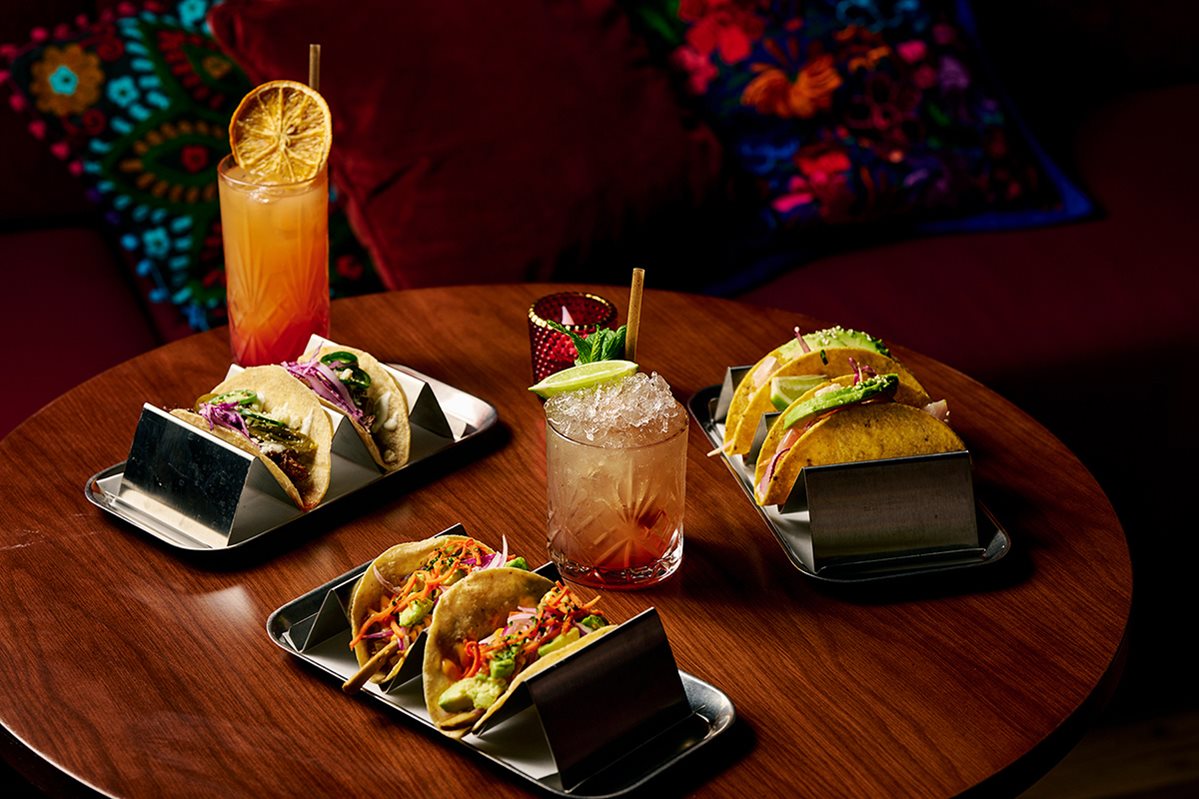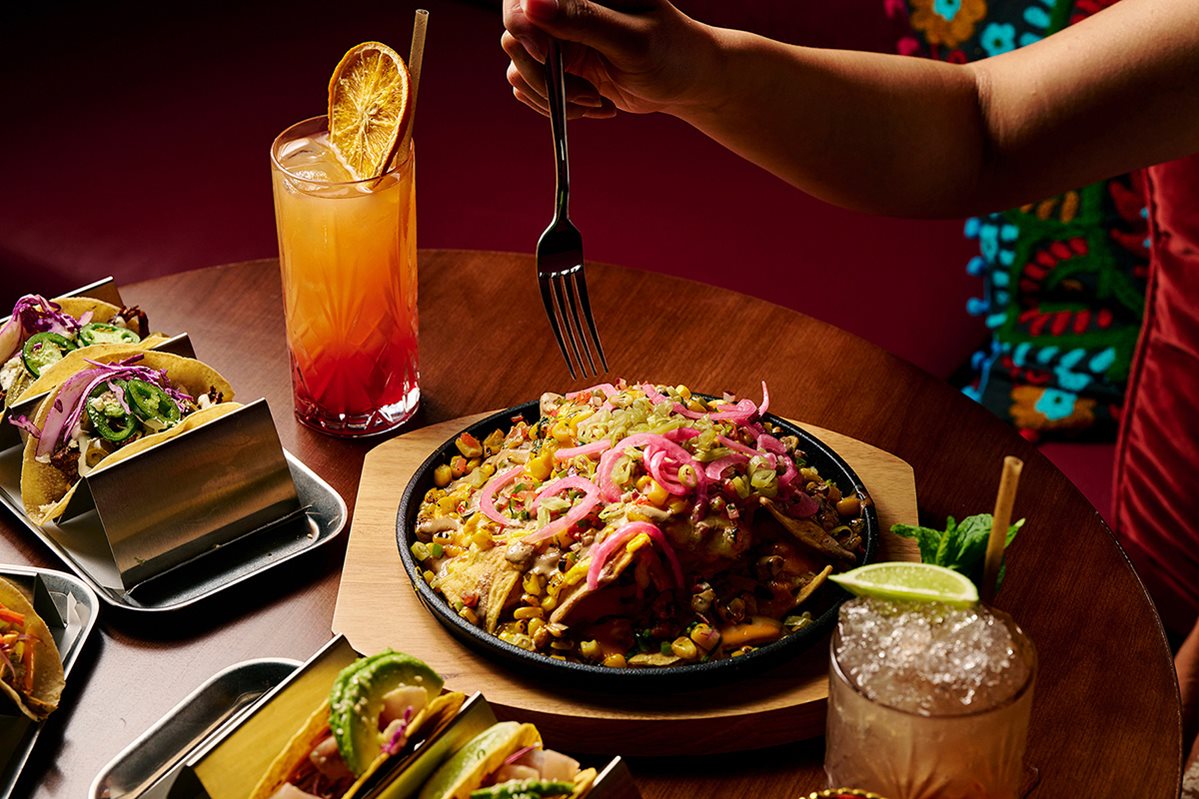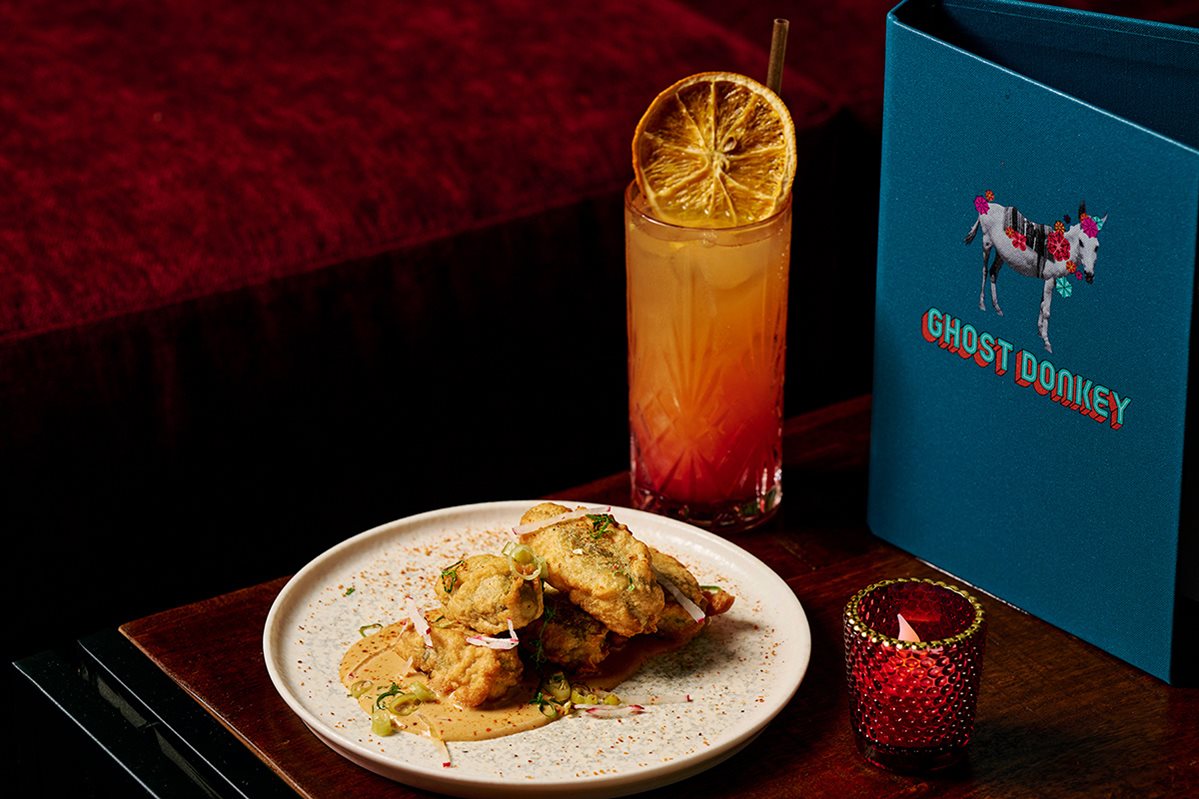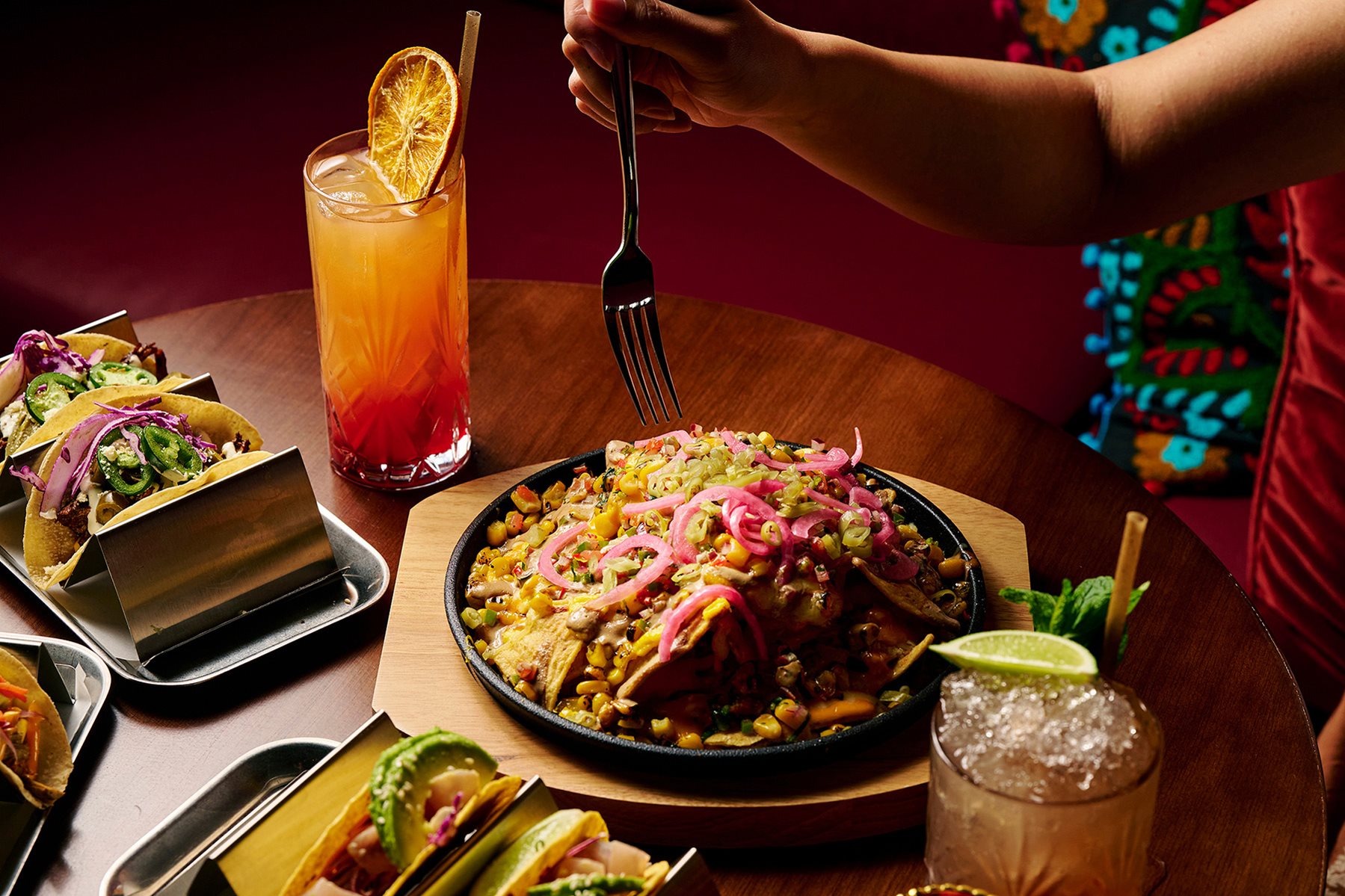 Private functions
Let's Fiesta
Whether an exclusive full venue hire or a smaller semi-private event, Ghost Donkey has you covered. Immerse yourself under the lights of our agave alter in the main bar area, keep it intimate in our semi-private lounges or get in touch with us and we can collaborate on an arrangement that works best for your fiesta.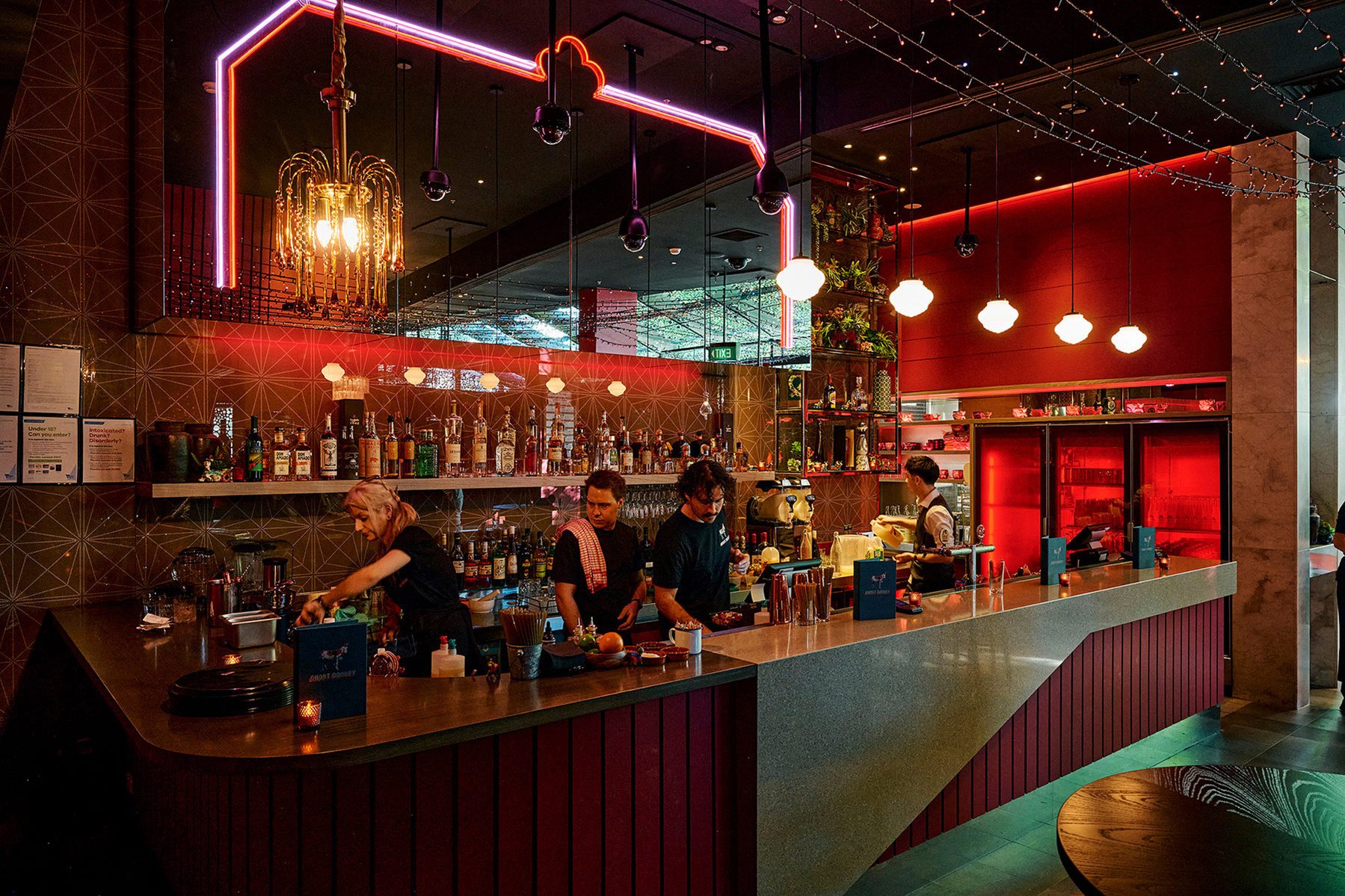 LOCATION
Riverside at Crown (Near Clarendon St), 8 Whiteman Street, Southbank, VIC, 3006, Australia
This content appears at the bottom of the Venue Details Widget
terms
THE FINER DETAILS
Discover all the finer details to make your time at Crown Melbourne seamless and enjoyable.
Booking policy

No split bills. Seating arrangement is upon restaurants discretion. Crown practices responsible service of alcohol.
Cancellation policy

Credit or debit card details are required to guarantee all reservations. Full pre-payment is required for all special offers, set menus and where a minimum spend is required. All credit card information will be processed securely. Funds may be verified but no charges will be debited from your card at the time of reservation unless pre-payment is required. All reservations are subject to a 15-minute grace period. Please contact the restaurant if you are running late.

For groups of 12 or less, if you wish to cancel or reduce the size of your reservation, please contact us on 03 9292 5777 at least 12 hours before your reservation time. For groups of 13 or more, if you wish to cancel or reduce the size of your reservation, please contact the Private Events team on 03 9292 5535 at least 72 hours before your reservation time.

Cancellations or changes to the reservation outside of the applicable notice periods or no shows may incur a fee of up to $50 per person charged to the credit card provided to secure the reservation.

Crown may contact you to confirm your reservation. Crown reserve the right to cancel any unconfirmed reservations.

For full policy details please click here.
Allergies & dietary requests

Guests must advise the venue of any dietary requirements or allergies at the time of booking. While Crown Melbourne will endeavour to accommodate requests for special meals for customers who have food allergies or intolerances, we cannot guarantee completely allergy-free meals. This is due to the potential of trace allergens in the working environment and supplied ingredients.
Conditions of entry

Patrons must not be prohibited from entering the Crown Entertainment Complex. 18+ only after 9pm or on special occasions. Ghost Donkey specials are subject to availability. Crown practises responsible service of alcohol. The health and wellbeing of our guests, employees and the wider community is Crown Melbourne's first priority.