Casino games
Discover an exciting range of games at Crown Melbourne
Crown Melbourne offers a dazzling array of gaming options in a vibrant and sophisticated setting, providing an experience unparalleled in Melbourne.
Crown Rewards
Start earning Points today
From acclaimed restaurants and award-winning hotels, to world-class table games and endless entertainment, Crown Rewards helps you to discover the world of Crown – and be rewarded.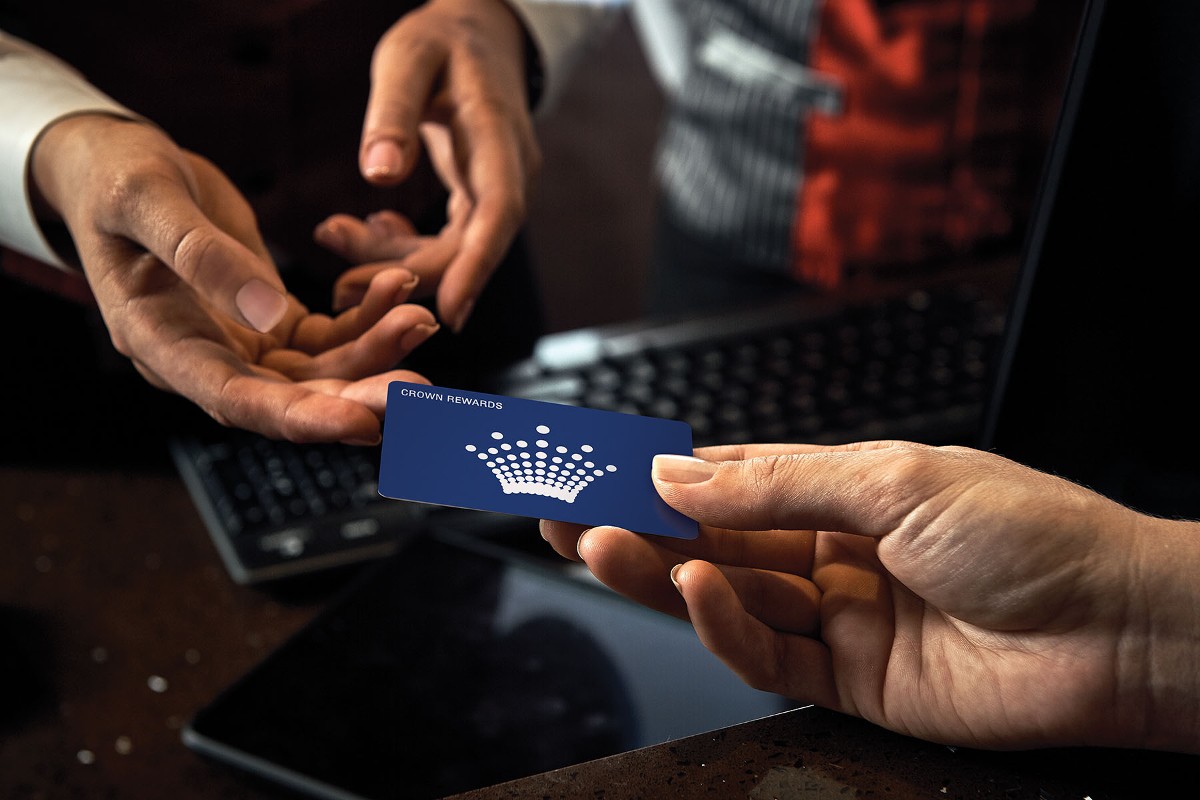 Crown PlaySafe
Our commitment to awareness, assistance and support
Safe play occurs in a regulated environment where the potential for harm associated with gaming is minimised and people make informed decisions about their participation in gaming.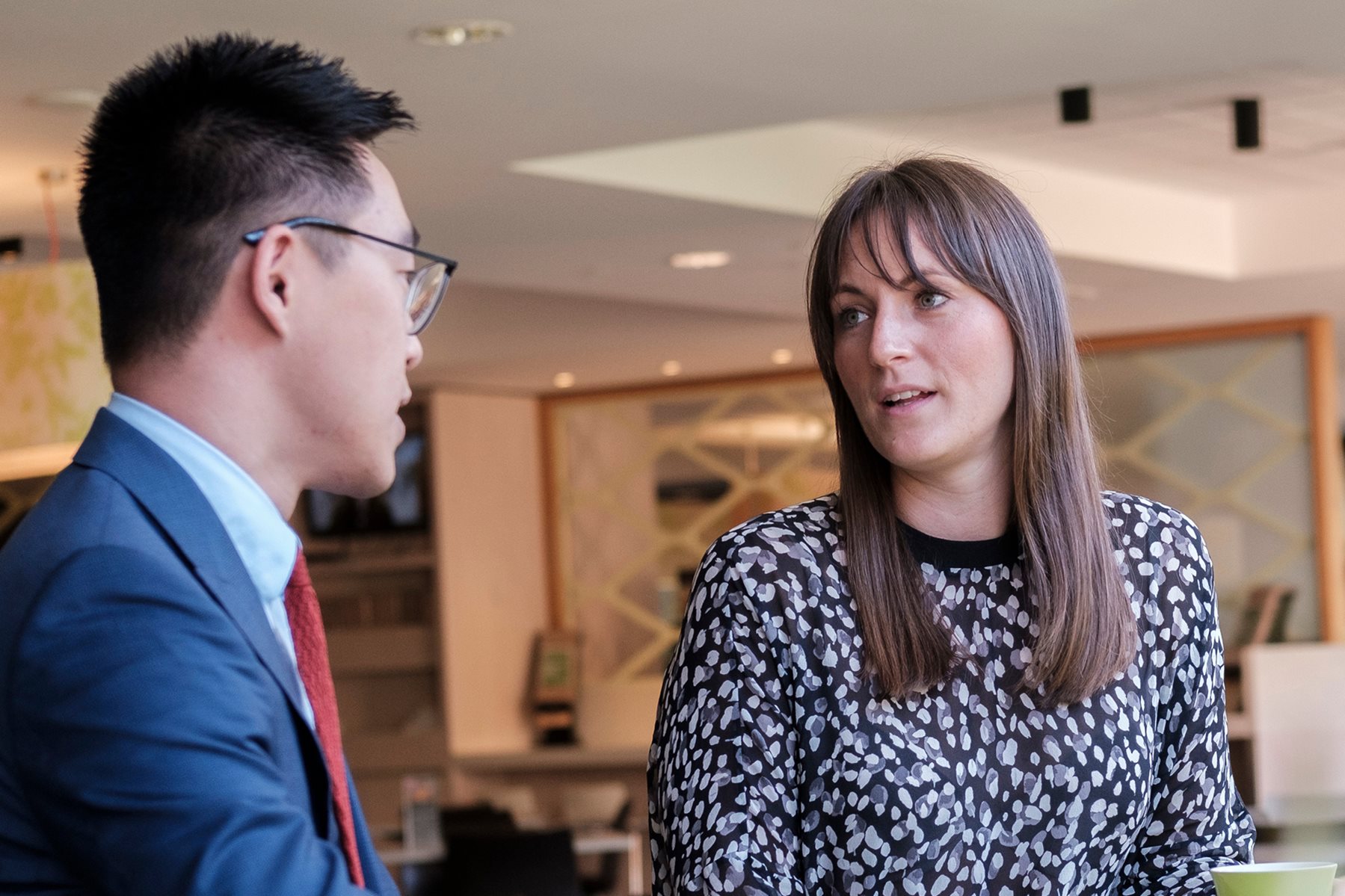 Responsible Practices
Protecting you, protecting the community
Crown has made some changes to the way we provide our services. It's Crown's responsibility to ensure approved identification, personal details and, in some cases, financial information is up-to-date from our customers.
Our Responsible Practices aim to mitigate the risk of individuals using illicit funds at Crown. You can play an important role to help us protect the community by being aware of our processes and declaring certain information to Crown when requested.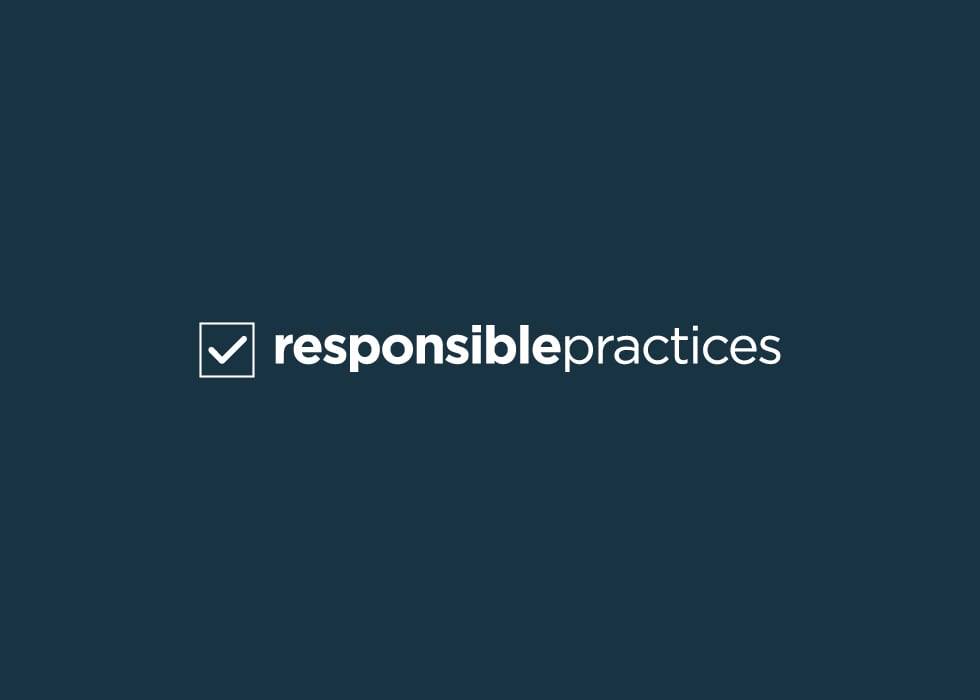 Crown Deposit Account
Managing your funds at Crown Melbourne
Crown has made important changes to our Deposit Account Terms and Conditions effective 1 August 2022.
Gaming Machine Regulations
Victorian Gambling and Casino Control Commission Gaming Machine Rules
Access the Victorian Commission Rules here, as in force 28 April 2022.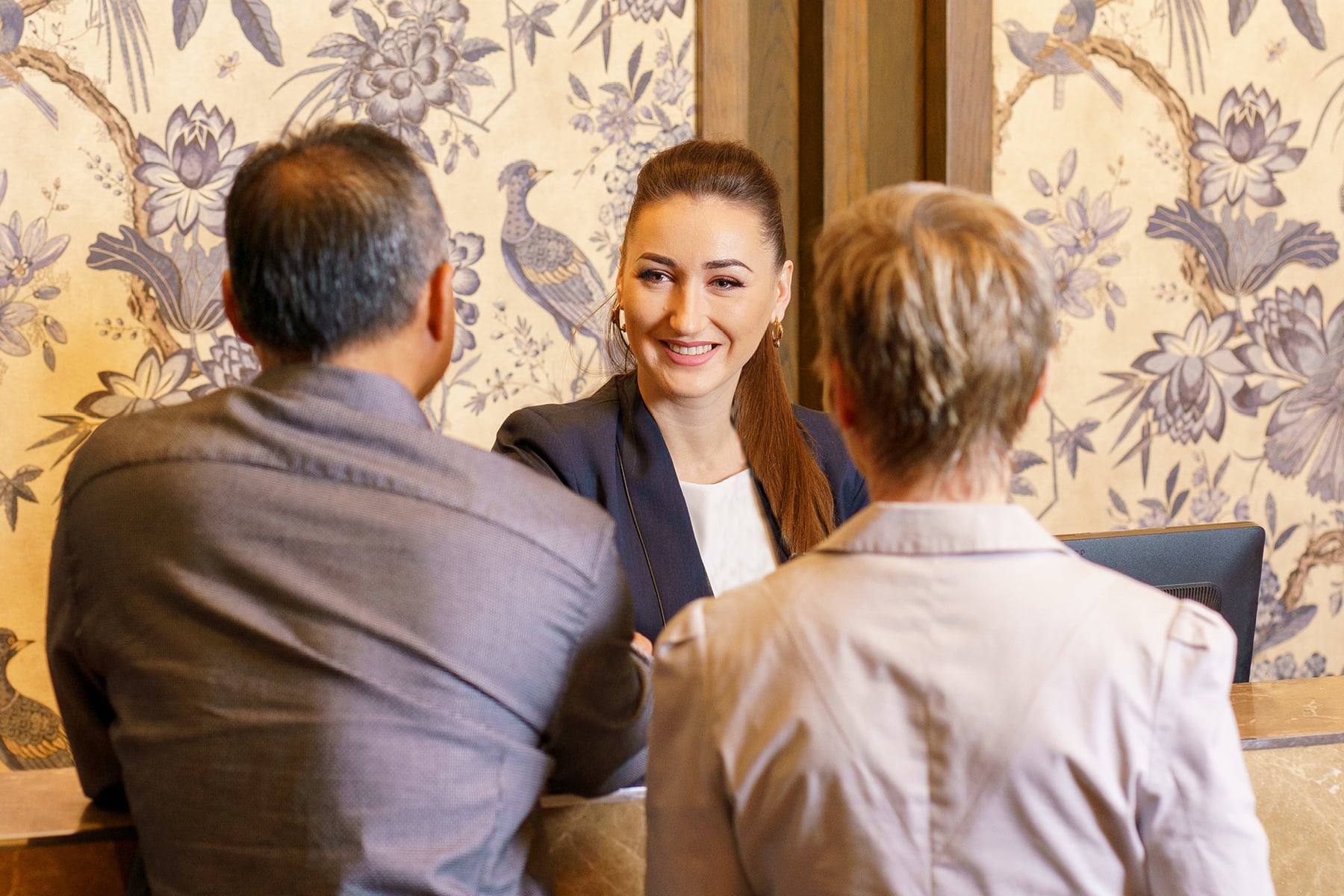 FAQs
Have a question for us?
Find the answer to your question below.
What is the Crown Casino dress code?

Crown Melbourne Management reserves the right to refuse entry to any person considered unsuitably attired. Customers are required to dress smart casual and remain neat and tidy at all times while in the Casino. Management reserves the right to apply their discretion at all times. Note for security reasons Management may require the removal of any hat, helmet or head dress.

The following dress is considered unacceptable:

Ripped, torn or soiled clothing
T-shirts with offensive design/words
Camouflage clothing
Work singlets or work tank tops
Active sporting attire
Manual work clothing or boots (including all steel cap boots)
Unclean, untidy or torn footwear
Ugg boots, rubber gum boots
Does the Crown Melbourne Casino ever close?

Crown Melbourne Casino operates 24 hours a day, seven days a week with the exception of Christmas Day, Good Friday and ANZAC Day. The Casino entrances are closed on these exception days from 4am to 12 noon the same day.
I wish to gamble online with Crown, how do I go about it?

The Australian Federal Government has in place the Internet Gaming Moratorium which prevents Australian operators from doing this.
How do I provide feedback on my experience at Crown?

You can send us an e-mail via our contact us page or by calling +61 3 9292 8888 to speak to one of our friendly Customer Relations Advisors.