Ocean 12
One stop destination for nightlife
Ocean 12 is a venue that segues fluidly between a variety of indoor and outdoor entertainment spaces. A collision of style, service, food, drink and frivolity takes flight at Crown.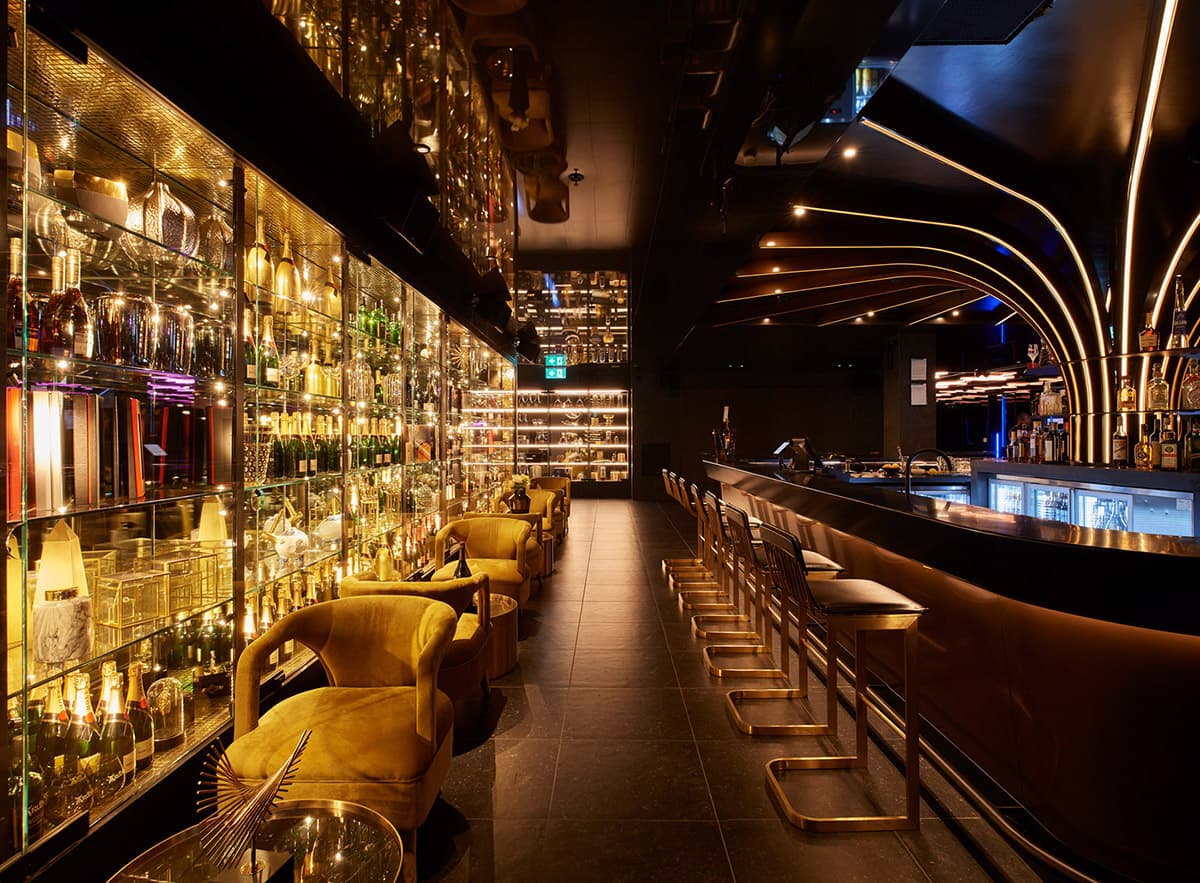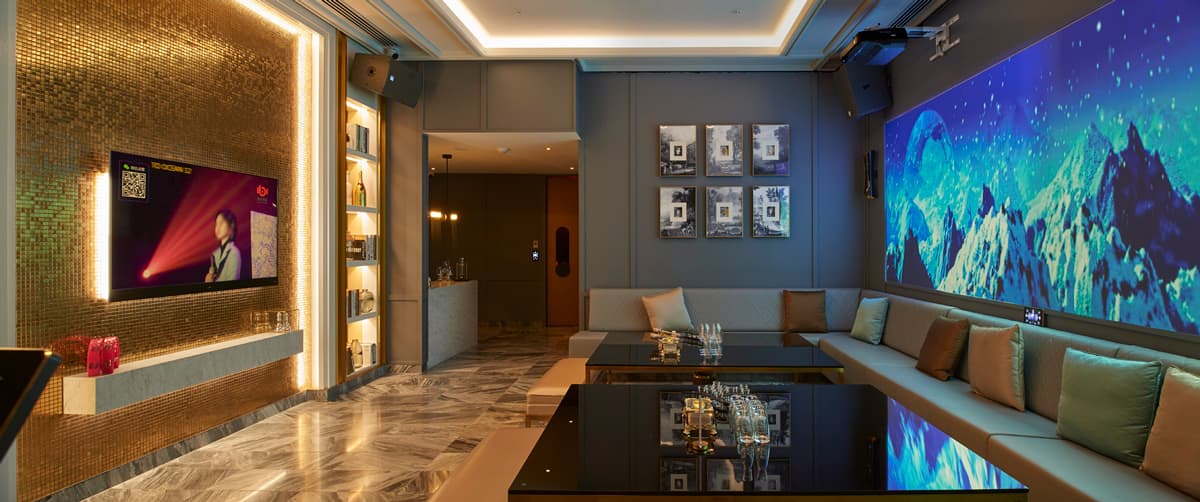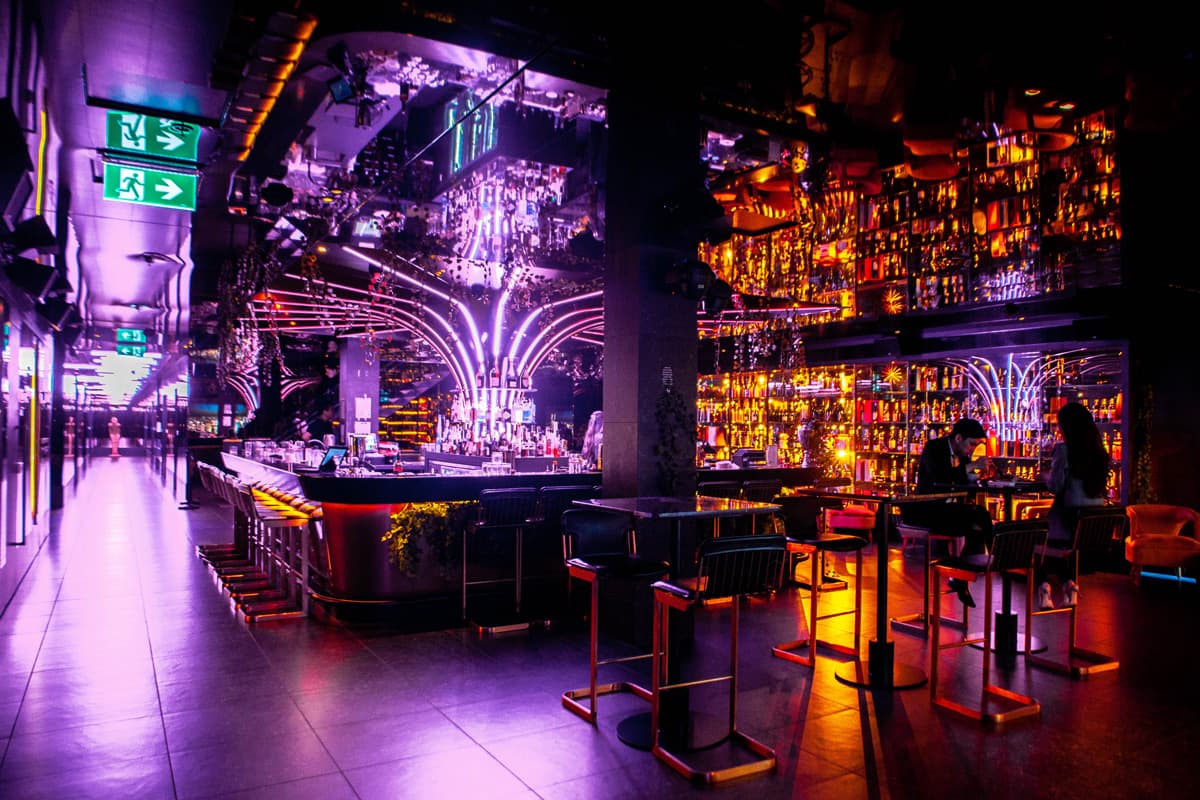 Private Events
The destination for any special occasion
Ocean 12 is the perfect destination for all types of special occasions. Complete with customised menus, and personal hosts, guests will enjoy a unique and unforgettable journey.
Book a karaoke room, private bar space or take over the entire venue, Ocean 12 is entirely adaptable and accommodating.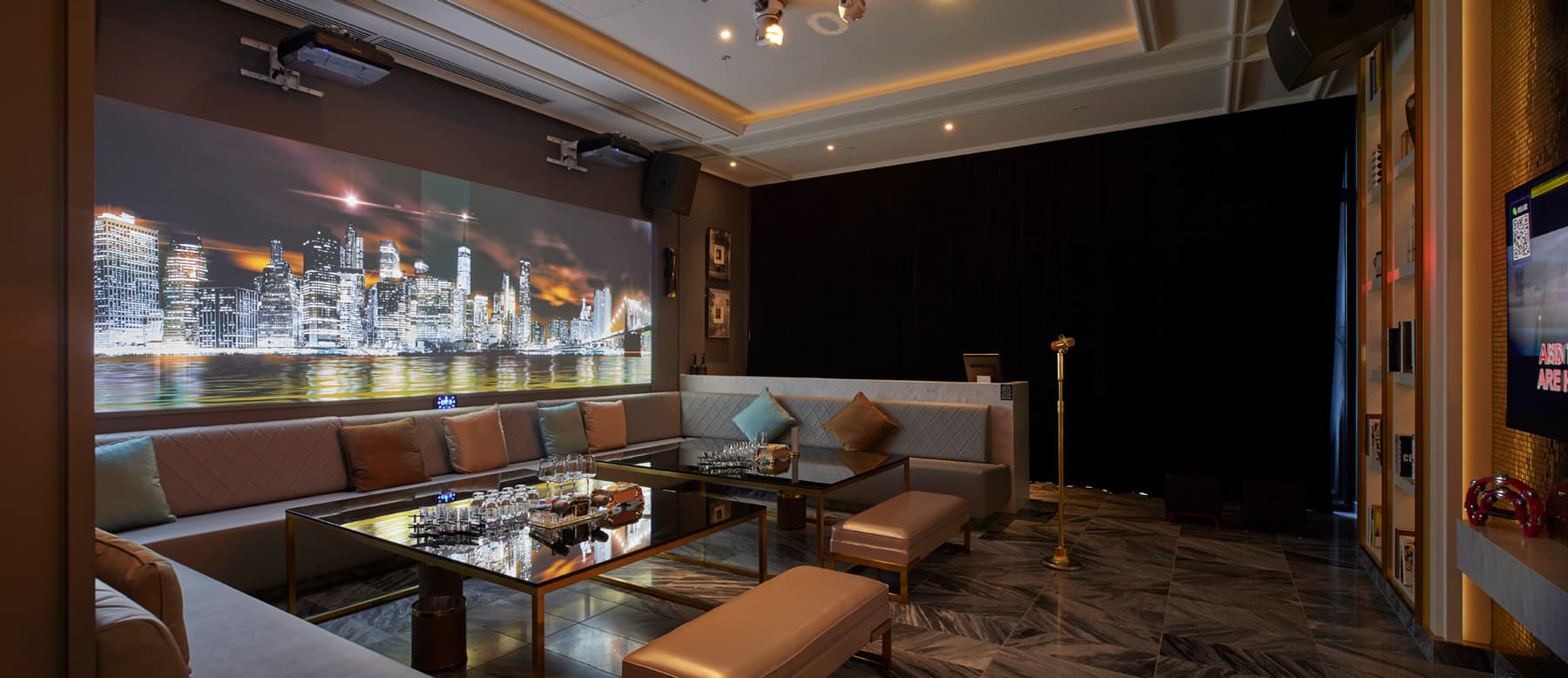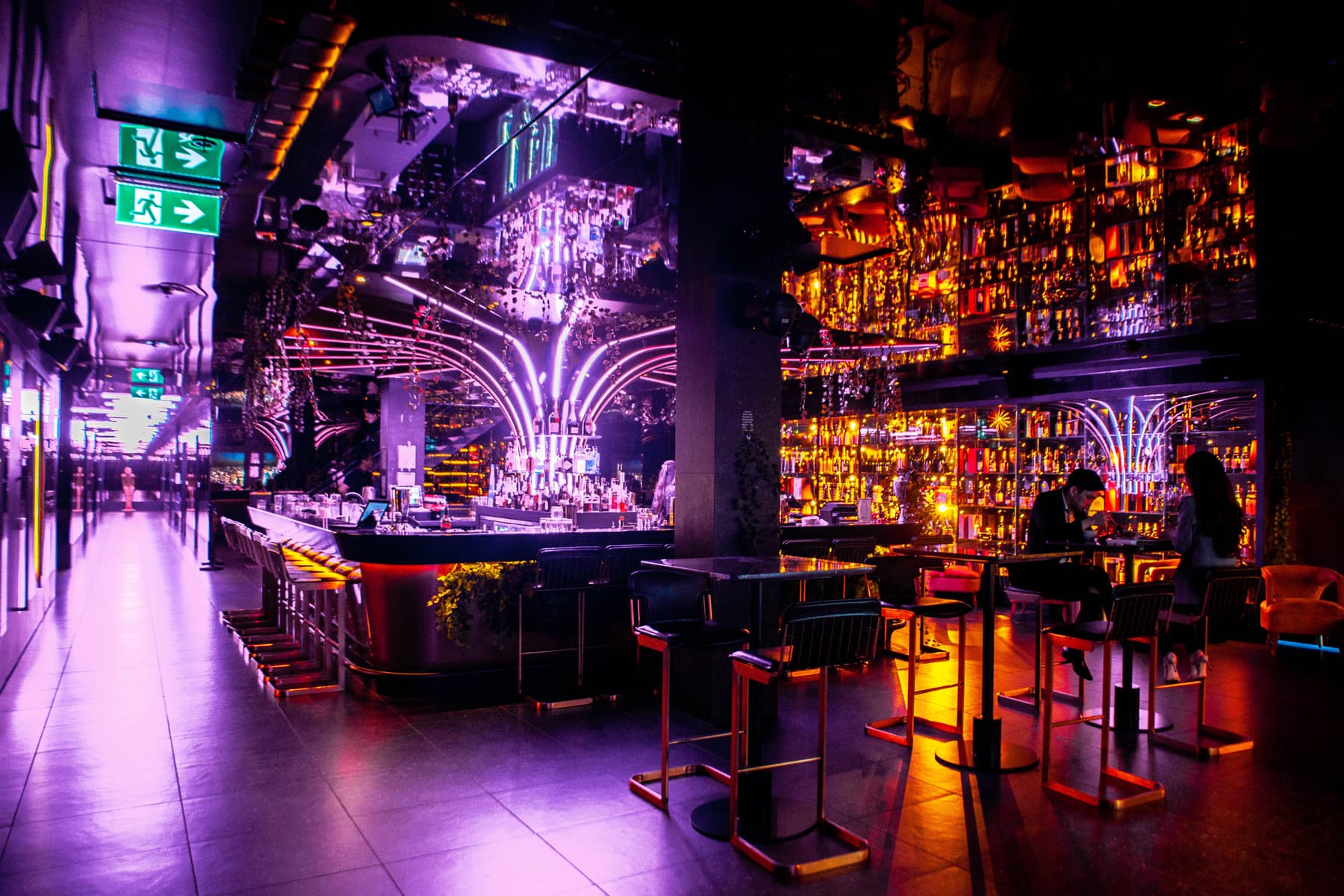 OPENING HOURS
Hours
8pm - 3:30am (Tue - Thu)
8pm - 4:30am (Fri, Sat)
Sunday & Monday closed
Please note Ocean 12 patrons must be 18 years or over.
Terms
The finer details
Discover all the finer details to make your time at Crown Melbourne seamless and enjoyable.
Allergies & dietary requests

Ocean 12 requests that guests notify service staff of any food allergies or intolerances prior to ordering, so that we can accommodate for those needs when preparing your meal. However, it should be noted that Ocean 12 cannot guarantee completely allergen-free meals due to potential trace allergens in the working environment and supplied ingredients.