LEARN TO PLAY WSOP Bonus Texas Holdem
The thrill of playing heads-up against the dealer
WSOP Bonus Texas Holdem is based on Texas Holdem Poker, and lets you experience the thrill of playing heads-up against the dealer.
The game is played with a single deck of 52 cards and features a Progressive Jackpot giving you the chance to share in over $50,000.
Crown PlaySafe
Is money all you're losing? Set your limit. Play within it.
Would you like to evaluate your thoughts about gaming and your behaviour? This can help you understand your relationship with gaming. Click below to learn more.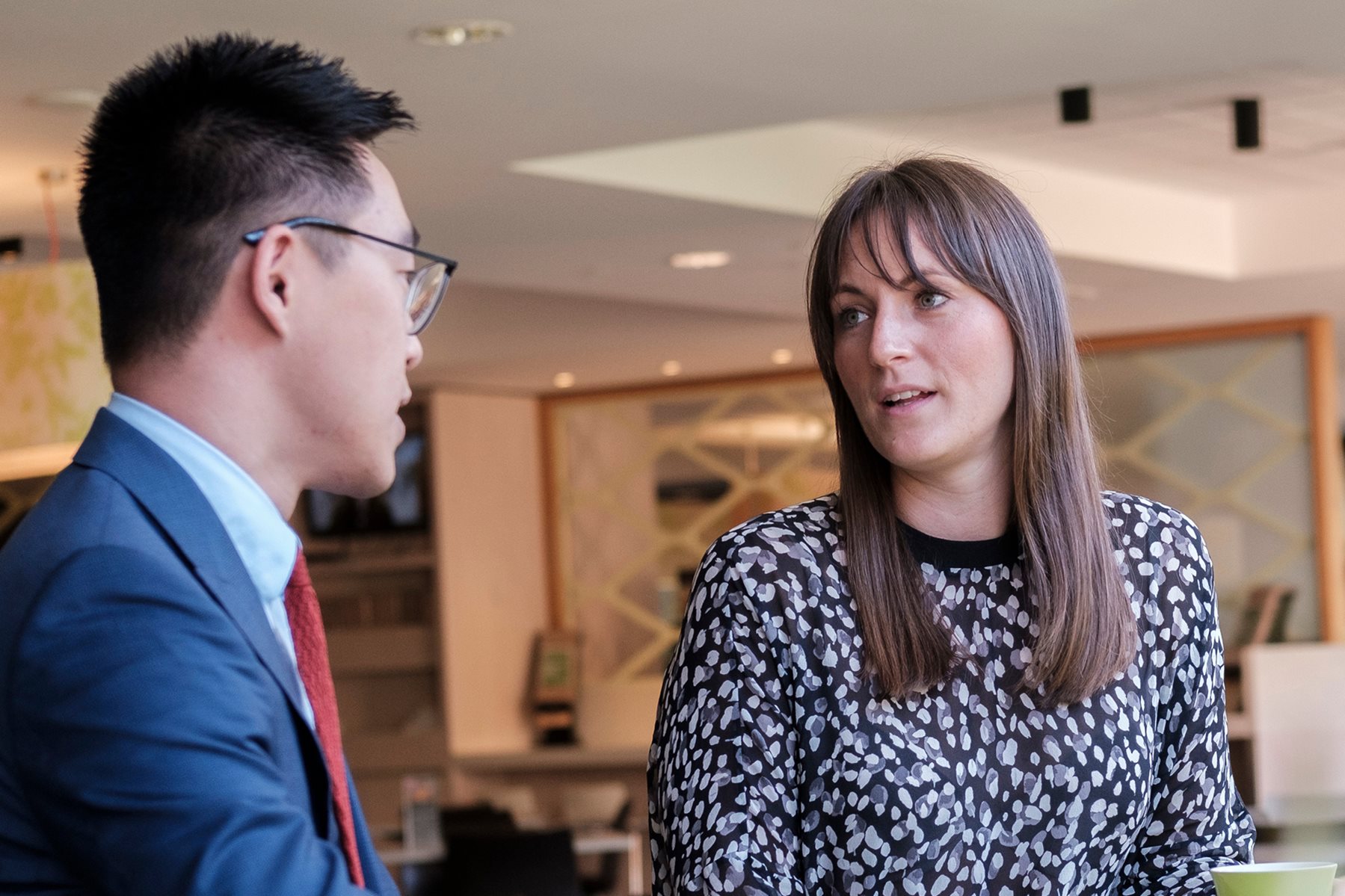 FAQs
Have a question for us?
Find the answer to your question below.
What is the Crown Casino dress code?

Crown Melbourne Management reserves the right to refuse entry to any person considered unsuitably attired. Customers are required to dress smart casual and remain neat and tidy at all times while in the Casino. Management reserves the right to apply their discretion at all times. Note for security reasons Management may require the removal of any hat, helmet or head dress.

The following dress is considered unacceptable:

Ripped, torn or soiled clothing
T-shirts with offensive design/words
Camouflage clothing
Work singlets or work tank tops
Active sporting attire
Manual work clothing or boots (including all steel cap boots)
Unclean, untidy or torn footwear
Ugg boots, rubber gum boots
Does the Crown Melbourne Casino ever close?

Crown Melbourne Casino operates 24 hours a day, seven days a week with the exception of Christmas Day, Good Friday and ANZAC Day. The Casino entrances are closed on these exception days from 4am to 12 noon the same day.
I wish to gamble online with Crown, how do I go about it?

The Australian Federal Government has in place the Internet Gaming Moratorium which prevents Australian operators from doing this.
How do I provide feedback on my experience at Crown?

You can send us an e-mail via our contact us page or by calling +61 3 9292 8888 to speak to one of our friendly Customer Relations Advisors.