Holey Moley Golf Club
The craziest mini golf around
Holey Moley Golf Club has teed off at Crown Melbourne. Whether there's two or ten of you, Holey Moley has it covered. Whether you're celebrating birthdays, bucks parties, corporate events or just a night on the town with your pals — it's Australia's best mini golf. Par none.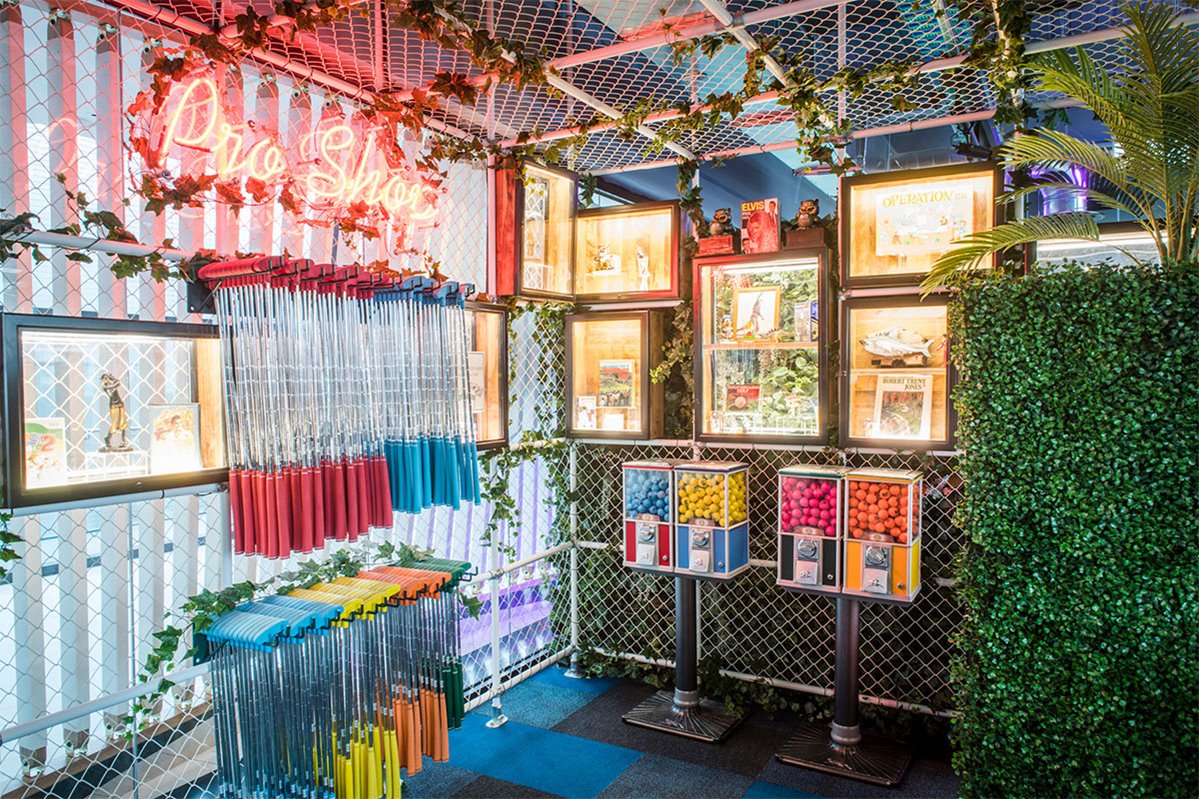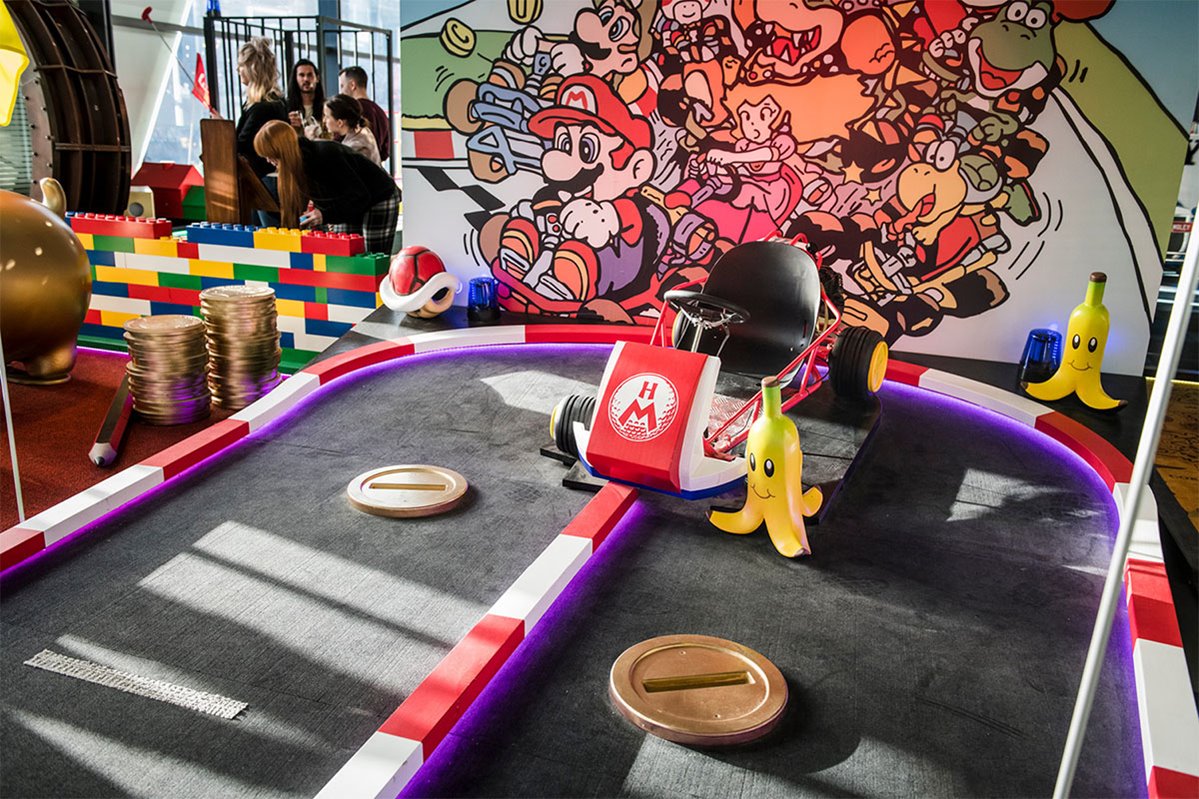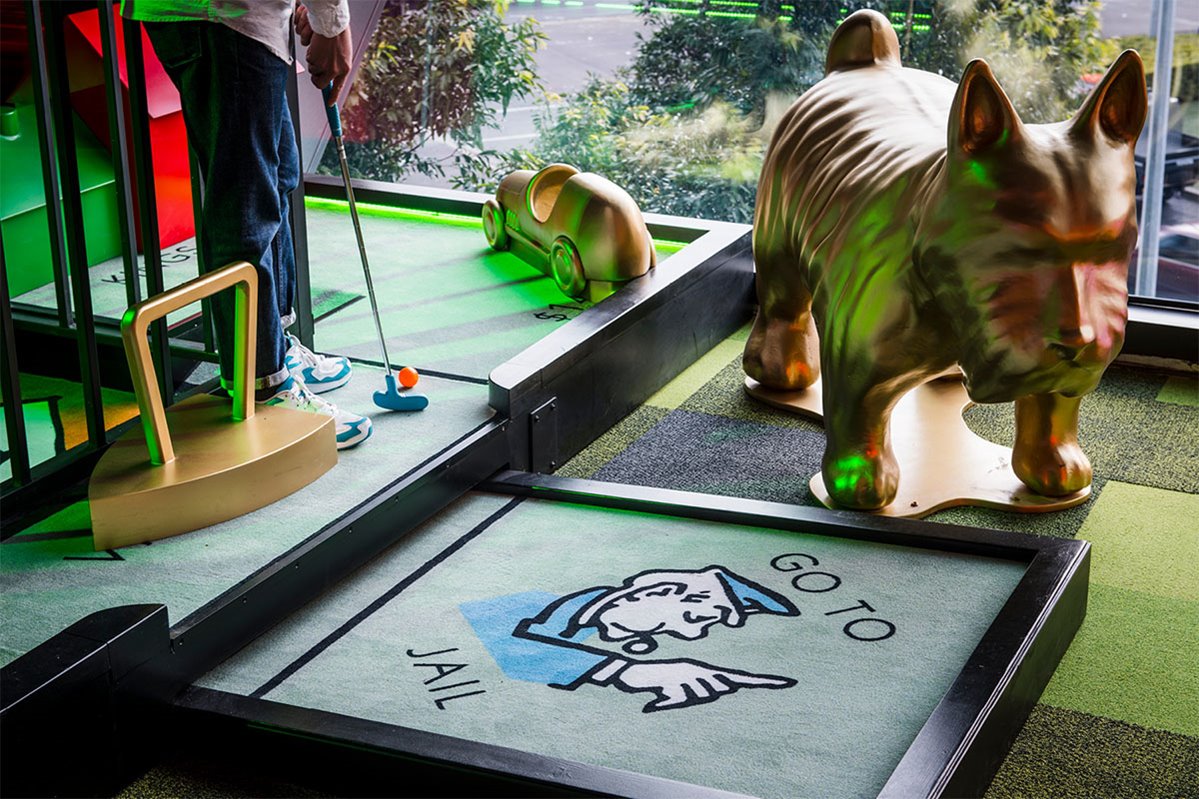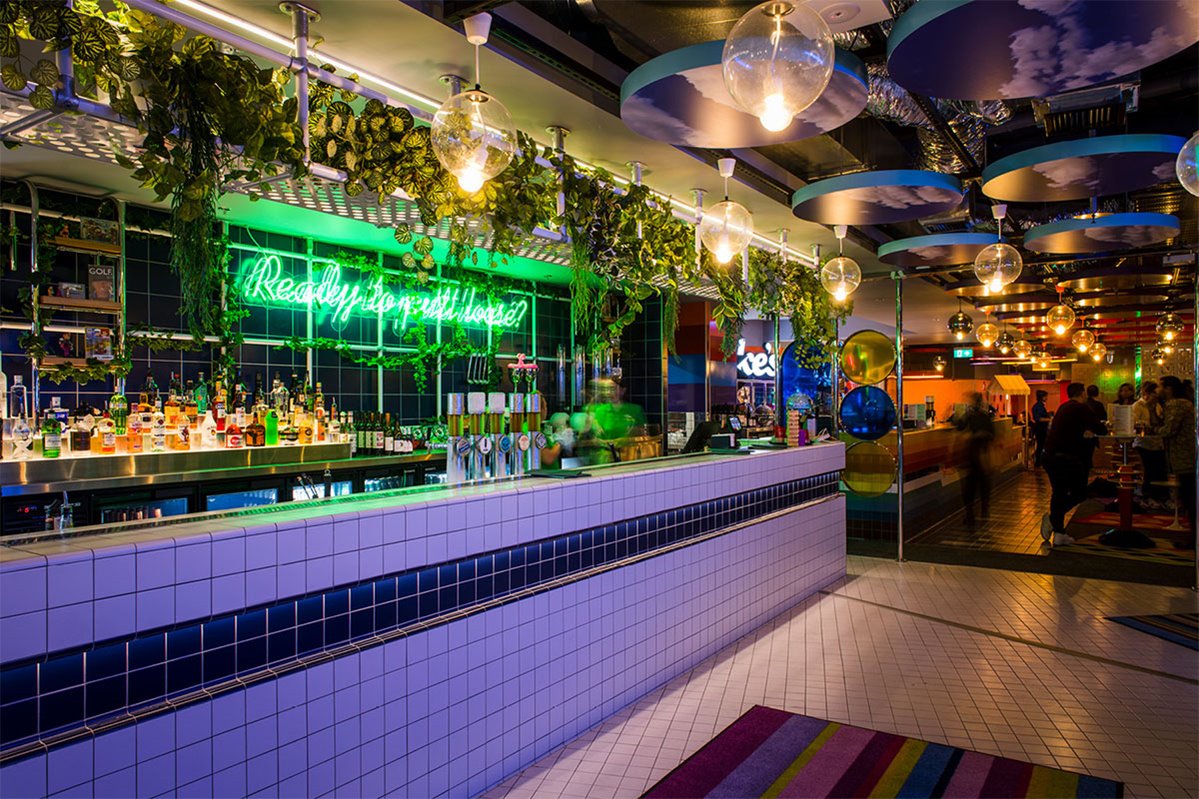 Experience
Holey Moley have really raised the par with this one!
Over 2 crazy courses, get ready for two fun-filled rounds of 18 of the best rounds of mini-golf you've ever played! If you missed your calling as an open-heart surgeon, try your luck against this childhood throwback instead. If you miss the mark you're in for a shock!
Make sure you don't slide your way back to the start on the Ssslippery Ssslope before Makin' It Rain in the Holey Moley money machine. Putt it On Black to win big and Drop it Like It's Slot on the Holey Moley Game!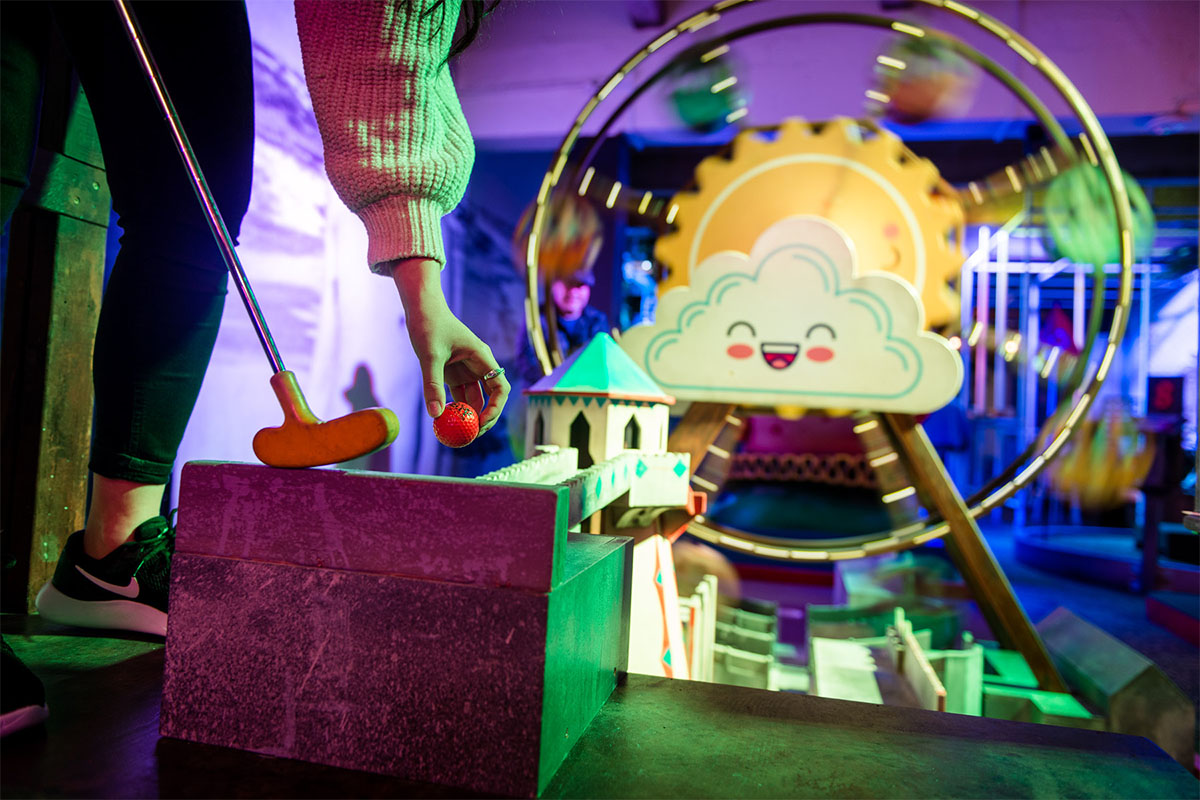 menus
Have a bite
Holey Moley's fully-equipped cocktail bar, beer and wine selection and kitchen catering will take care of all your grub-on-the-green needs once you've worked up a thirst.
With a range of American inspired eats, they have got food to take care of even the fussiest tastebuds. Grab a pizza to share between friends, or treat yourself to Mac and Cheese Bites served with ooey gooey cheese sauce!
Private Events
Putt loose
From birthdays to bucks parties and eighteenths to eightieths, it's the perfect place to tee off a celebration.
Holey Moley will take care of any function, from just putting loose with your friends through to a Hole Shebang package that takes care of the entire team for all your mini-golf and off the green needs.
Got a booking coming up? Give them a call to discuss!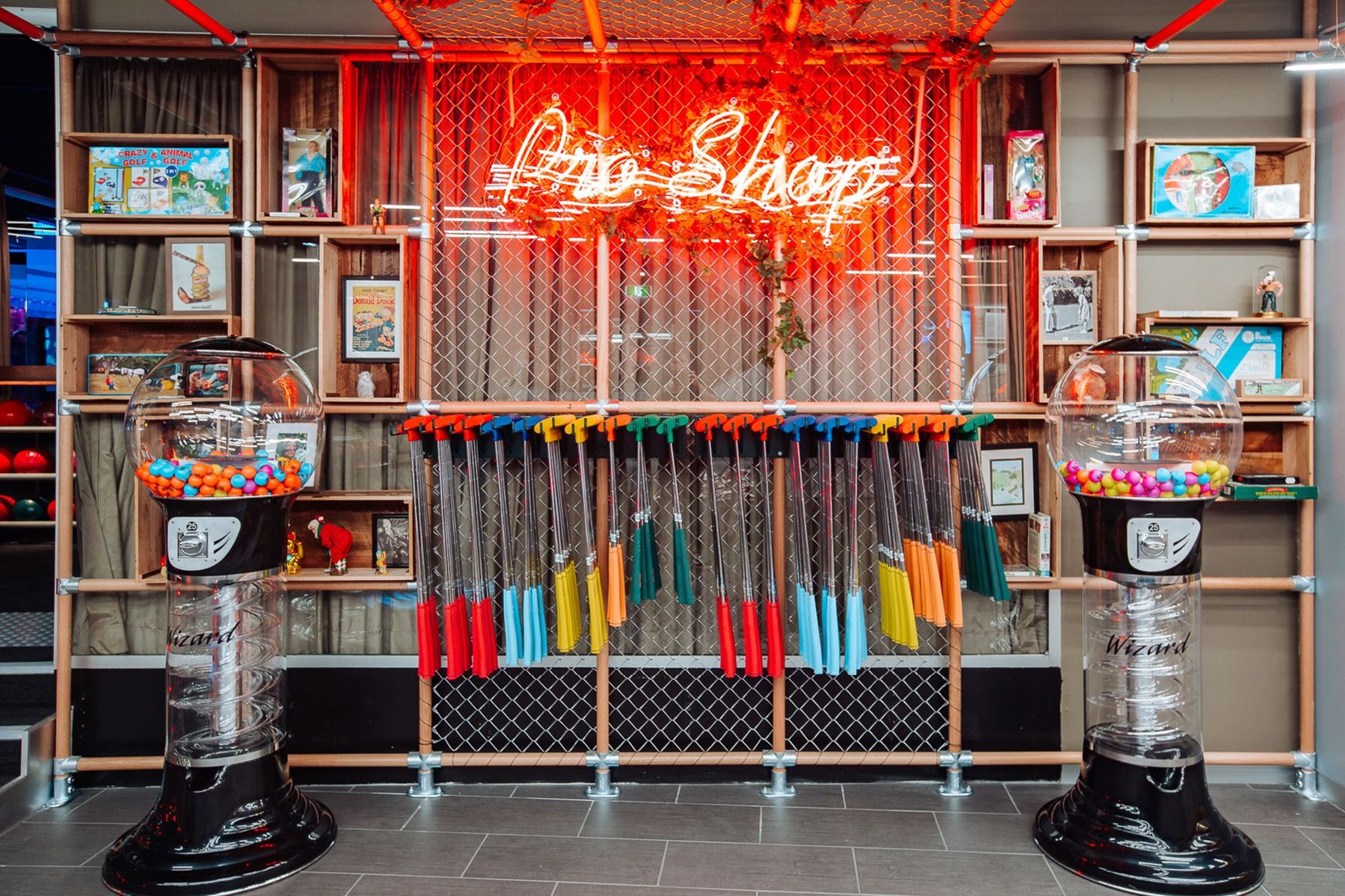 OPENING HOURS
Daily
12pm - 11pm (Mon - Thu)
12pm - 1am (Fri)
10am - 1am (Sat)
10am - 10pm (Sun)
Minors (under 18) allowed in venue from 12pm until 8pm but must be accompanied by a parent or guardian. No minors allowed after 8pm.
LOCATION
Crown Metropol Precinct, 8 Whiteman St, Southbank, VIC, 3006, Australia
View on Google Maps