Juke's
Bringing a new beat to karaoke
Right about ready to bring a new beat to karaoke? You've wandered the right way. Juke's is ready to roll, just pick your little ditty and pour in your heart and soul. Whether you're cruising, schmoozing, celebrating, or just looking to make sultry eyes at a stranger, Juke's has something for ya.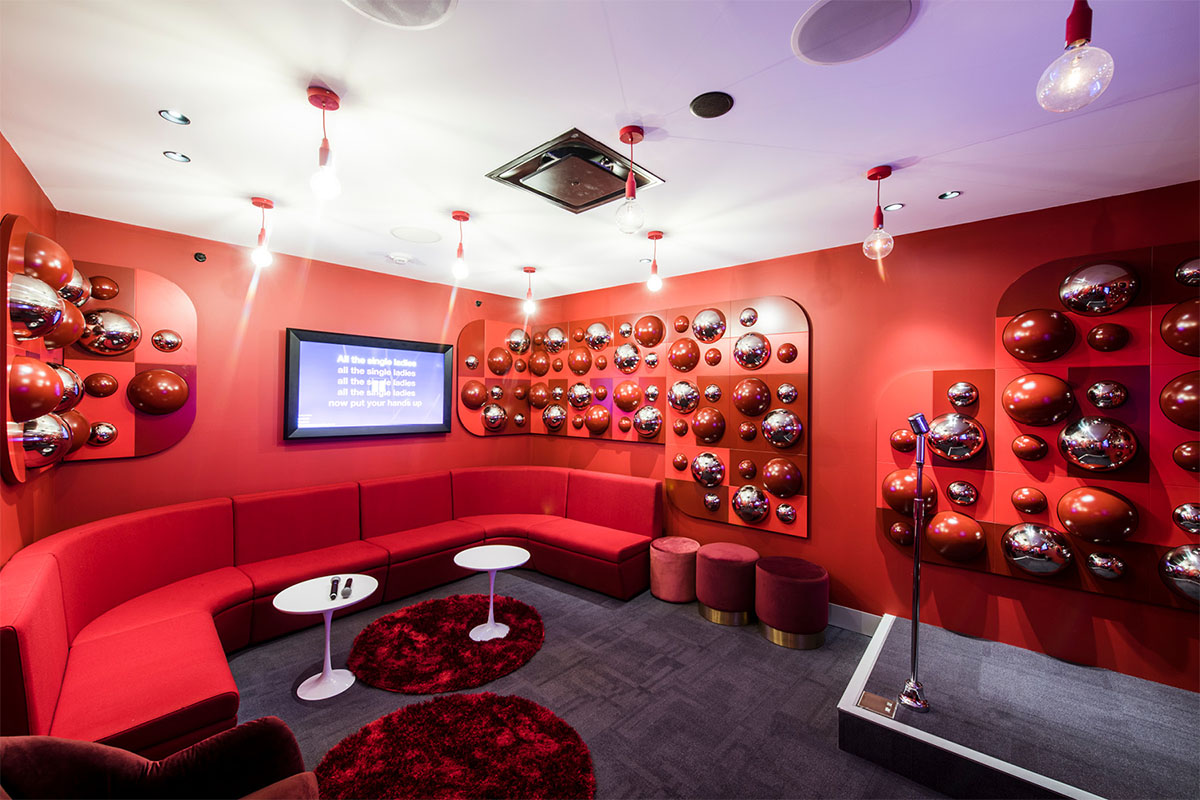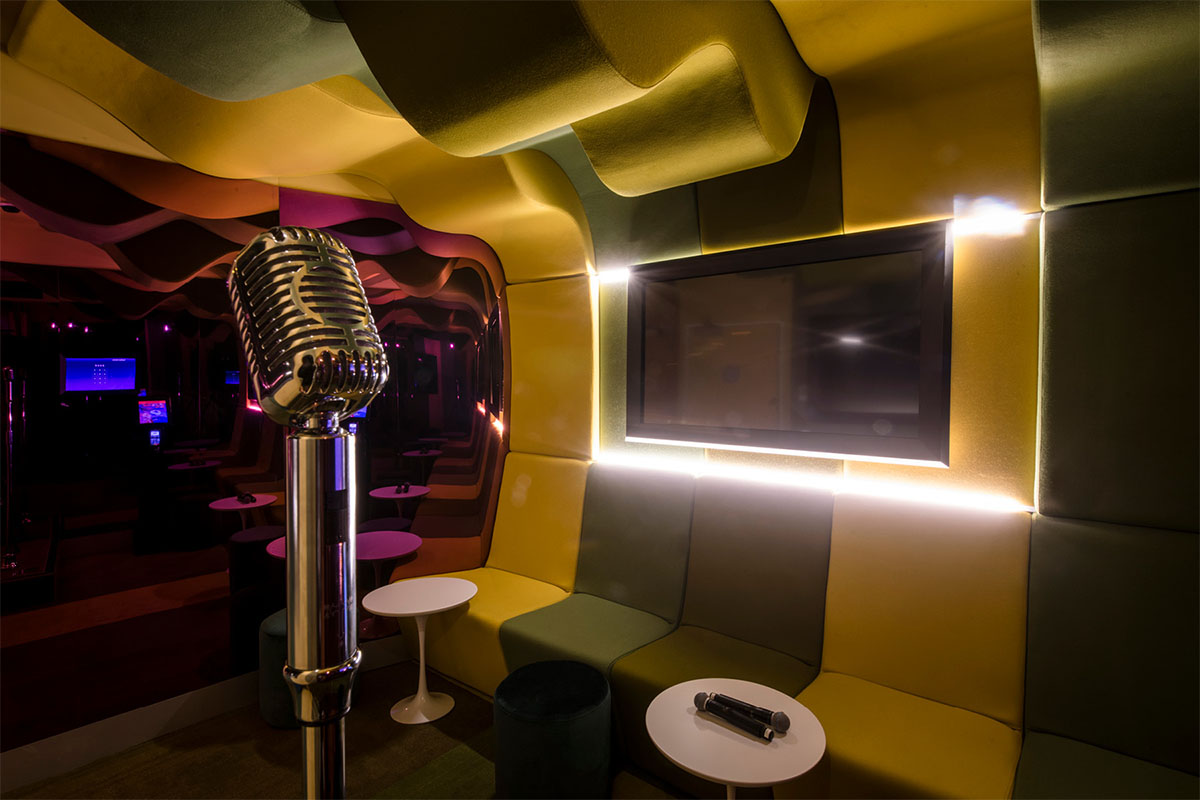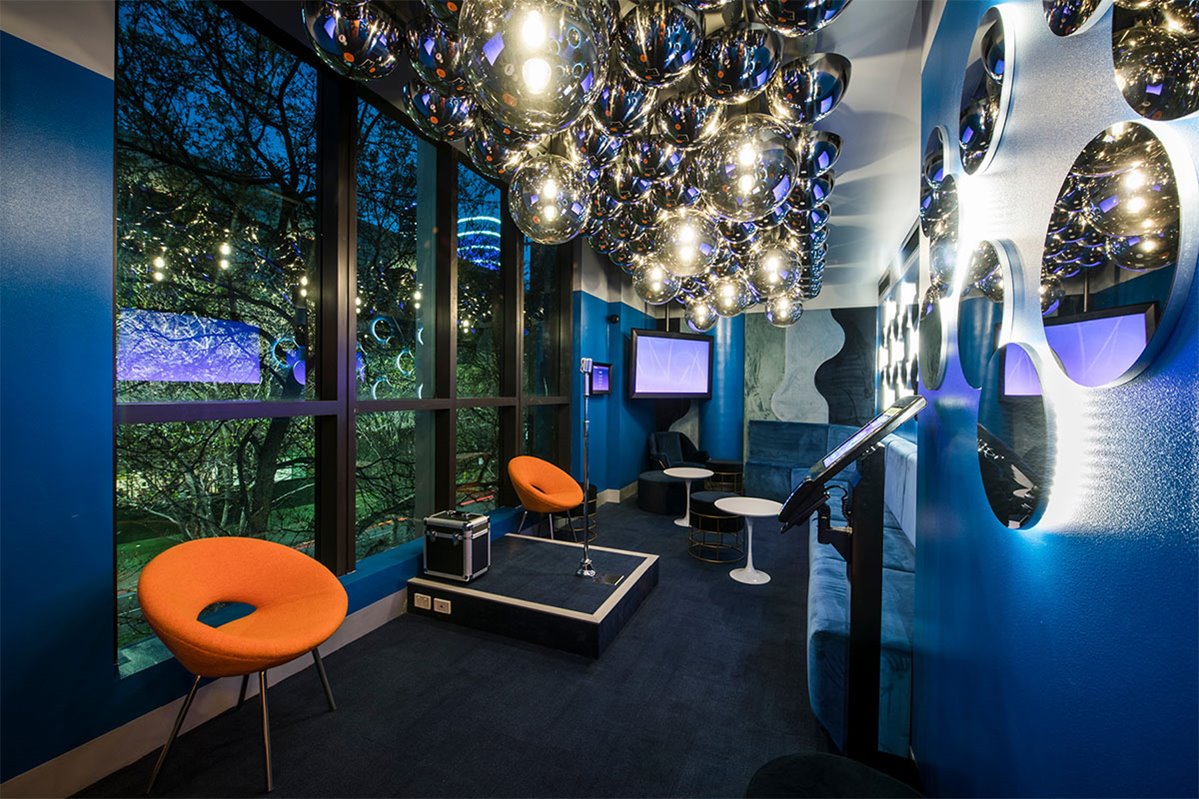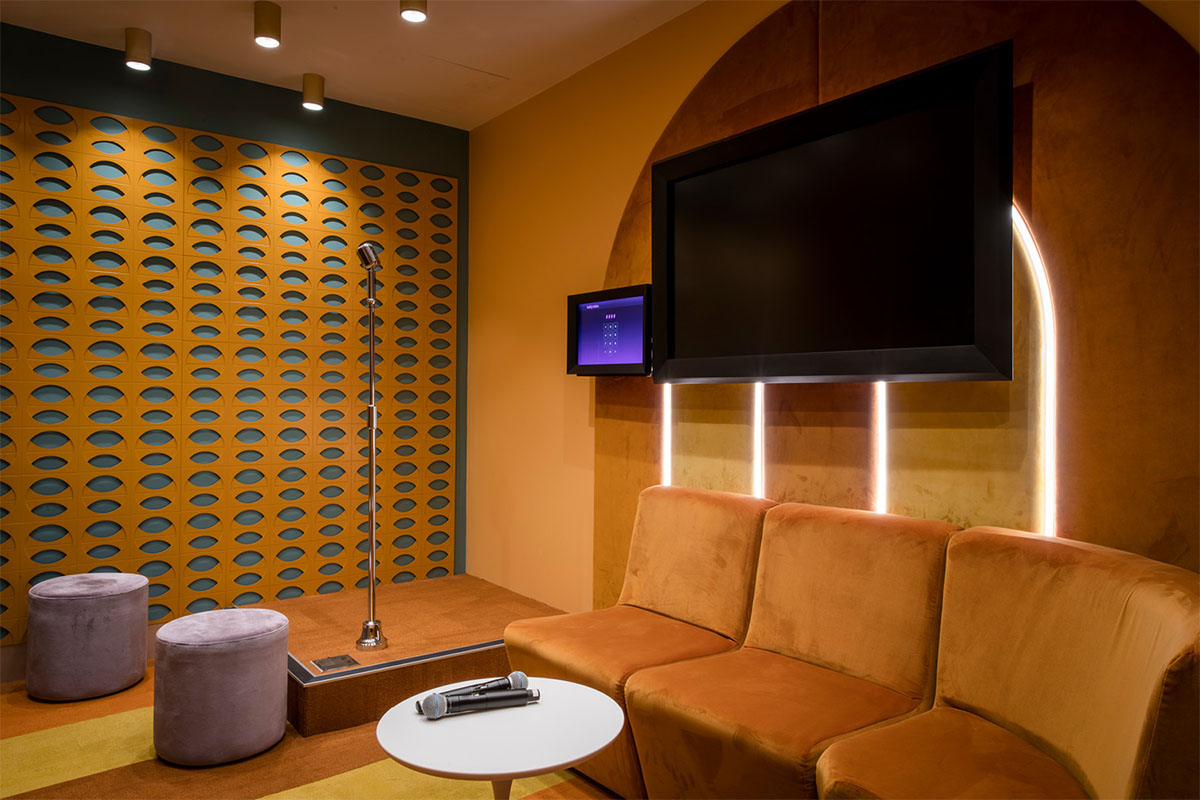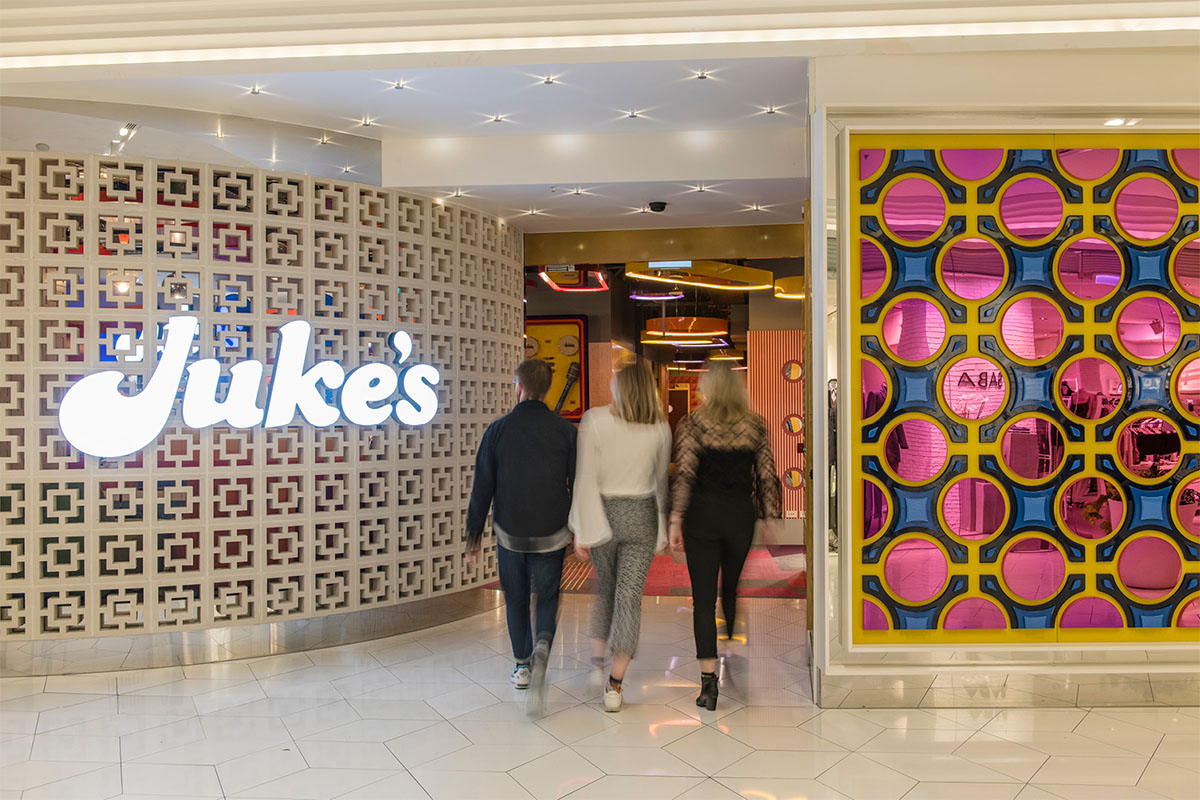 Experience
Your own stage
If you're after a private affair, Juke's got 10 themed rooms available to book, whatever size suits you.
Your coolest and closest, a pow of colour and a bottle or four of Veuve. Juke's rooms give you your own stage, your own place, your own collection of costumes to style it your way. Sing up together, get down together. We don't need a reason if you don't.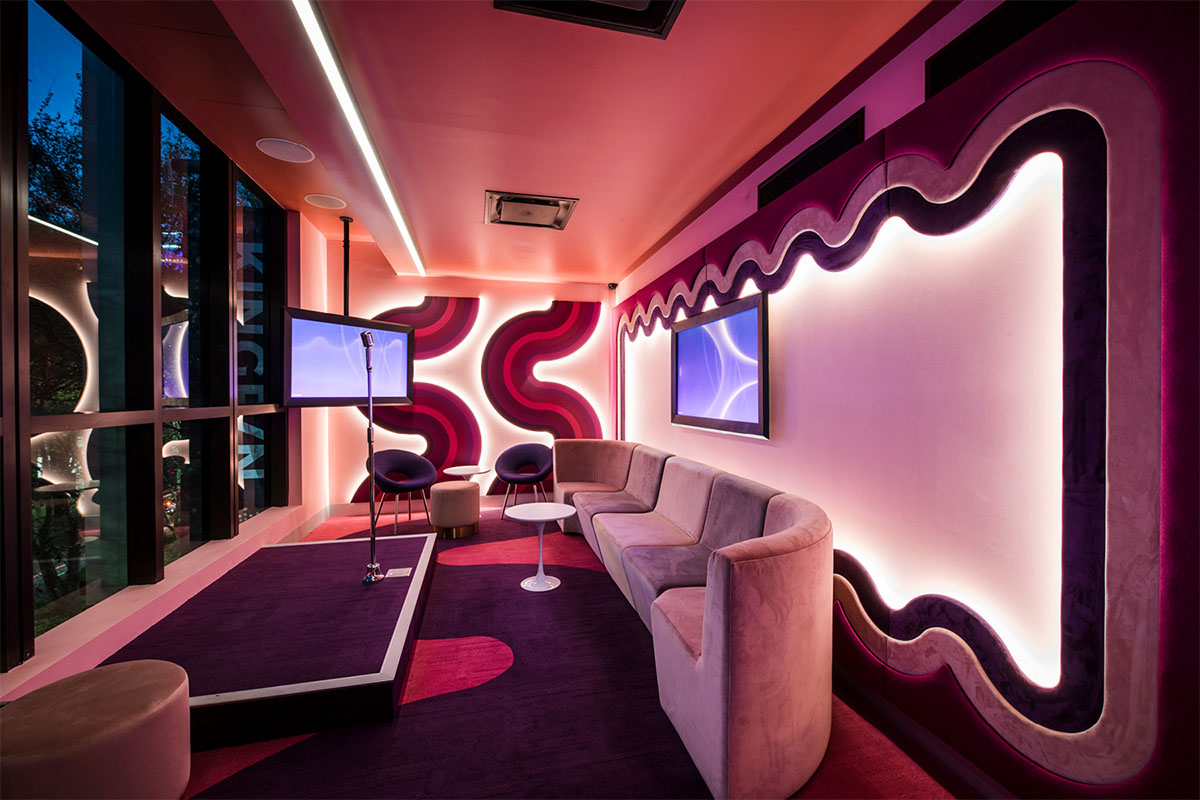 Bar
Pull up a stool
Choose a drink from the mighty fine menu- cocktails, beers, ciders, sodas while being serenaded by a piano man. You got it.
Juke's is as catered as they are cocktailed and food's best shared. Dip your fingers into the fondue – cheese or chocolate, however you like it. Juke's have got a platter of things to pick at — from prawn cocktails to crudites and cabanossi — that they're sure you never knew existed this side of 1975.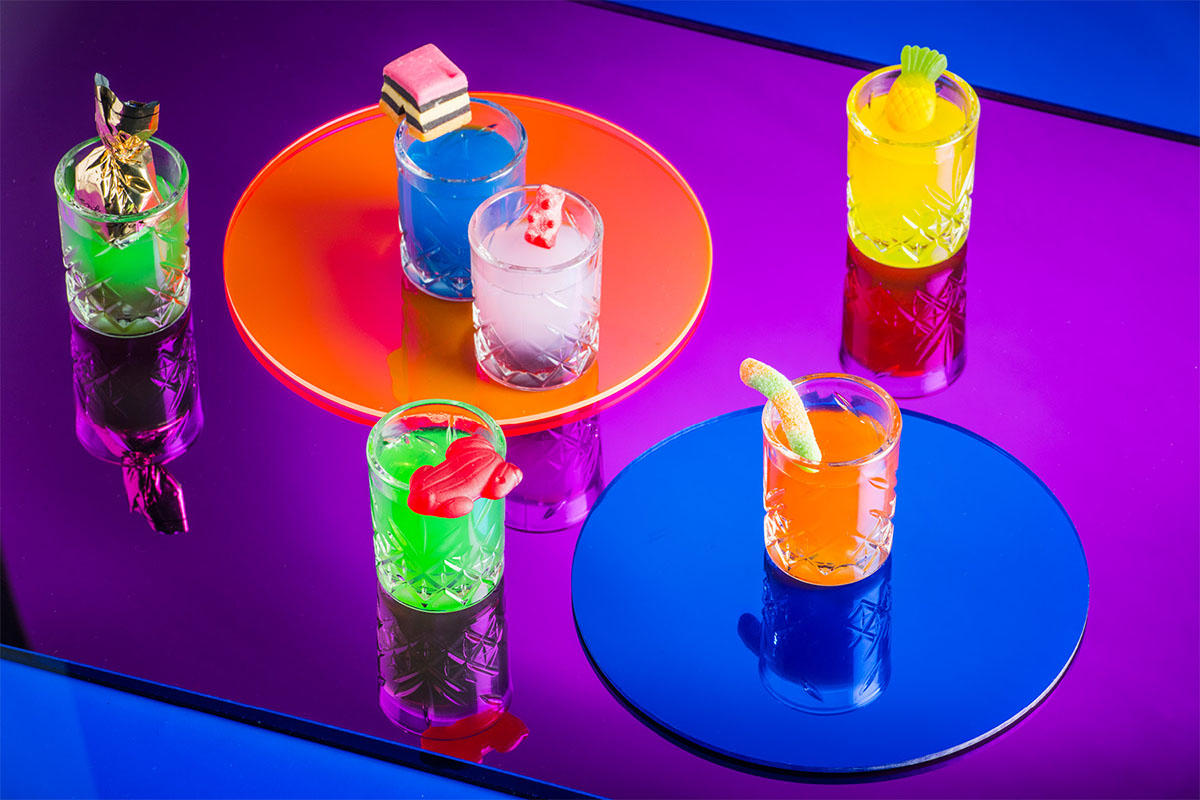 Private Events
Parties and shindigs
Birthdays, work parties, ANY parties - Juke's has a package for you. They'll look after the food and cocktails, so you can focus on your singing.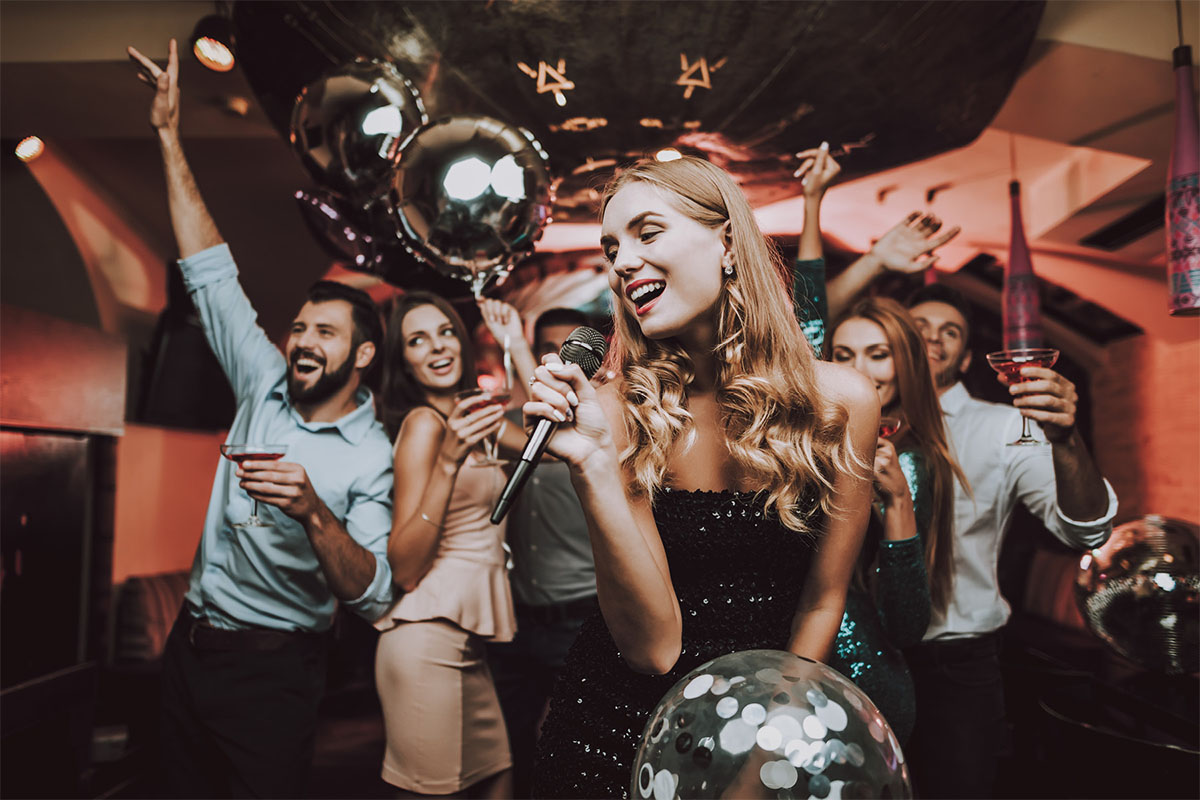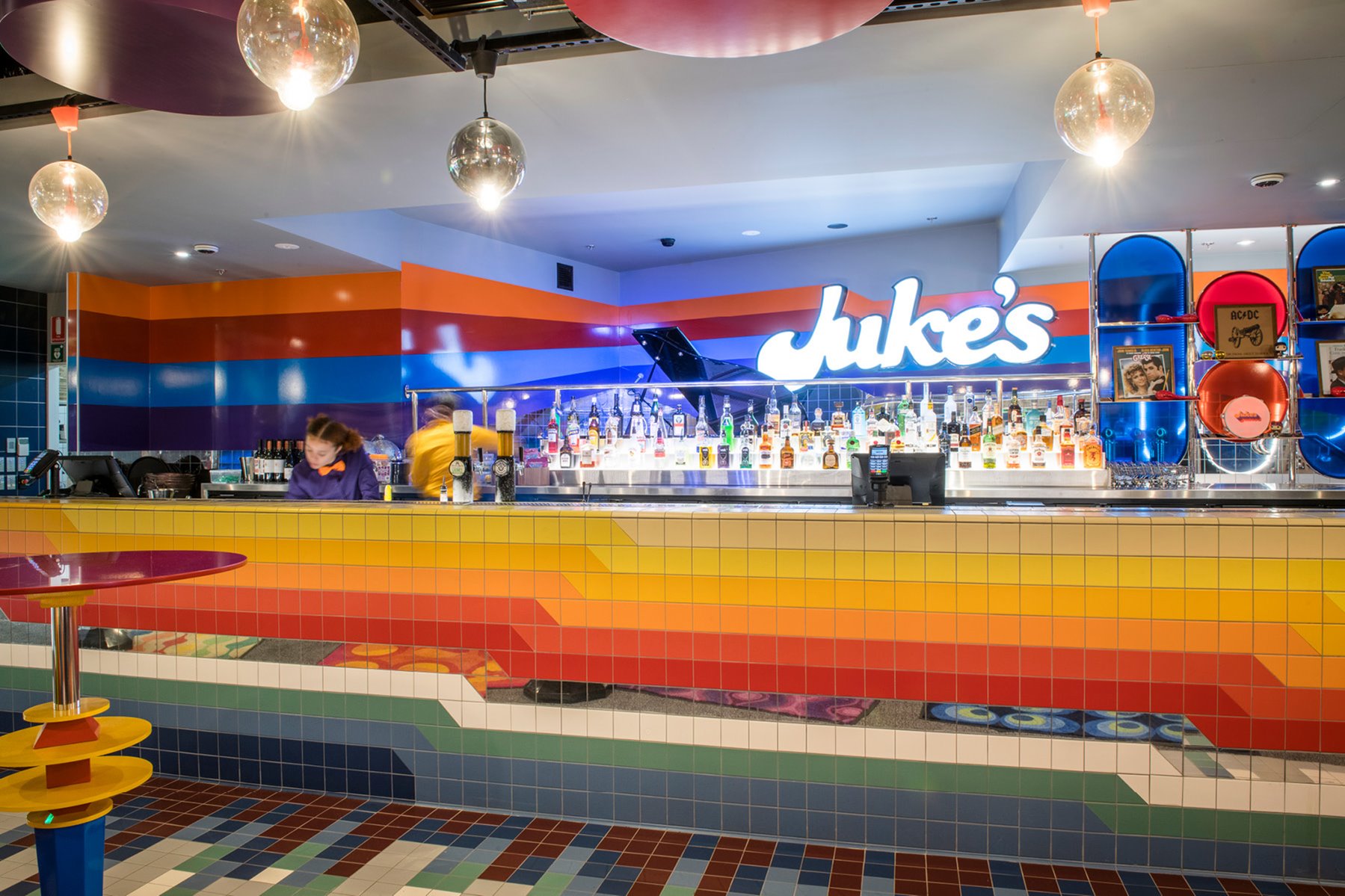 OPENING HOURS
Daily
12pm - 11pm (Mon - Thu)
12pm - 1am (Fri)
10am - 1am (Sat)
10am - 10pm (Sun)
Minors (under 18) allowed in venue from 12pm until 8pm but must be accompanied by a parent or guardian. No minors allowed after 8pm.
LOCATION
Crown Metropol Precinct, 8 Whiteman St, Southbank, VIC, 3006, Australia
View on Google Maps