Red herring escape rooms
Ready to immerse yourself in a real-life mystery?
Become part of a story that requires you to solve riddles, piece together puzzles and crack clues. Just you, your team and fifty minutes on the clock to find the final exit and escape. Each of their four cutting-edge Cubescape technology escape rooms are equipped with next generation AI technology. Be challenged and cheered on. Expect something testing and tricky. Expect to be frustrated and, most of all, expect to have fun.
Red Herring brings you challenging fun for any occasion.
Rooms
Alien invaders
You're part of a military team sent in as the last line of defence in the midst of an alien invasion. The only way out means facing up to the extraterrestrial terror… and staying is just delaying the danger.
Why are they here? What do they want? The truth is out there… but you're trapped in here. It seems it's not only your life on the line, but the future of the human race.
Can you solve the equation that will stop this invasion?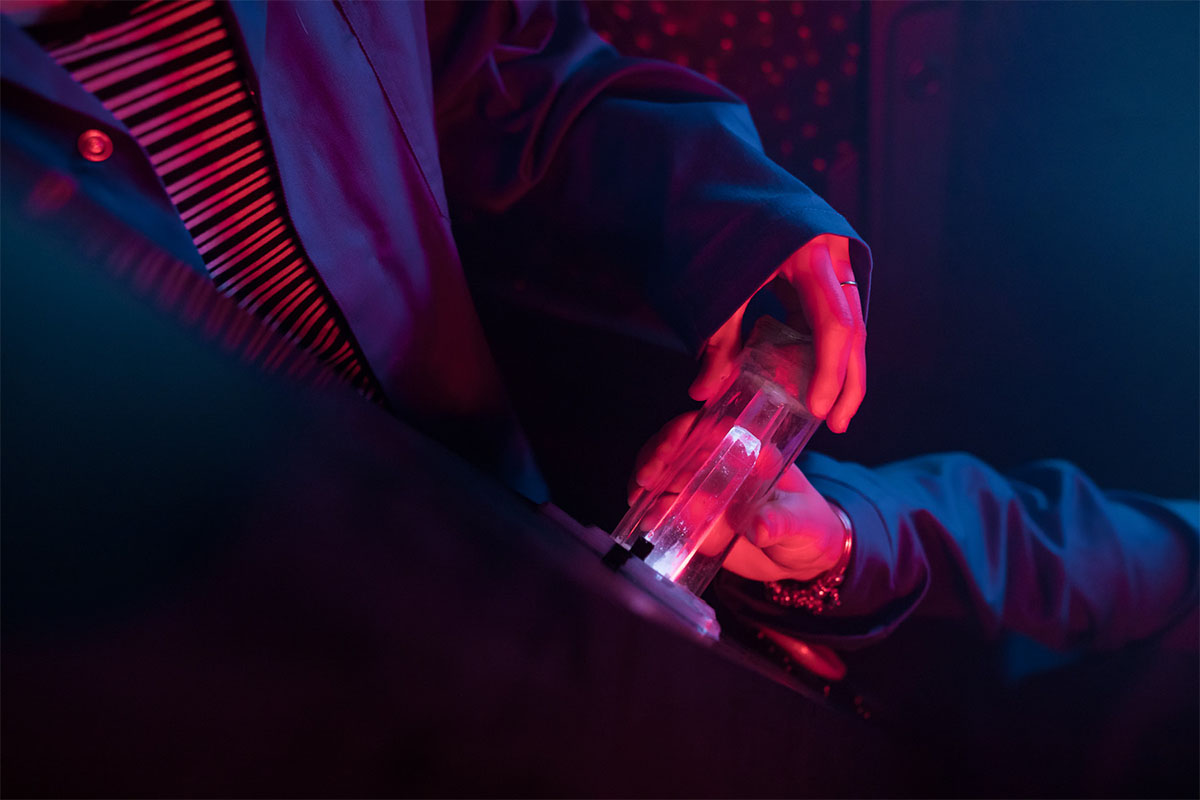 Rooms
The Old Haunt
You and your friends are out exploring the countryside when the storm hits. In search of refuge from the rain, you stumble across a deserted home.
Breaking in you find yourselves in a long-abandoned world of lost love. You may be protected from the rain, but the house has a strange past and an uncertain future and now you are trapped. A spirit resides in the haunt, promising eternal life to those who bring it souls. There's only one way out.
Can you solve the riddle of this sorry tale before the past catches up with you?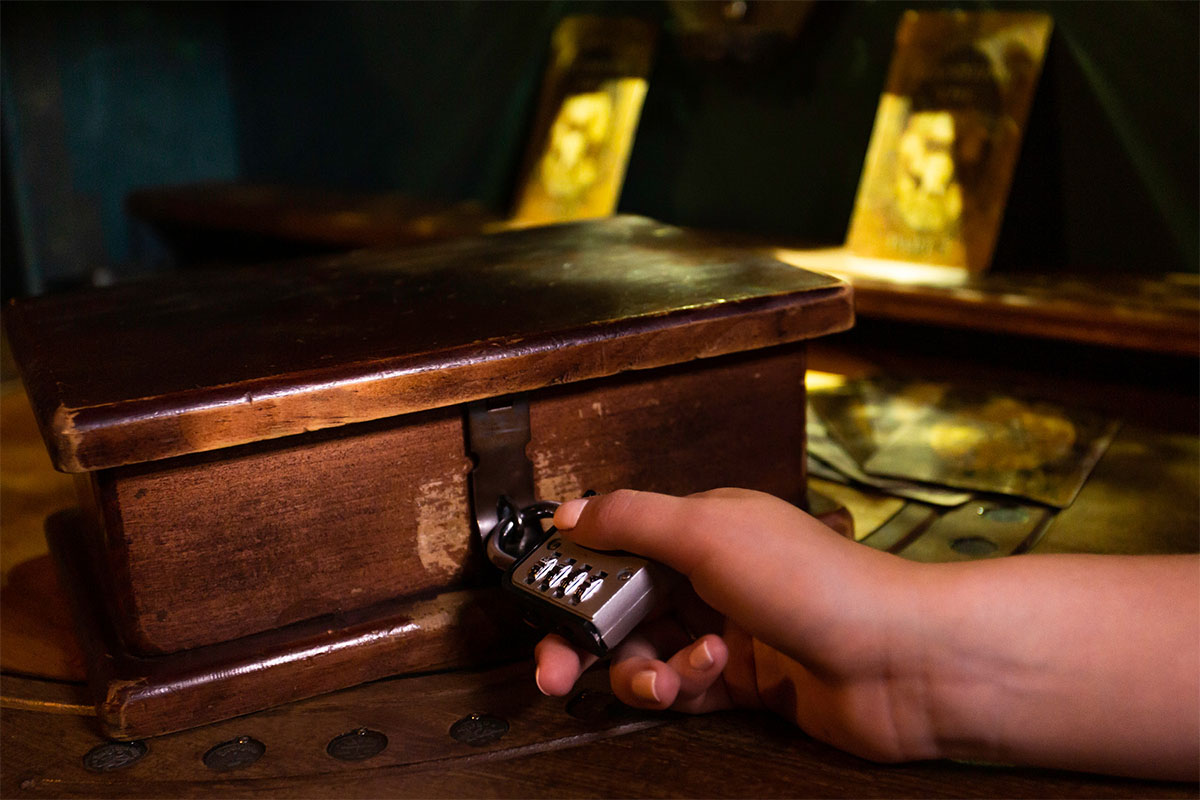 Rooms
Shutdown
IRIS is a world-first in artificial intelligence – a technological computing advancement that Exodine can't afford to lose. Shut down by a bitter employee trying to sabotage the company's success, your team has been sent in to override the kill code and get the system back up and running.
You'll need to crack codes and solve clues to work your way around reconnecting the power and accessing IRIS's core… but get far enough into the game and maybe you'll see the employee wasn't so bitter after all.
Will you turn on the computer or will the computer turn on you?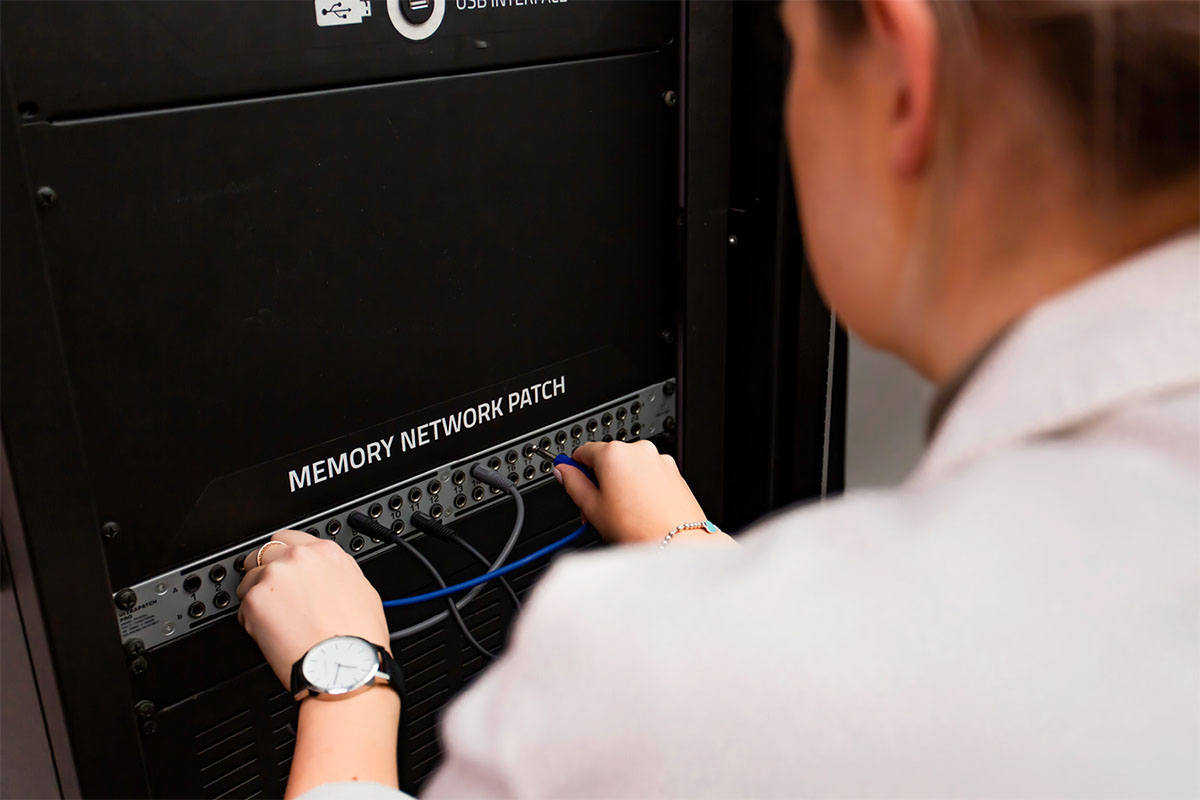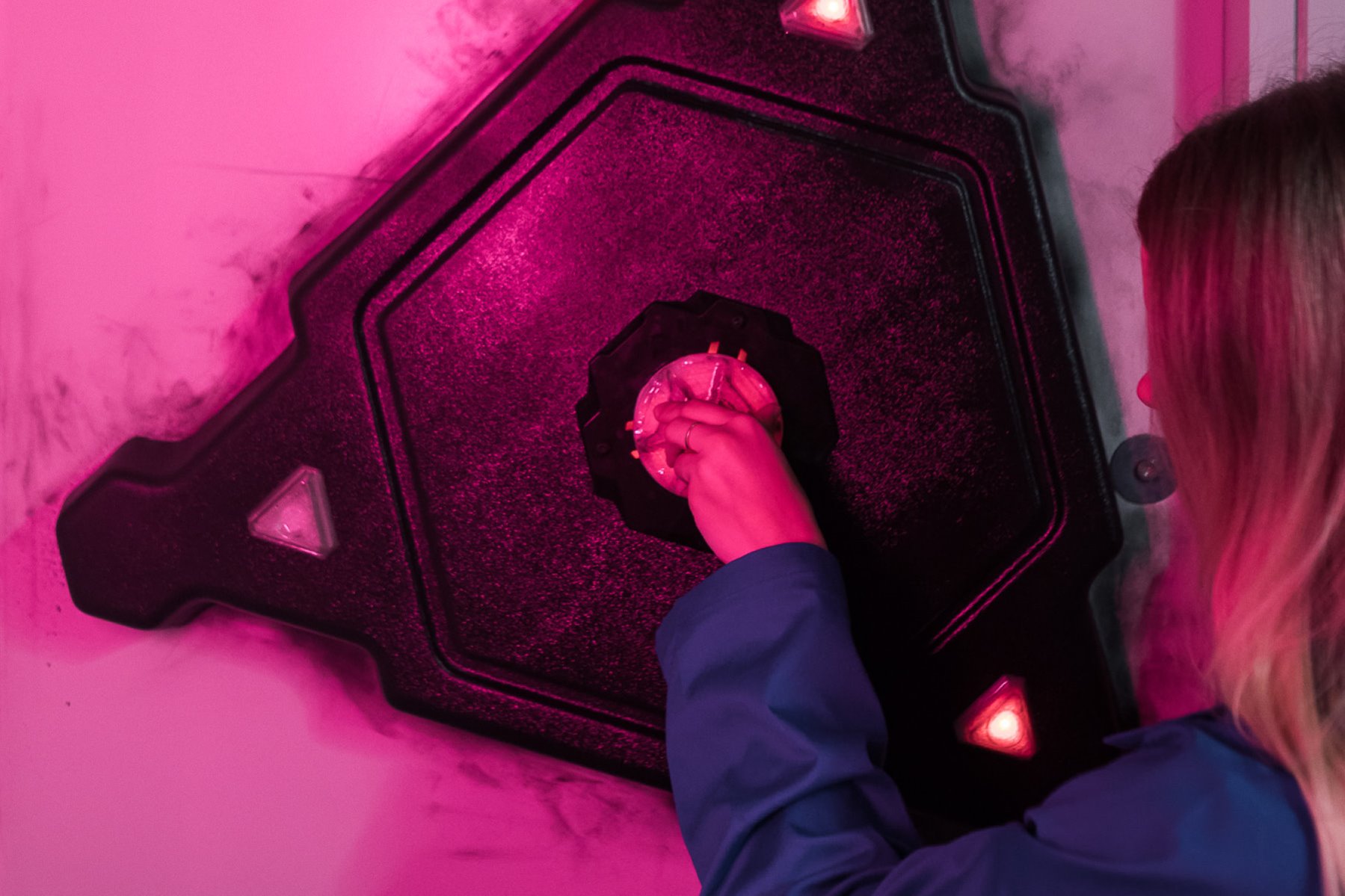 OPENING HOURS
Daily
12pm - 11pm (Mon - Thu)
12pm - 1am (Fri)
10am - 1am (Sat)
10am - 10pm (Sun)
Minors (under 18) allowed in venue from 12pm until 8pm but must be accompanied by a parent or guardian. No minors allowed after 8pm.
LOCATION
Crown Metropol Precinct, 8 Whiteman St, Southbank, VIC, 3006, Australia
View on Google Maps