Man Tong Kitchen
Authentic Chinese
Man Tong Kitchen Melbourne has set out to create a unique culinary experience for lovers of authentic Chinese food. Our skilful team of chefs use the finest and freshest ingredients to create dazzling foods and flavours, all delivered with the highest standards of service.
Man Tong Kitchen invites you to wander off the beaten track and explore the taste of real China.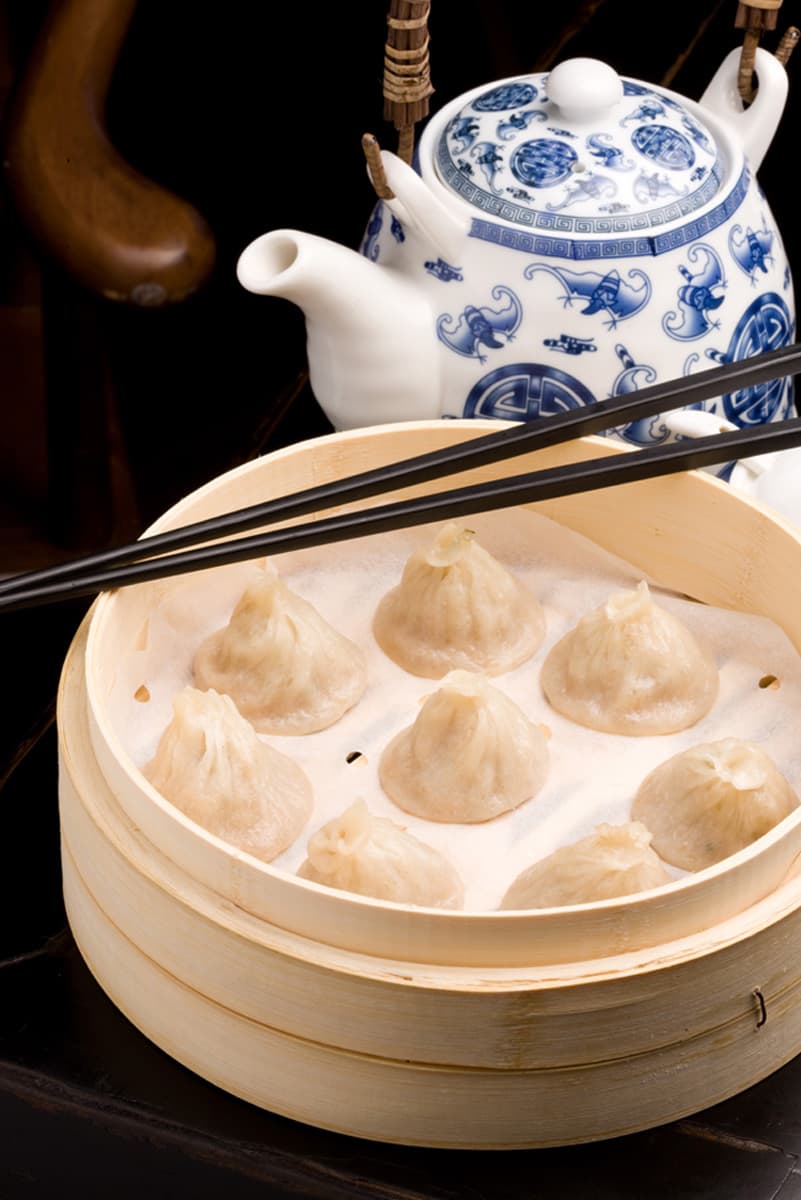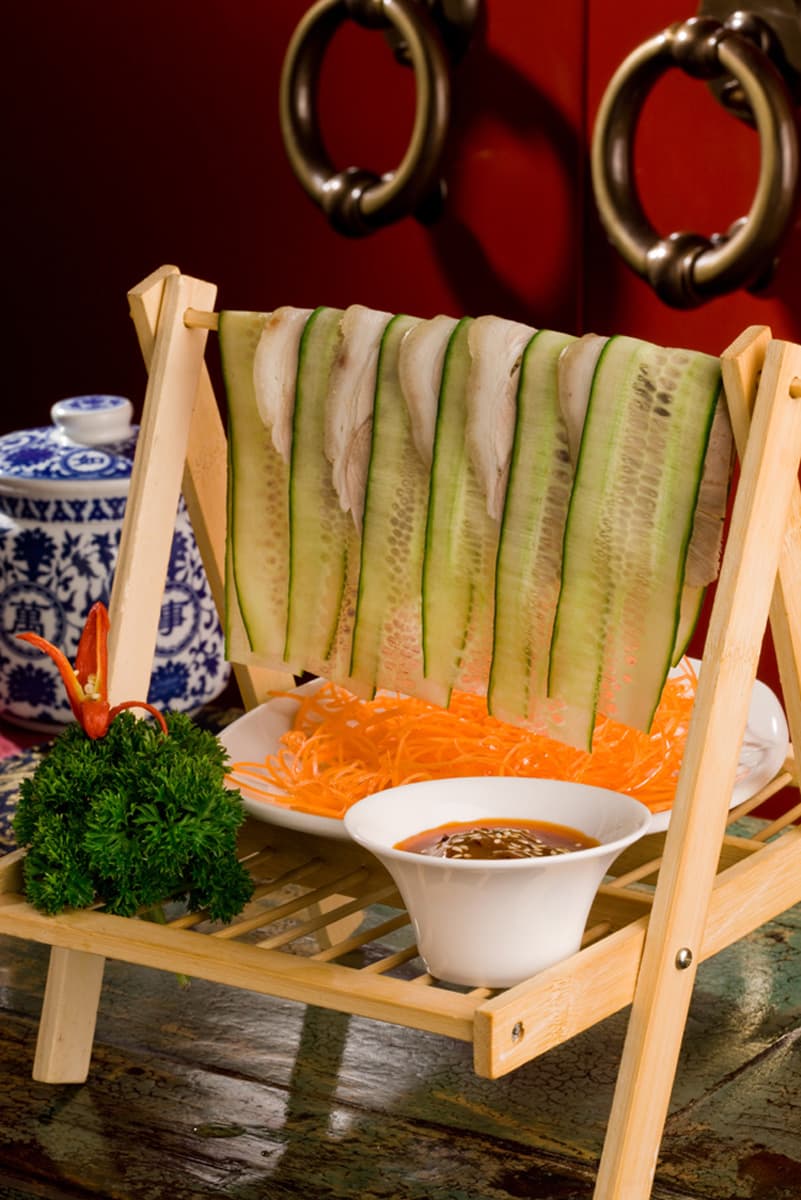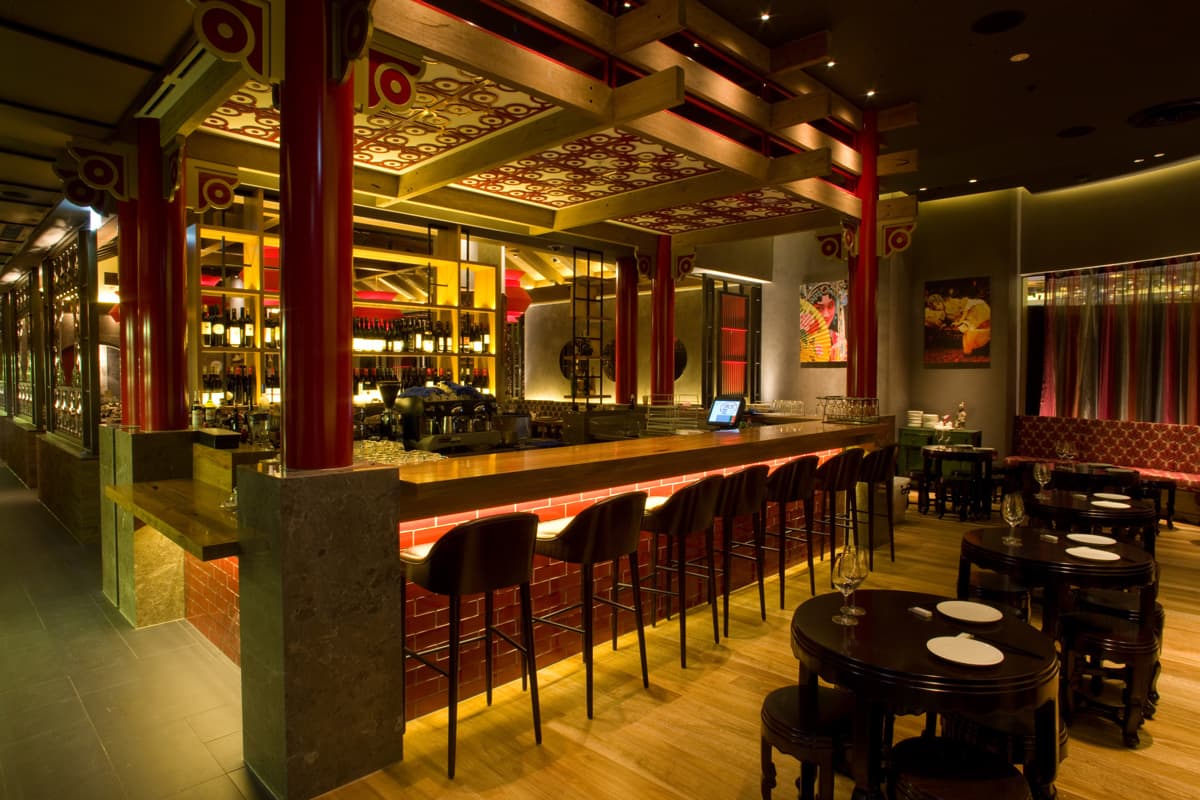 Experience
Relaxed dining in Chinese influenced decor
With a relaxed atmosphere and tasteful decor influenced by Chinese culture, Man Tong's stylish surroundings are ideal for casual lunches as well as evening dining and special occasions.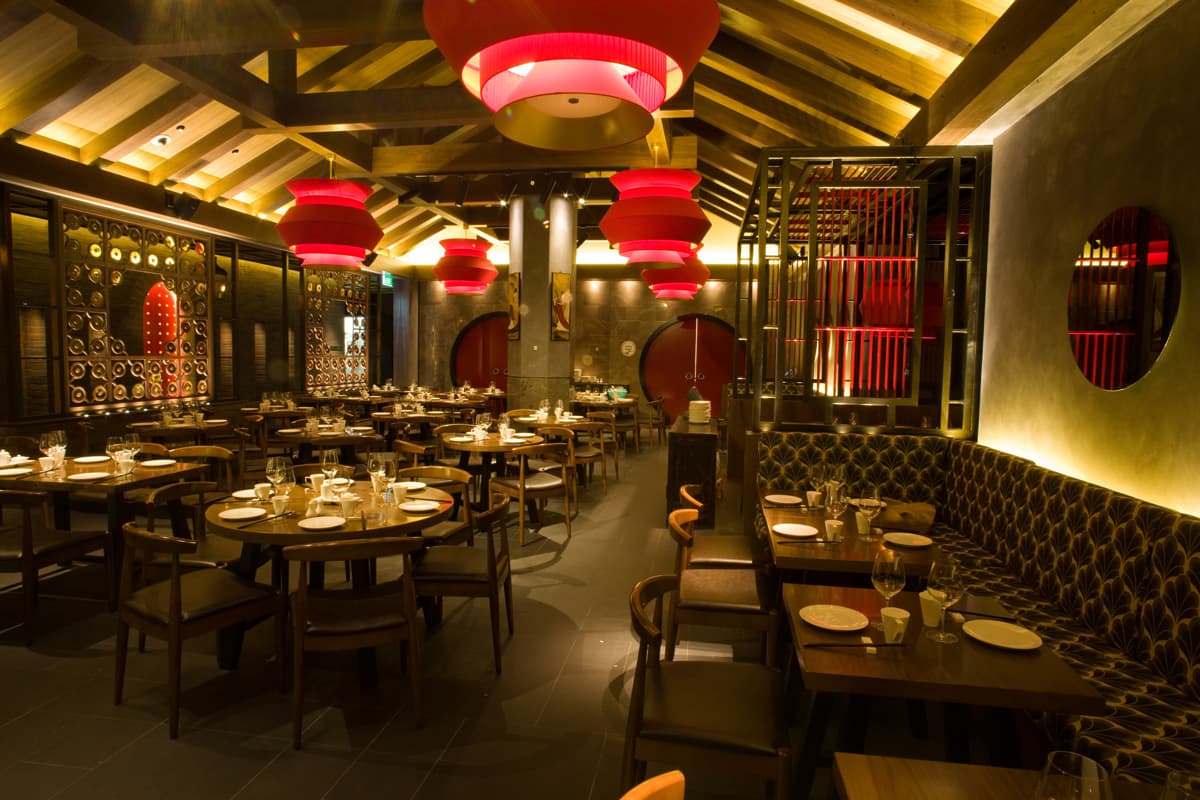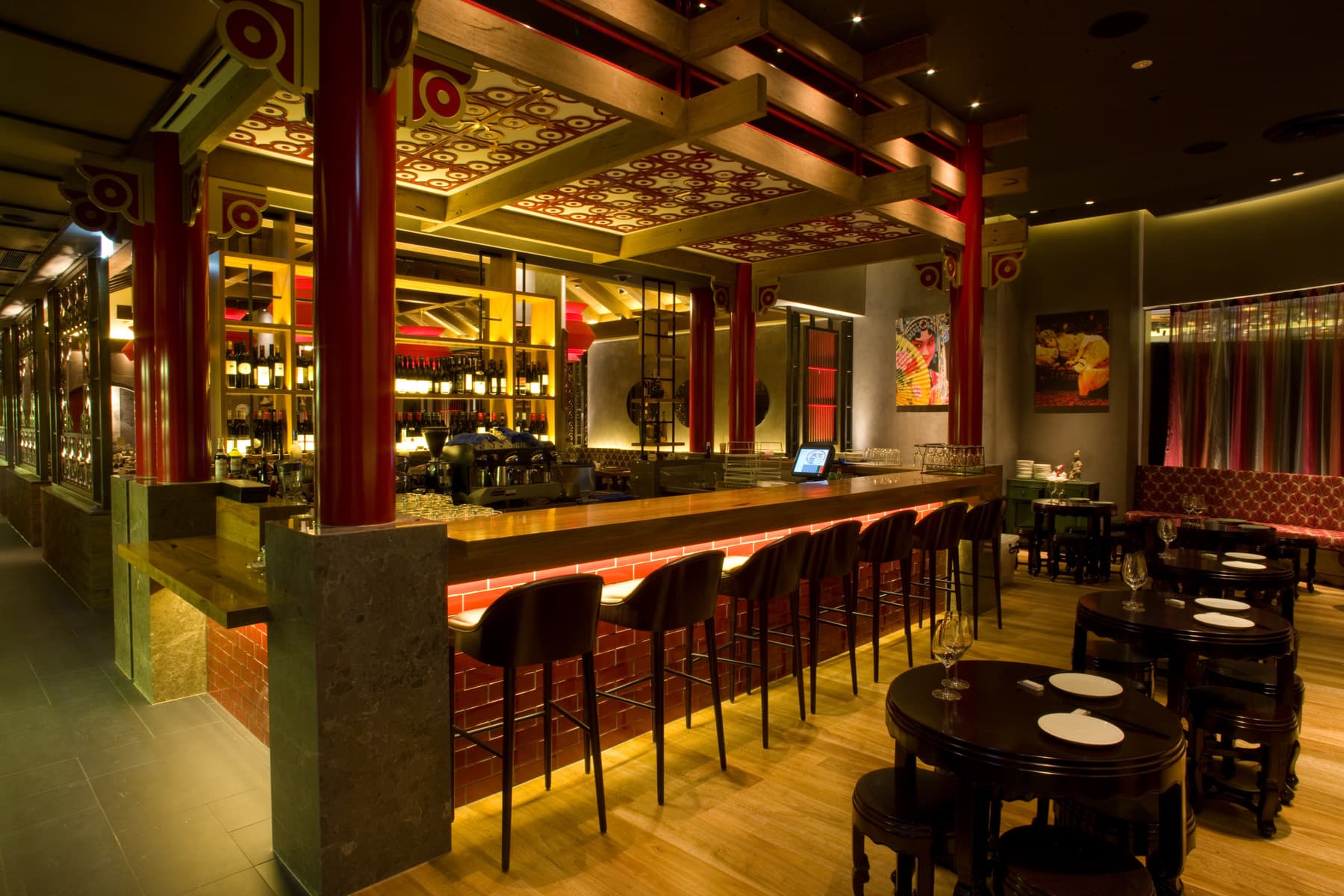 OPENING HOURS
Lunch
11:30am - 3pm (Mon - Sun)
Dinner
5:30pm - 11pm (Mon - Sun)
Opening hours are subject to change.
Terms
The finer details
Discover all the finer details to make your time at Crown Melbourne seamless and enjoyable.
Allergies & dietary requests

Man Tong Kitchen requests for all guests to notify our staff of any food allergies or intolerances prior to ordering. However, Man Tong Kitchen cannot guarantee completely allergen-free meals due to potential trace allergens in the working environment and supplied ingredients.