Ten miles
A gastronomical journey through China's classical provinces
Ten Miles is the perfect meeting place for food lovers. The quick bite restaurant features a wide selection of popular Chinese street foods to satisfy every taste, from subtle palate pleasers to hearty, flavoursome feasts.
While many dishes are Beijing classics, Ten Miles also offers classic gourmet food from Shanghai, Szechuan, and Guangdong provinces. With 6 authentic dining options to choose from, Ten Miles encompasses the flavours of Chinese cuisine.
Choices include:
• Hutong Dumpling Bar
• Truedan Bubble Tea
• Hong Kong Café
• Ten Miles Noodles
• Man Tong Express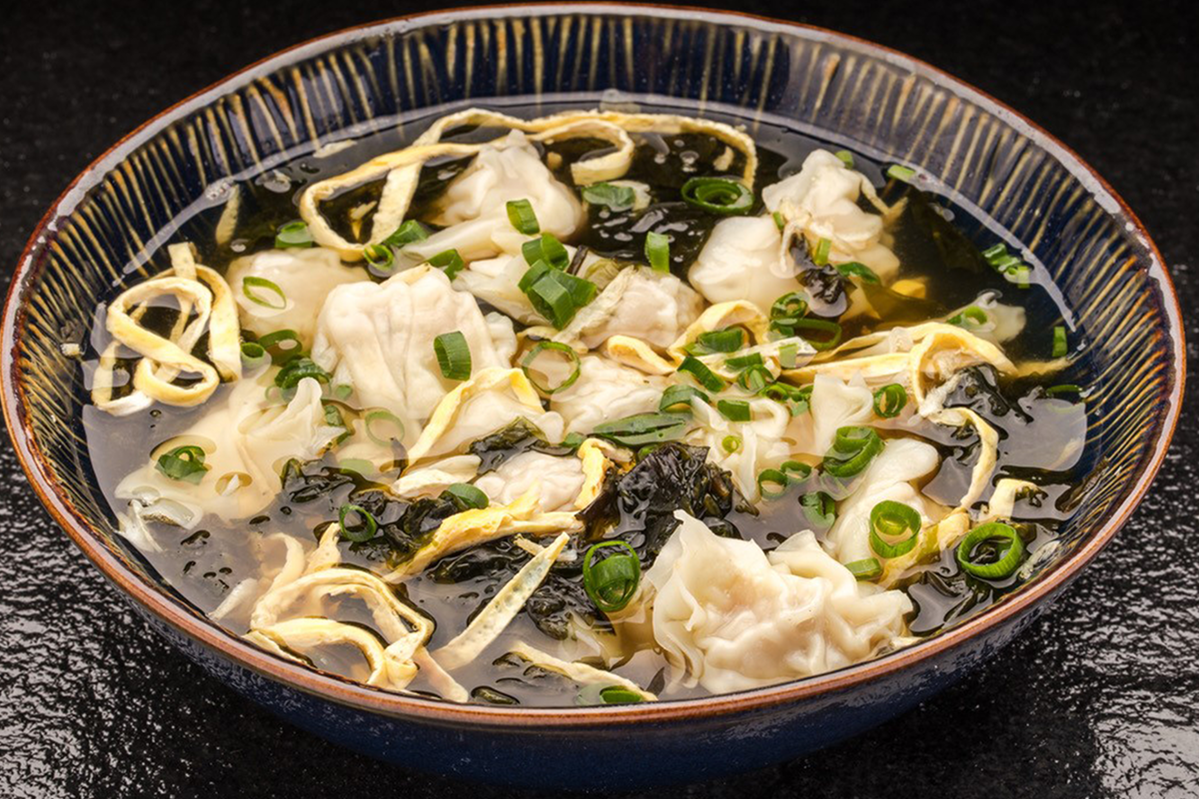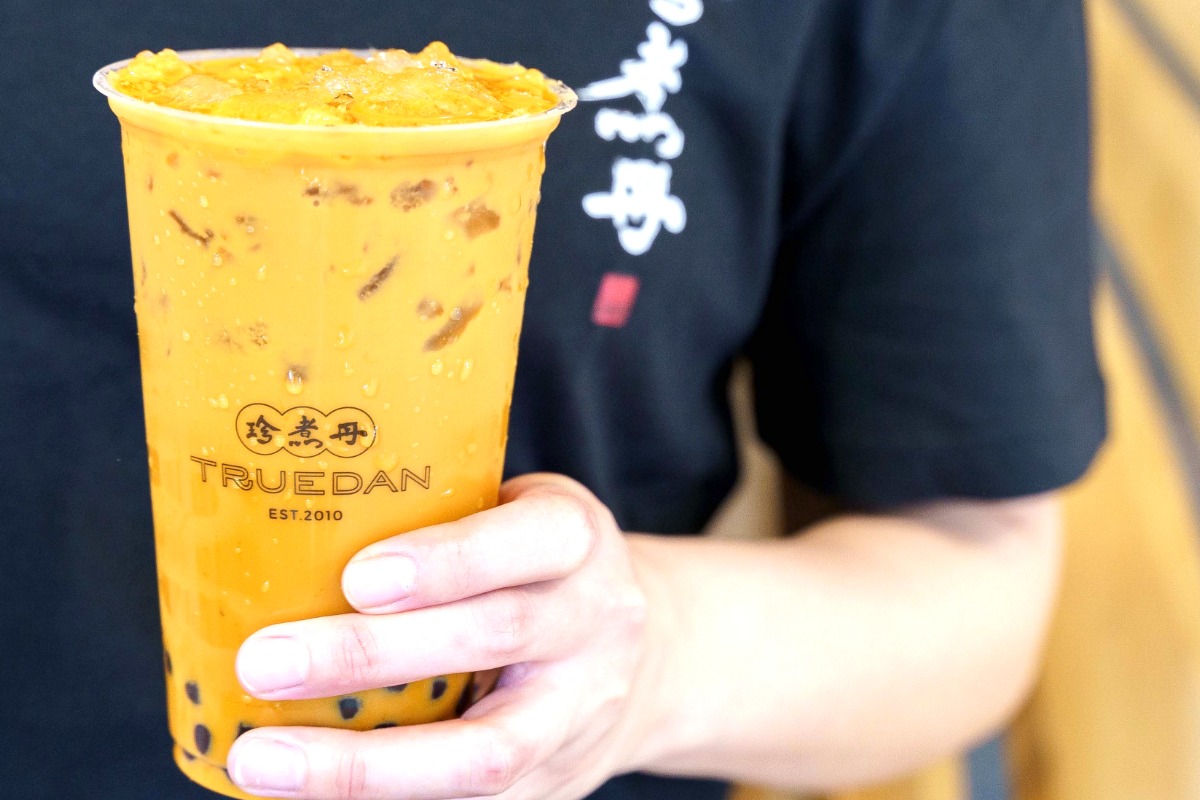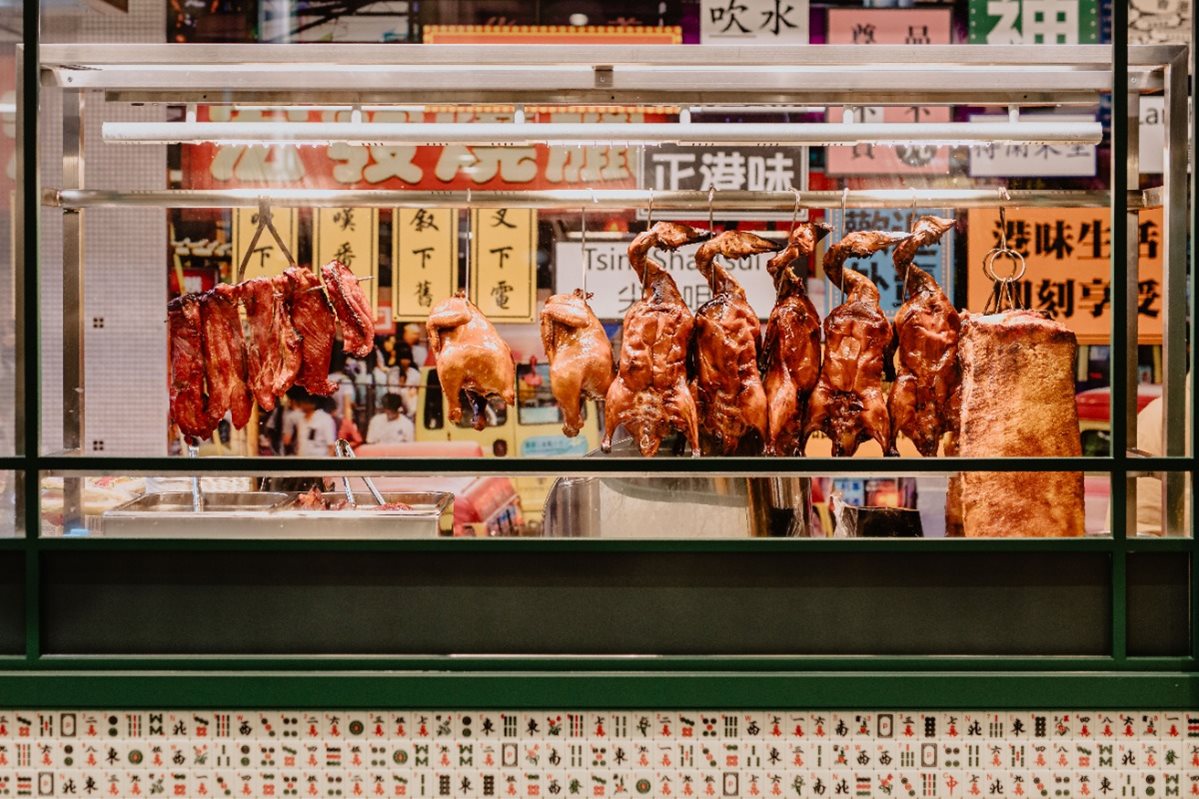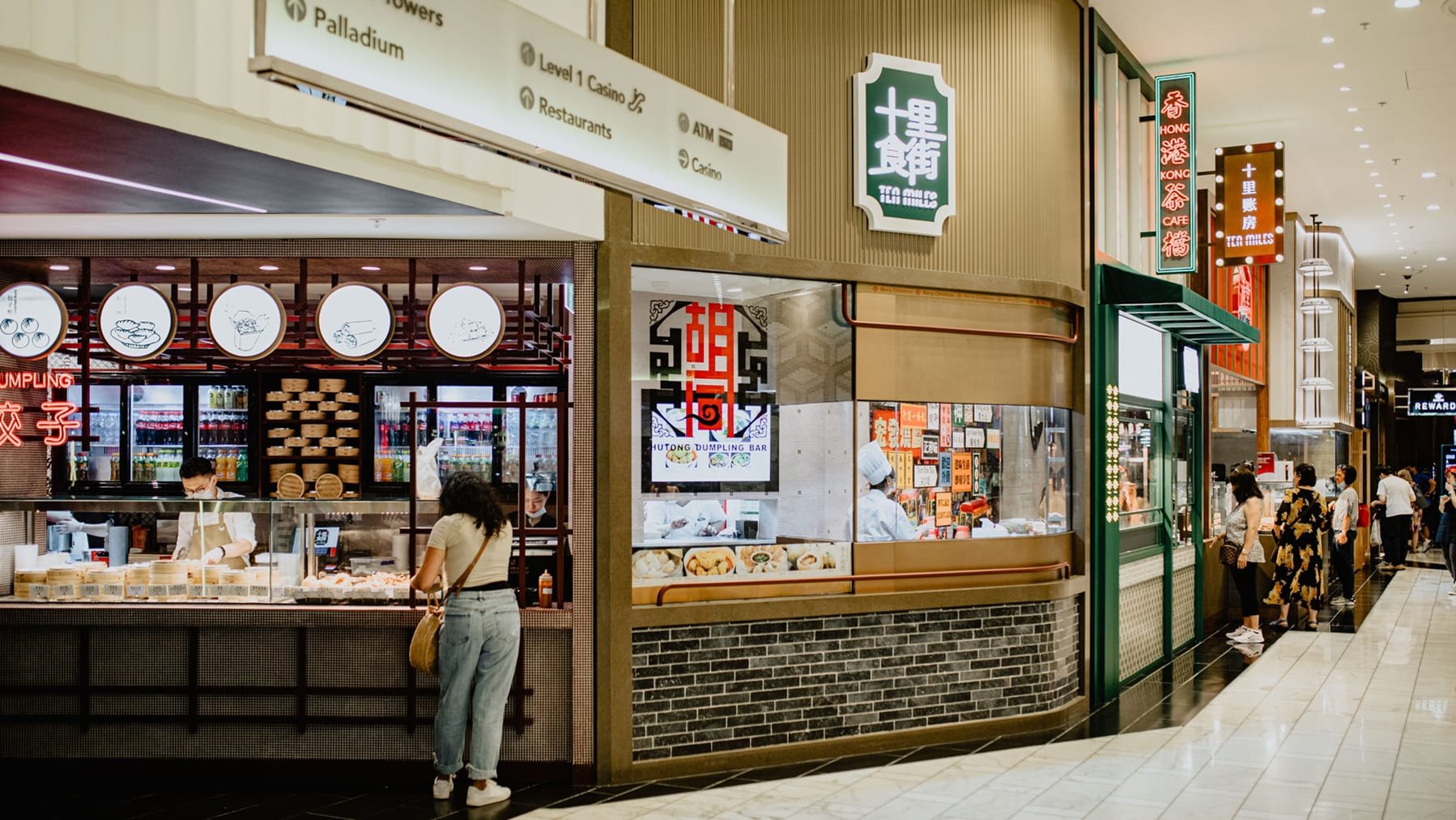 OPENING HOURS
Daily
11am - 10:30pm (Mon - Thu & Sun)
11am - 2am (Fri)
11am - 3am (Sat)
Opening hours are subject to change.
LOCATION
Crown Food Court, 8 Whiteman Street, Southbank, VIC, 3006, Australia
View on Google Maps