The Atlantic
New York influenced excellence
The Atlantic restaurant in Melbourne opened its doors in 2011. Inspired by New York's famed meat packing district and flurrying fish markets of yesteryear, The Atlantic's unwavering focus on excellence and seafood sourced by top Australian producers has made it an internationally renowned name today.
Harvesting the best of the sea and land for a menu of the highest quality, The Atlantic is a popular destination for private and group dining experiences.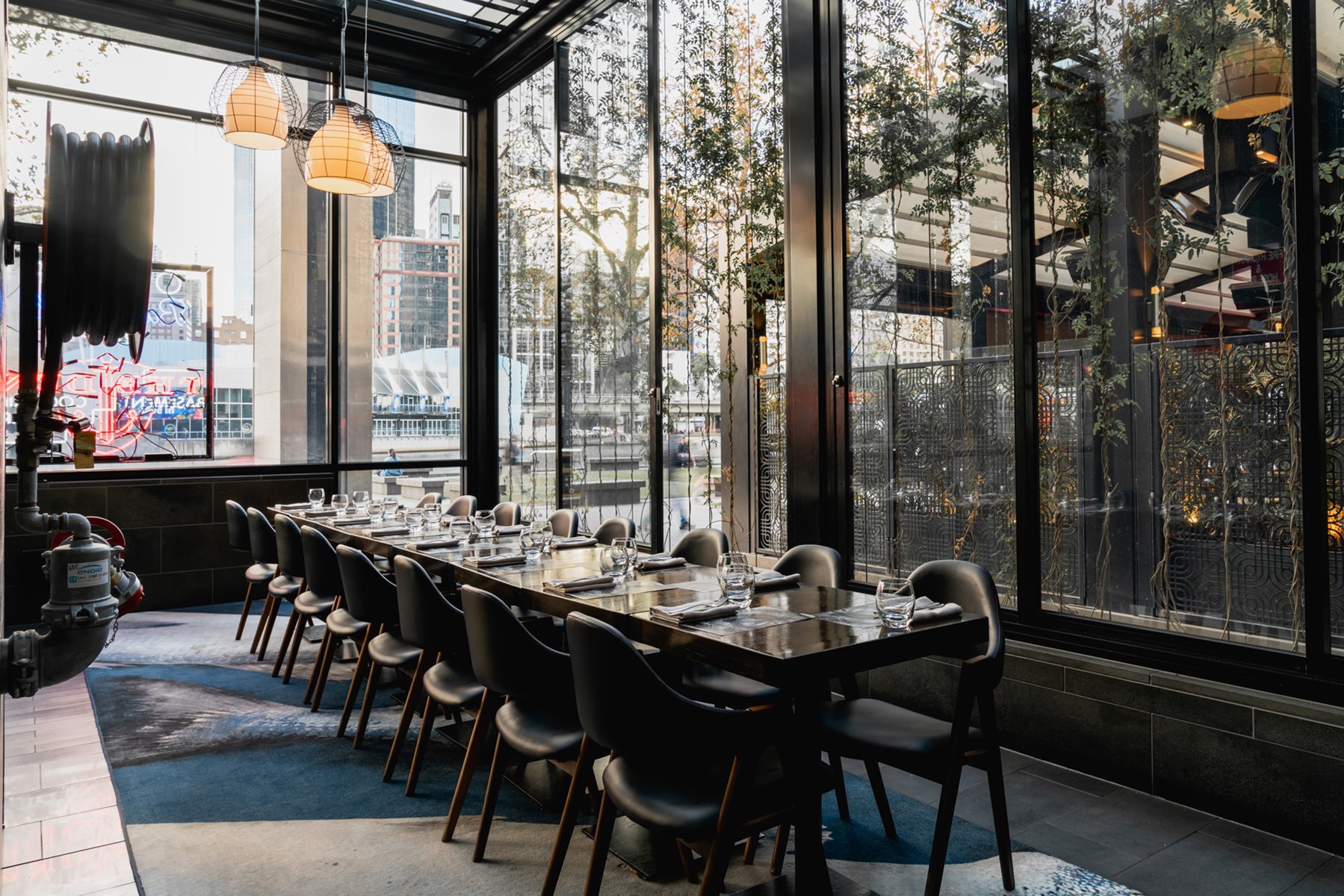 Experience
Indulge in the city's finest selection of seafood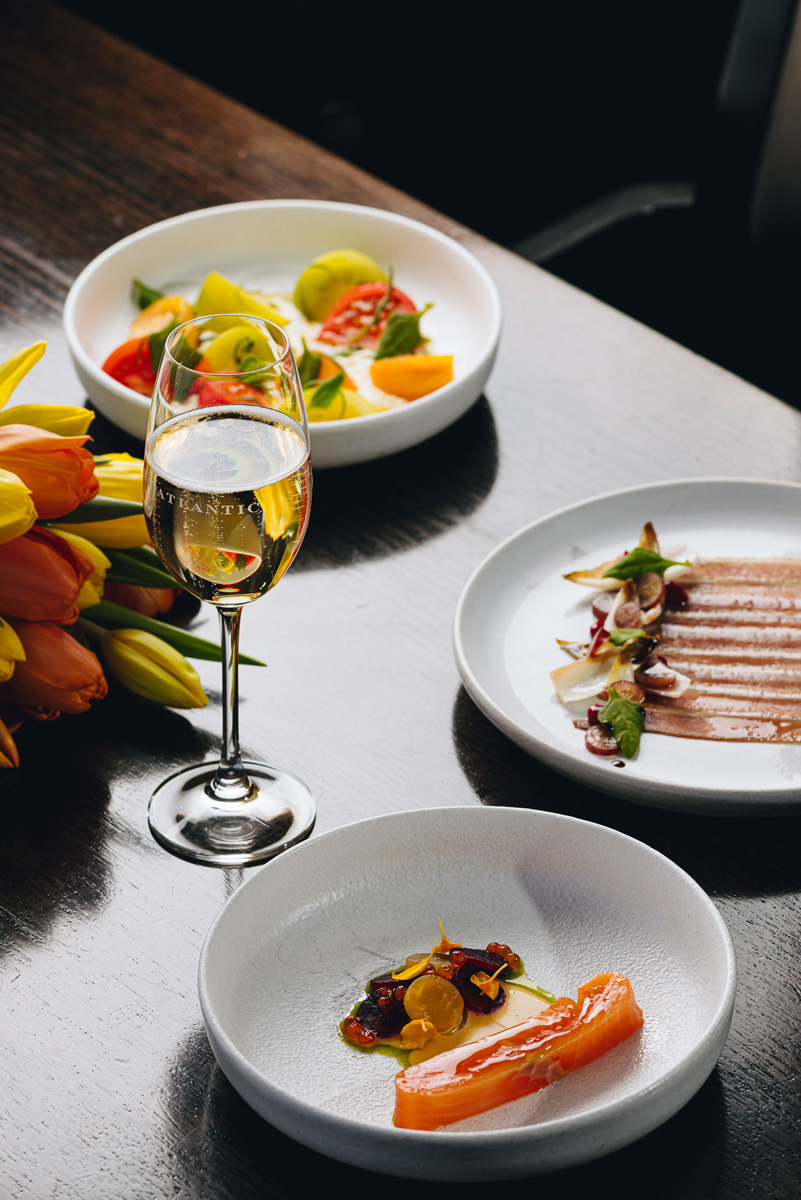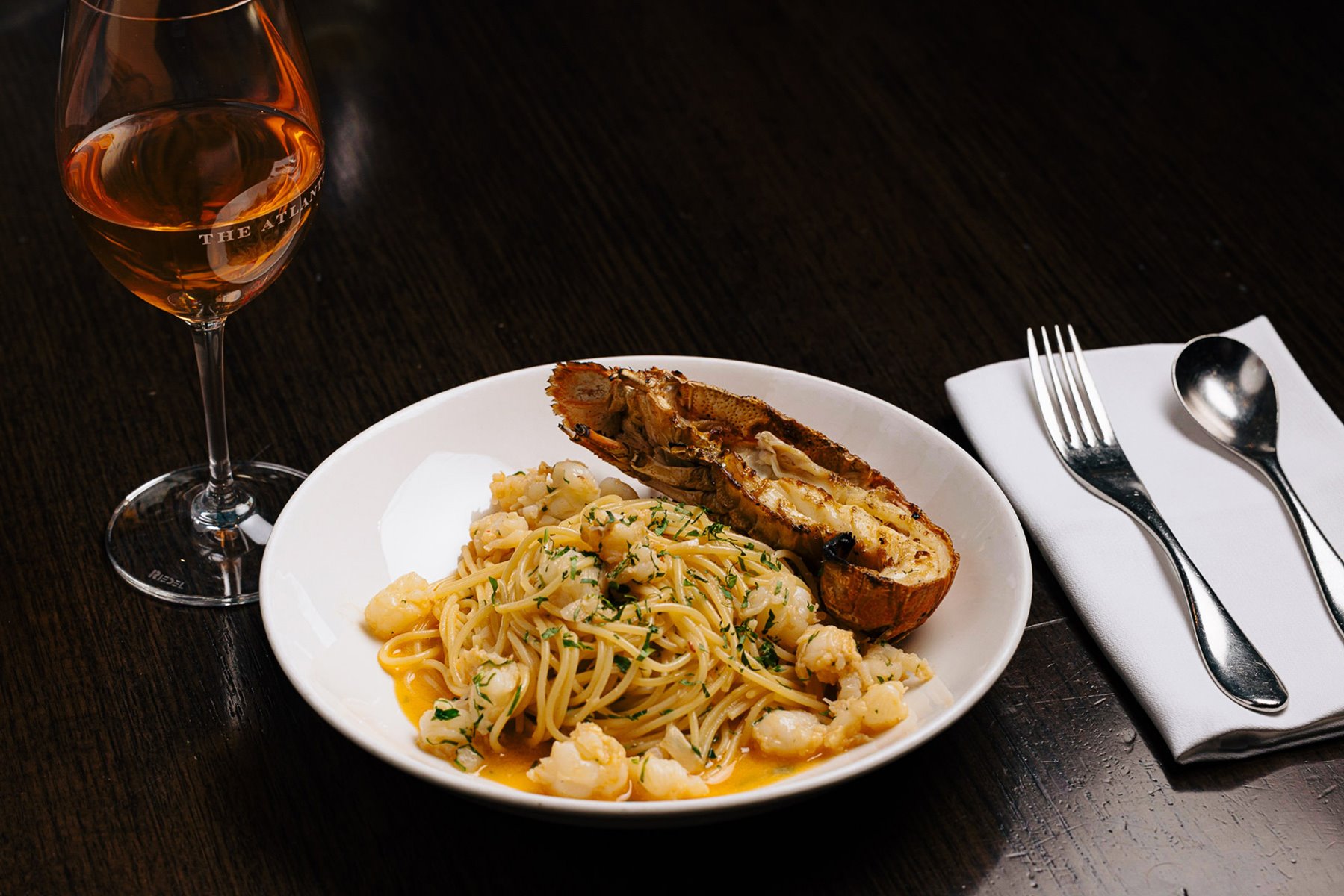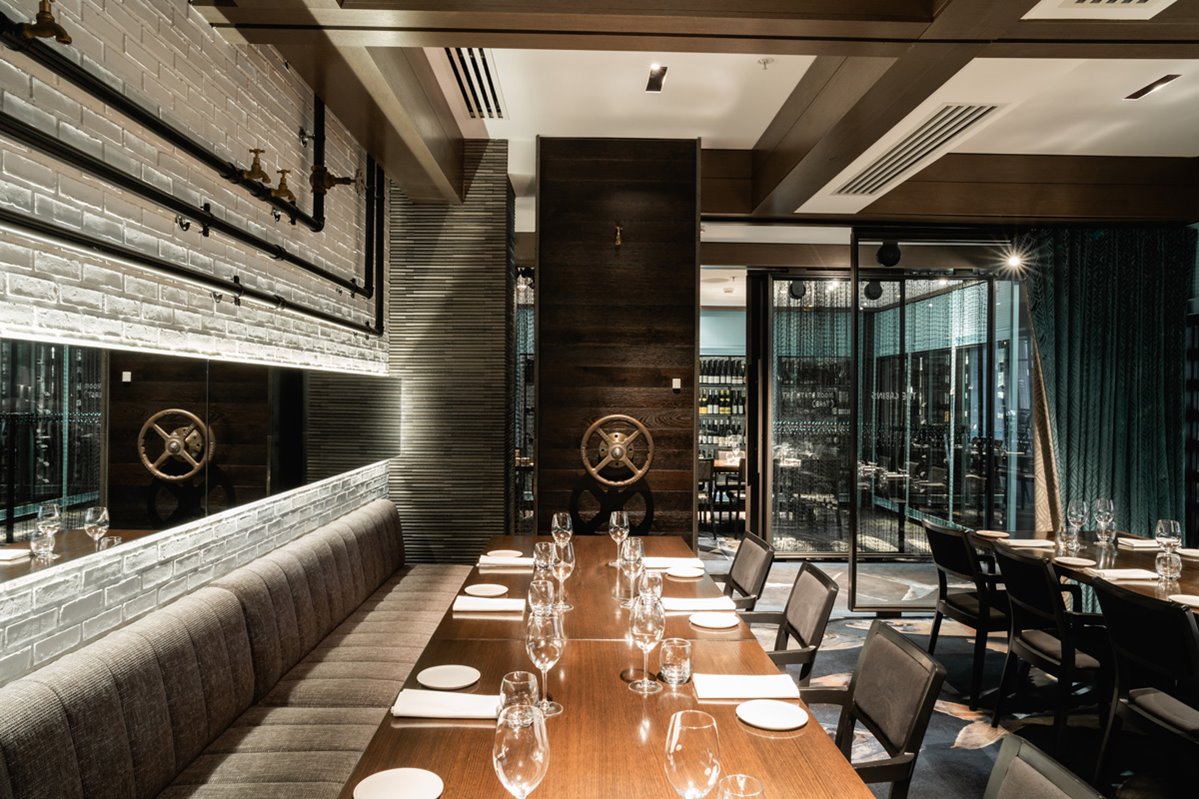 Private dining
Destined to impress
Offering stunning views of the waterfront and city skyline, The Atlantic's selection of private dining and function spaces are destined to impress.
To learn more about The Atlantic's private function venues and for booking details, please click below.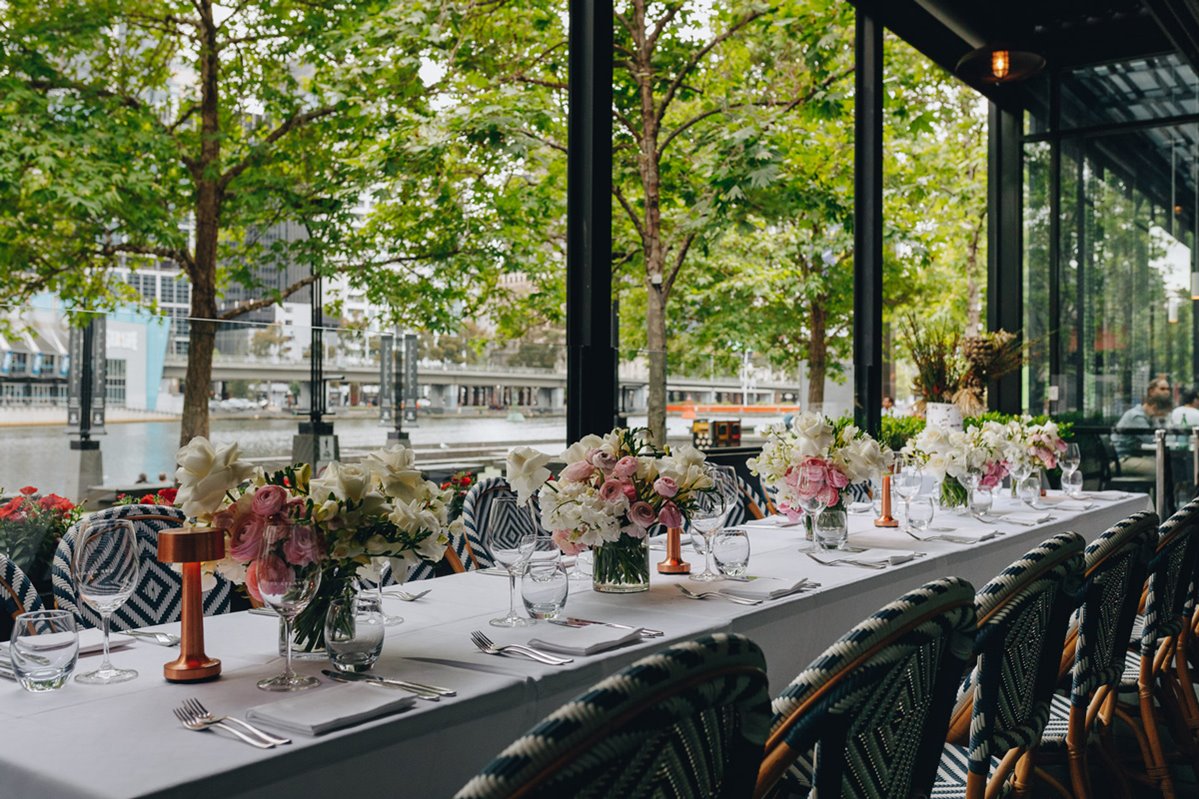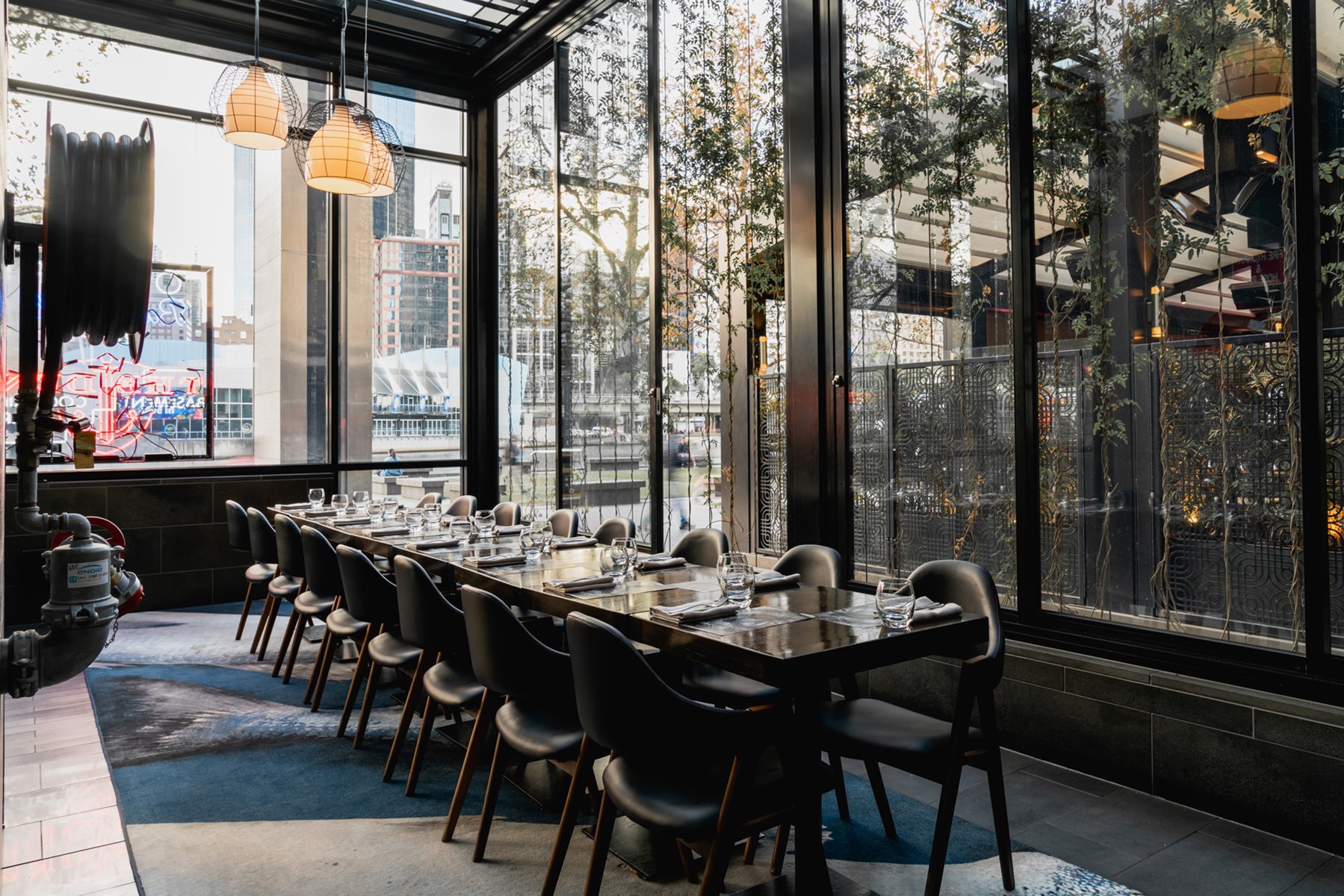 OPENING HOURS
Opening hours are subject to change.
LOCATION
Crown Melbourne, 8 Whiteman Street, Southbank, VIC, 3006, Australia
View on Google Maps
Terms
The finer details
Discover all the finer details to make your time at Crown Melbourne seamless and enjoyable.
Cancellation policy

Credit or debit card details are required to guarantee all reservations. Full pre-payment is required for all special offers, set menus and where a minimum spend is required. All credit card information will be processed securely. Funds may be verified but no charges will be debited from your card at the time of reservation unless pre-payment is required. All reservations are subject to a 15-minute grace period. Please contact the restaurant if you are running late.

For groups of 12 or less, if you wish to cancel or reduce the size of your reservation, please contact us on 03 9292 5777 at least 12 hours before your reservation time. For groups of 13 or more, if you wish to cancel or reduce the size of your reservation, please contact the Private Events team on 03 9292 5535 at least 72 hours before your reservation time.

Cancellations or changes to the reservation outside of the applicable notice periods or no shows may incur a fee of up to $50 per person charged to the credit card provided to secure the reservation. Crown may contact you to confirm your reservation. Crown reserve the right to cancel any unconfirmed reservations

For full policy details please click here.
Allergies & dietary requests

We understand each guest has different requirements and every endeavour is made to accommodate special meal requests. However, The Atlantic cannot completely guarantee allergy-free meals due to the potential of trace allergens in the working environment and supplied ingredients.