Vittoria espresso bar
The quick stop before starting the day
The Vittoria Espresso Bar is a place to pause and enjoy a wonderful coffee before starting the day. A signature 'hole in the wall' styled space celebrating local Melbourne coffee culture with a welcoming atmosphere.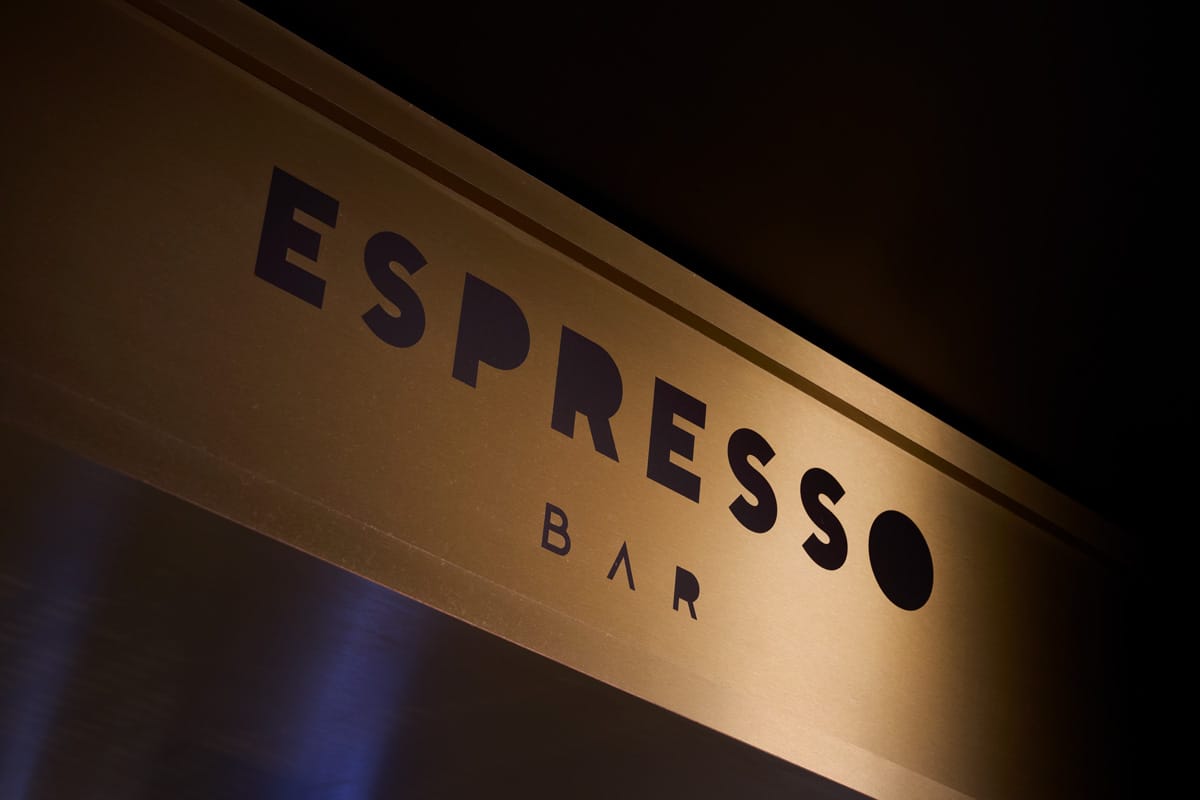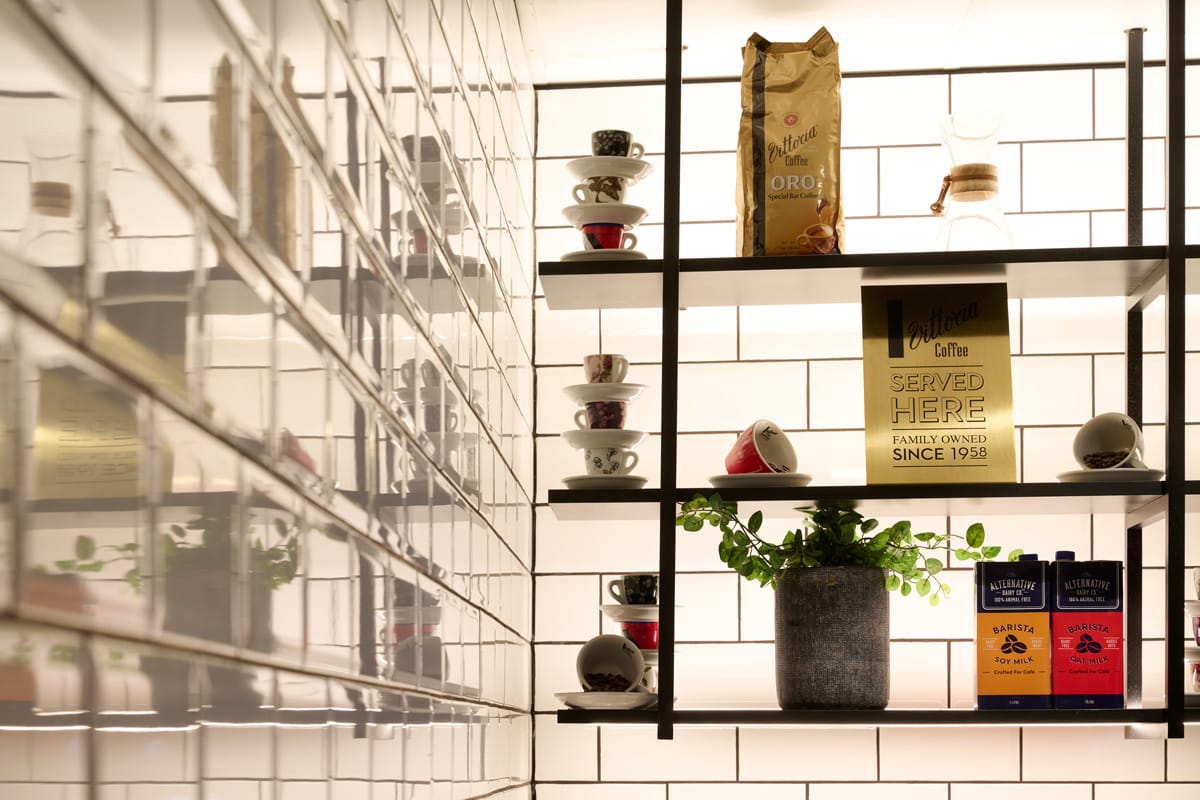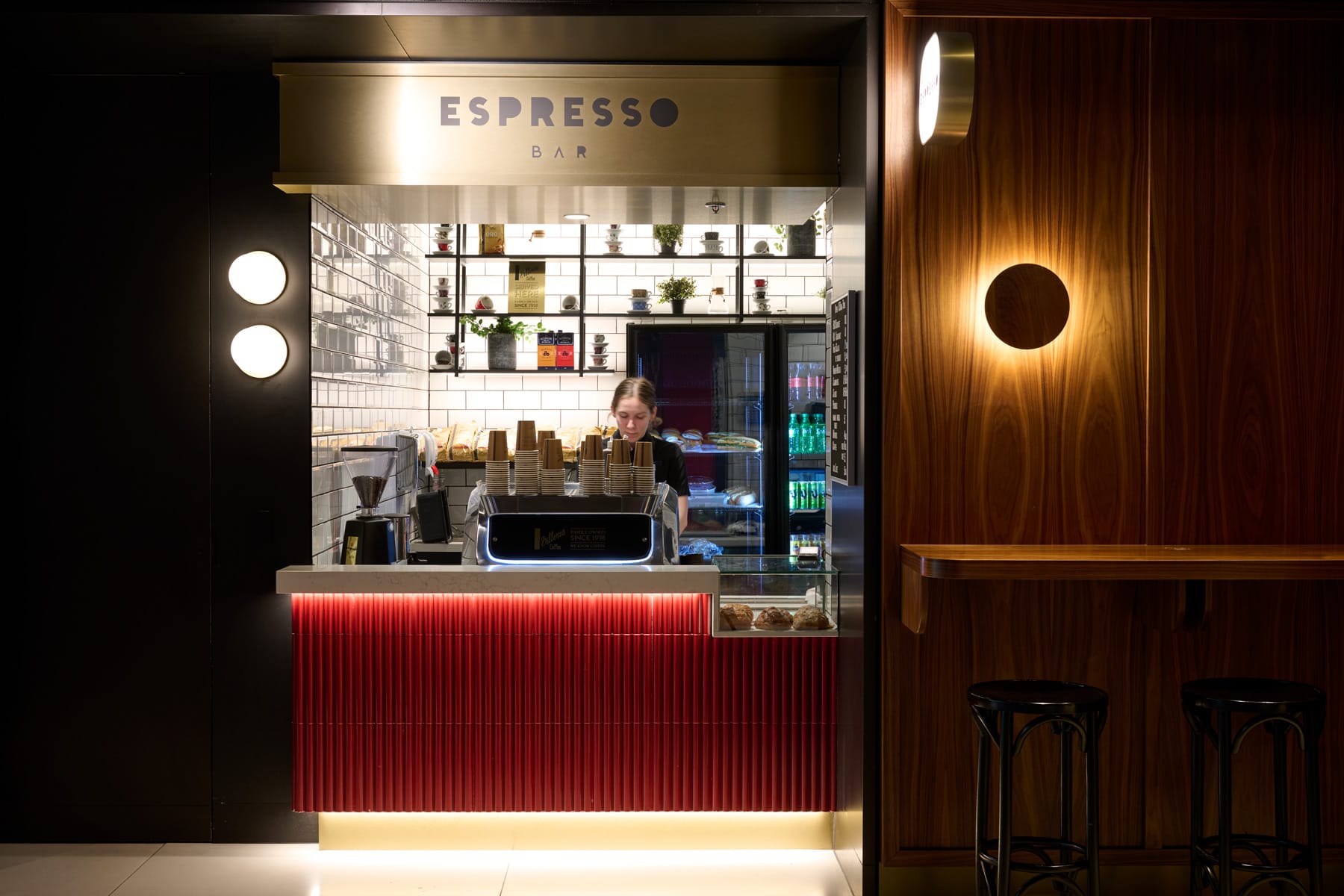 OPENING HOURS
Daily
6:30am - 3pm (Mon - Fri)
7am - 3pm (Sat, Sun)
Public Holidays: 7am – 3pm
Opening hours are subject to change.
LOCATION
Crown Promenade Lobby, 8 Whiteman Street, Southbank, VIC, 3006, Australia
terms
THE FINER DETAILS
Discover all the finer details to make your time at Crown Melbourne seamless and enjoyable.
Allergies & dietary requests

Guests must advise the venue of any dietary requirements or allergies at the time of booking. While Crown Melbourne will endeavour to accommodate requests for special meals for customers who have food allergies or intolerances, we cannot guarantee completely allergy-free meals. This is due to the potential of trace allergens in the working environment and supplied ingredients.