Fidels the cellar
Boutique wine and rare champagne
Fidels The Cellar is a must-visit for anyone who enjoys the finer things in life. For lovers of boutique wine and rare Champagnes, The Cellar is a veritable treasure trove. Explore our cellar and stock lists to discover an array of collectable and exclusive wines, whiskey's, Cognacs and more.
COGNAC & SPECIALTY LIQUOR
Passionate about whiskey
We pride ourselves on having some of the finest and rarest bottles of whisky, from some of the biggest names in the game, The Macallan, Laphroaig, Glenfiddich as well as Japanese Whisky from Suntory and Nikka.
Looking for limited releases, special cask strength bottlings and hard to find producers? Come and check out the range of blended and aged single malt whiskies.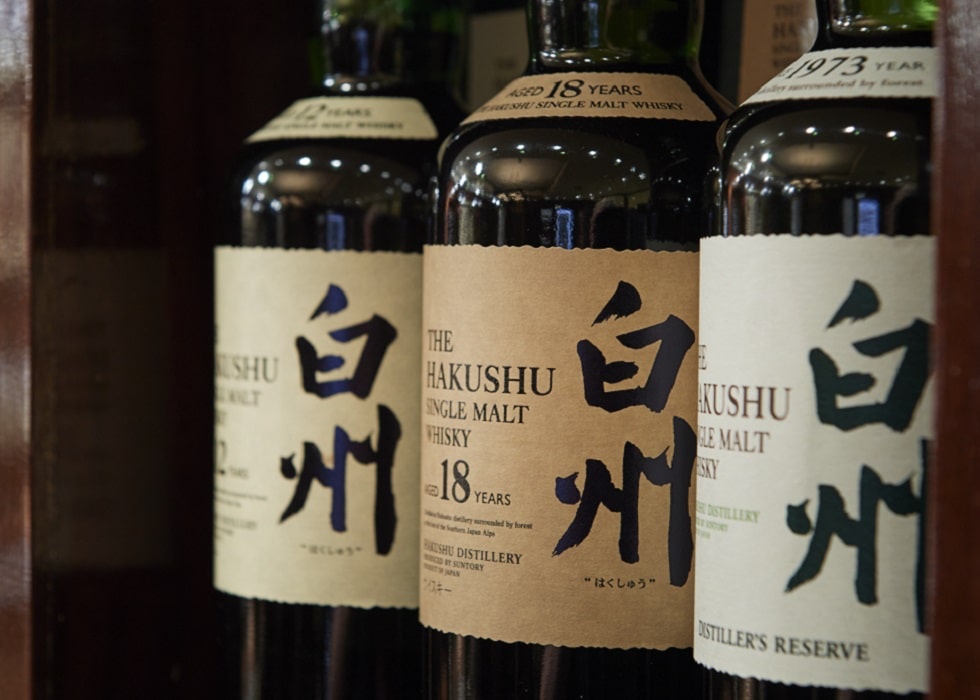 Cognac & Specialty Liquor
Discover the finer things: Cognac, Bourbon and more
Cognac, Bourbon, Vodka, Gin, Moutai and more - our selection of spirits spans around the world, and if its not on our shelves we can also try and source it for you.
More Cognacs, Spirits, Apéritifs are available in-store or on request – please ask in-store or call to enquire.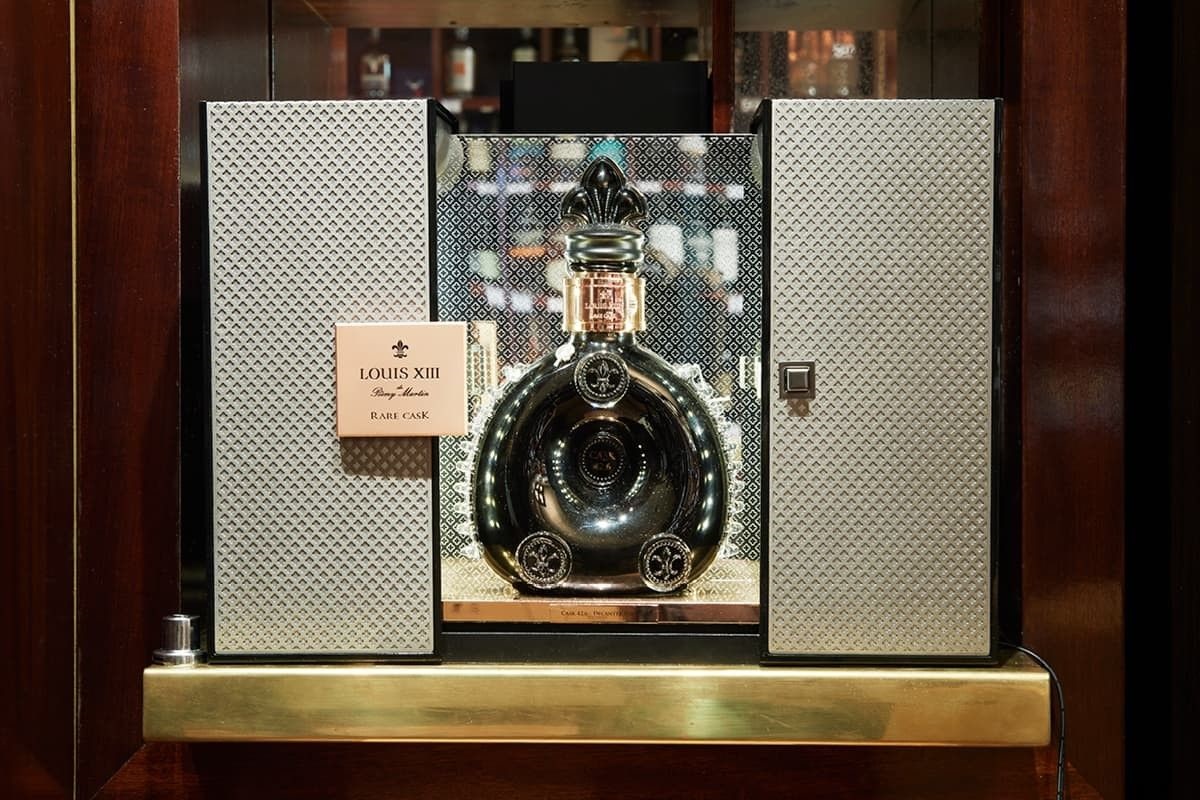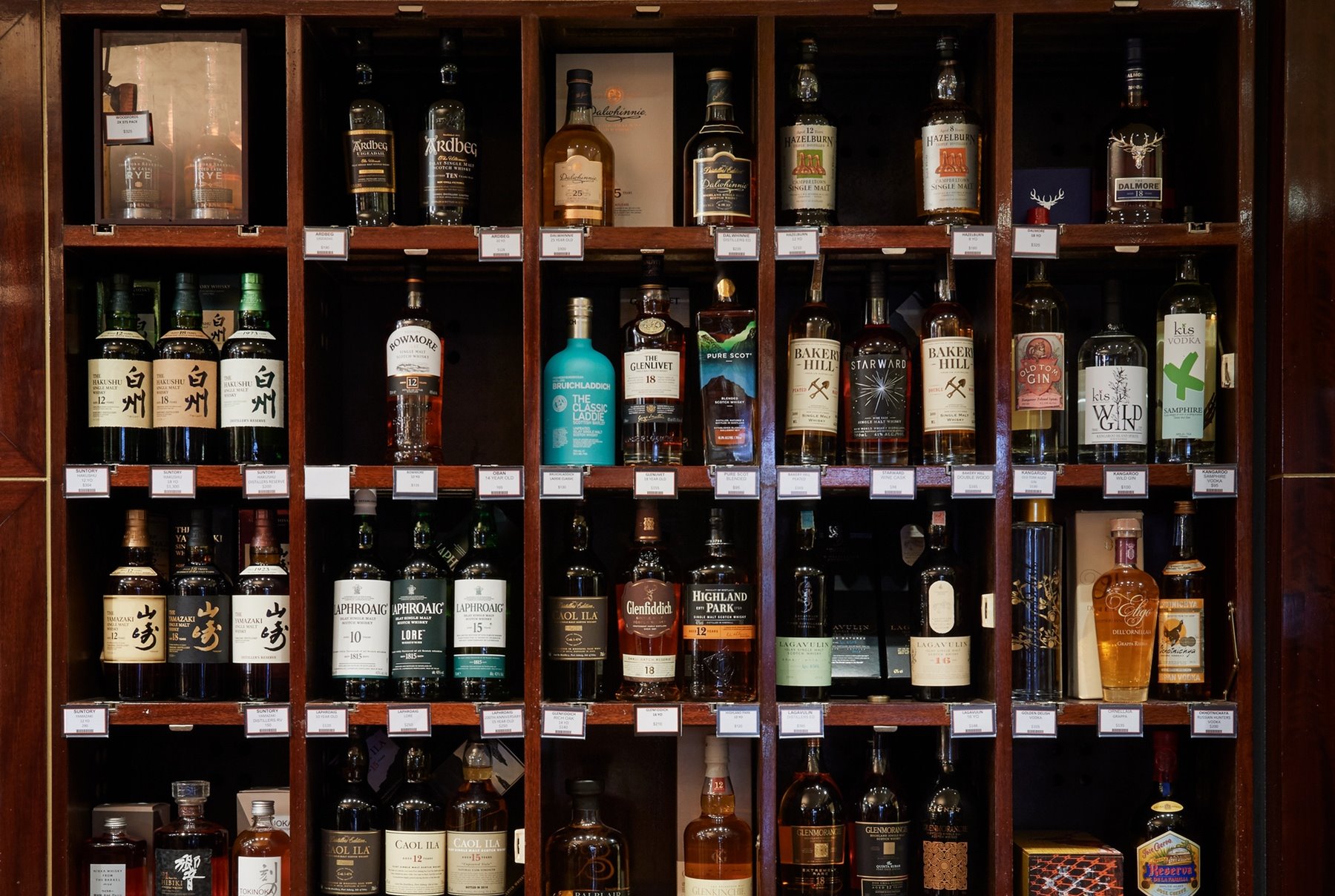 Join Crown Rewards
Discover the world of Crown and be rewarded
From acclaimed restaurants and award-winning hotels to world-class gaming and endless entertainment, Crown Rewards helps you to discover the world of Crown – and be rewarded. Just show your Crown Rewards Card when you pay or play and you can start earning Points, which you can redeem for Crown experiences like dining, gaming, hotel stays and much more.