Spice Temple
A new realm of Asian dining
Seasoned with inimitable Chinese flavours, Spice Temple's distinctive dishes are a true sensorial delight. Through in-depth research, contrasting tastes and textures have been perfected; and lesser-known regions' signature dishes feature prominently. Spice Temple presents a new realm of Asian dining that reflects the Chinese trademark of fine balance.
Founded on the philosophy of faultless service, a deep respect for high quality produce and a long fostered passion for Asian cuisine, Spice Temple Melbourne exemplifies modern Chinese cuisine that is innovative, inspired and authentic.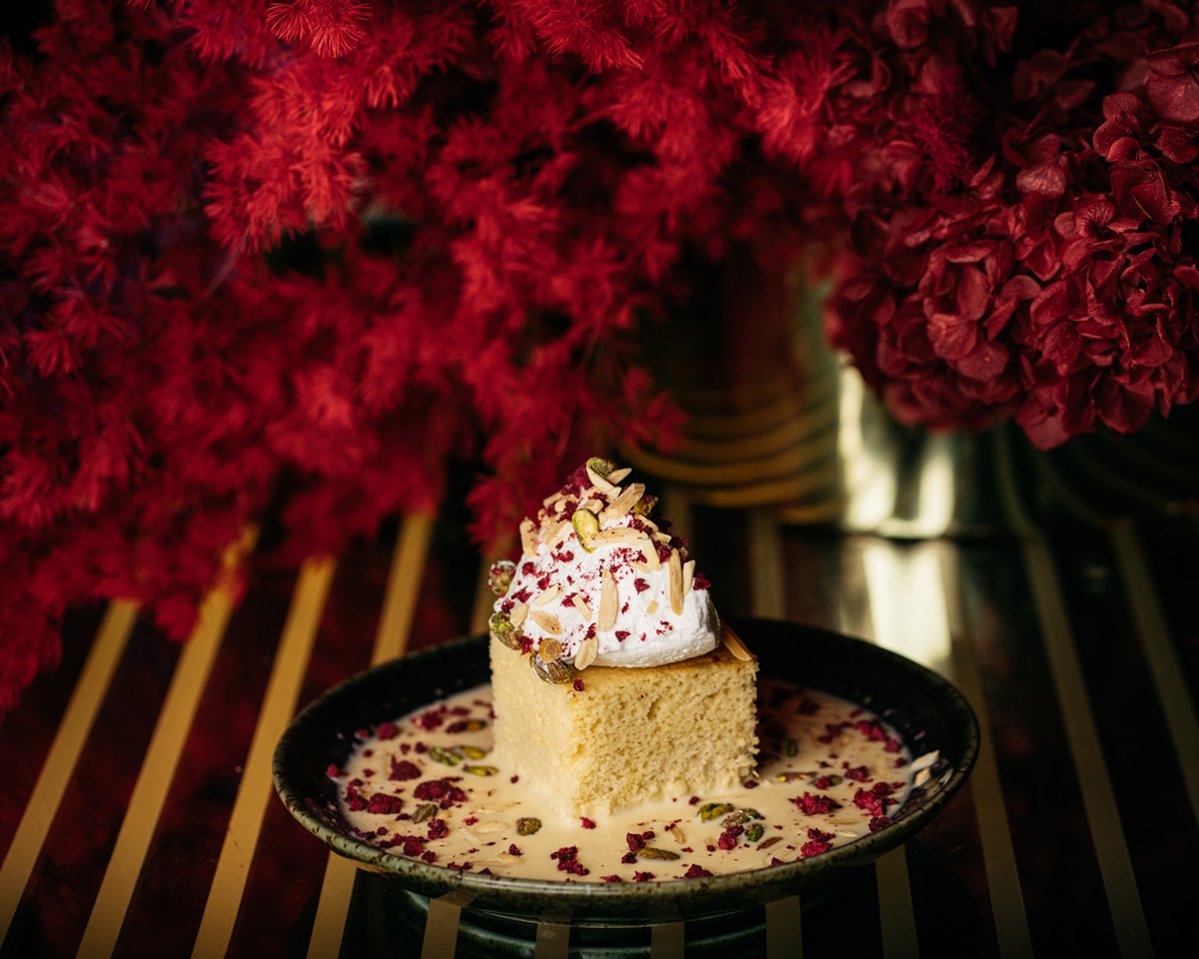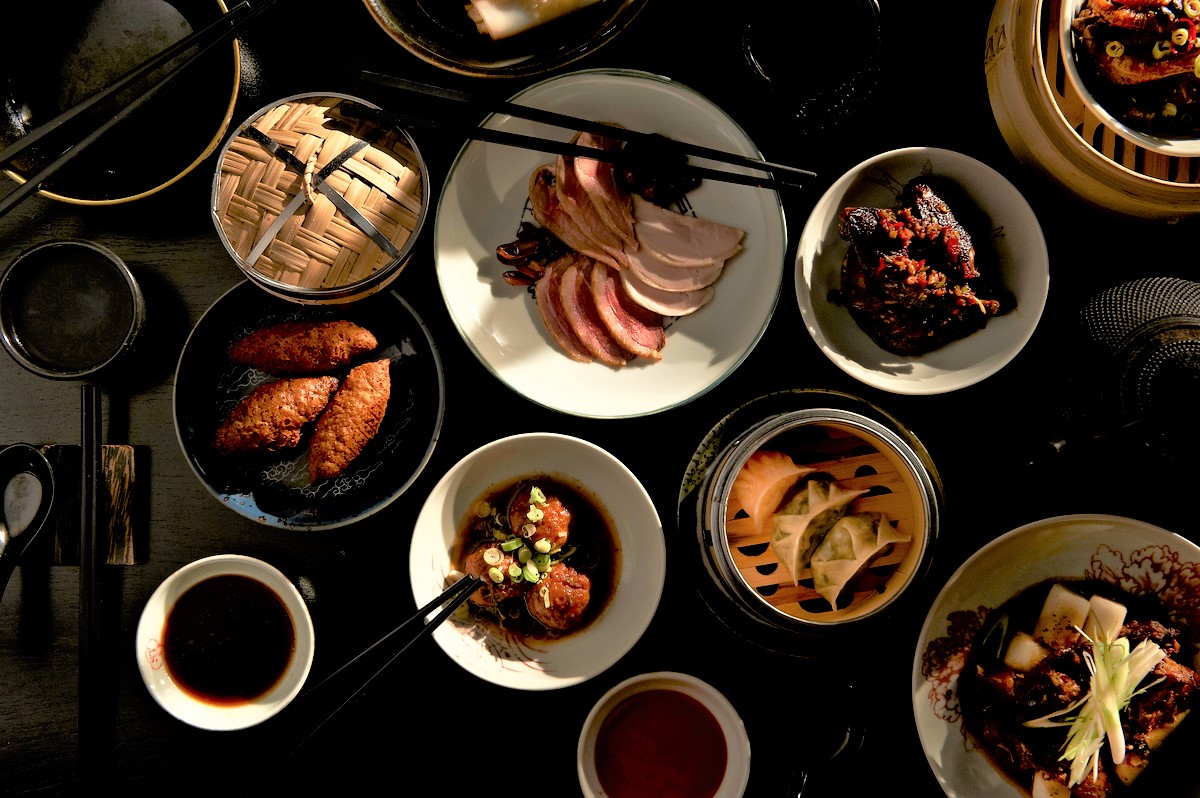 Experience
Discover the flavours of regional China
Overlooking the Yarra River and city skyline, Spice Temple's deep, rich-toned interiors spell evocative and inviting.
Founded on the philosophy of faultless service and a deep respect for high quality produce, the culinary focus is regional China and the different provinces of Sichuan, Yunnan, Hunan, Jiangxi, Guangxi and Xinjiang.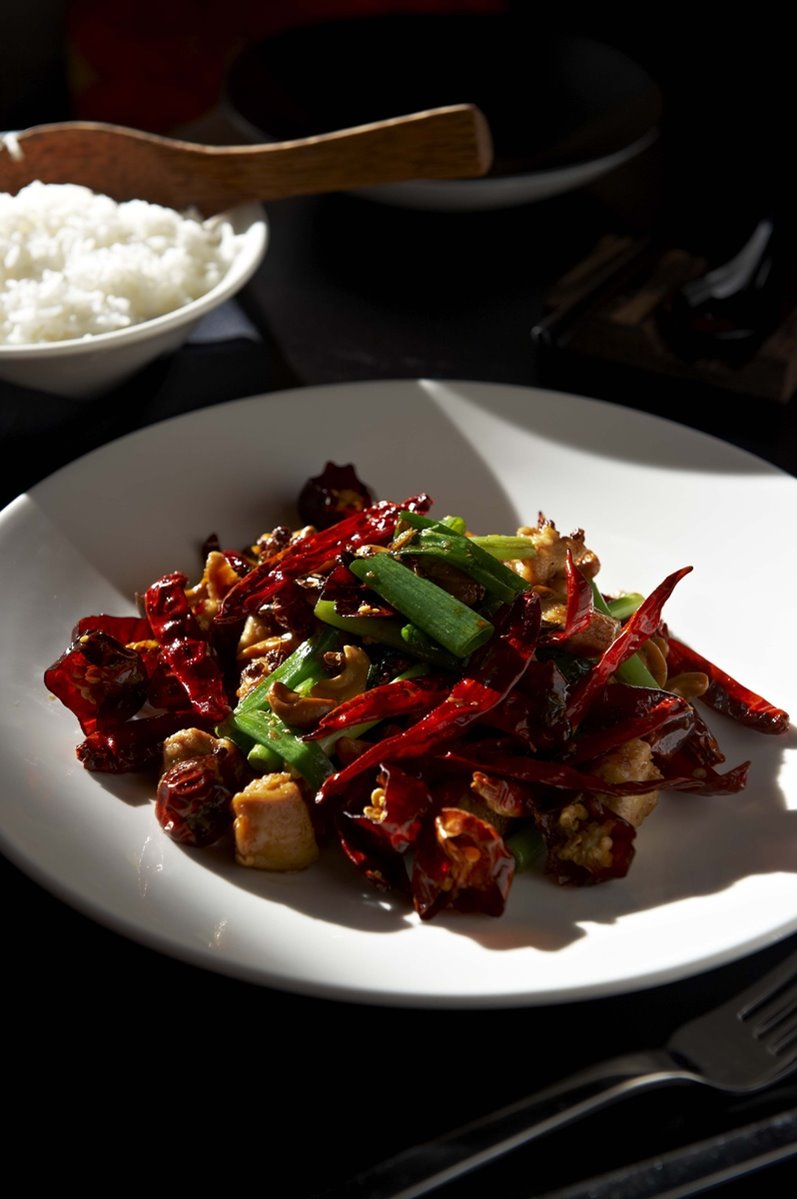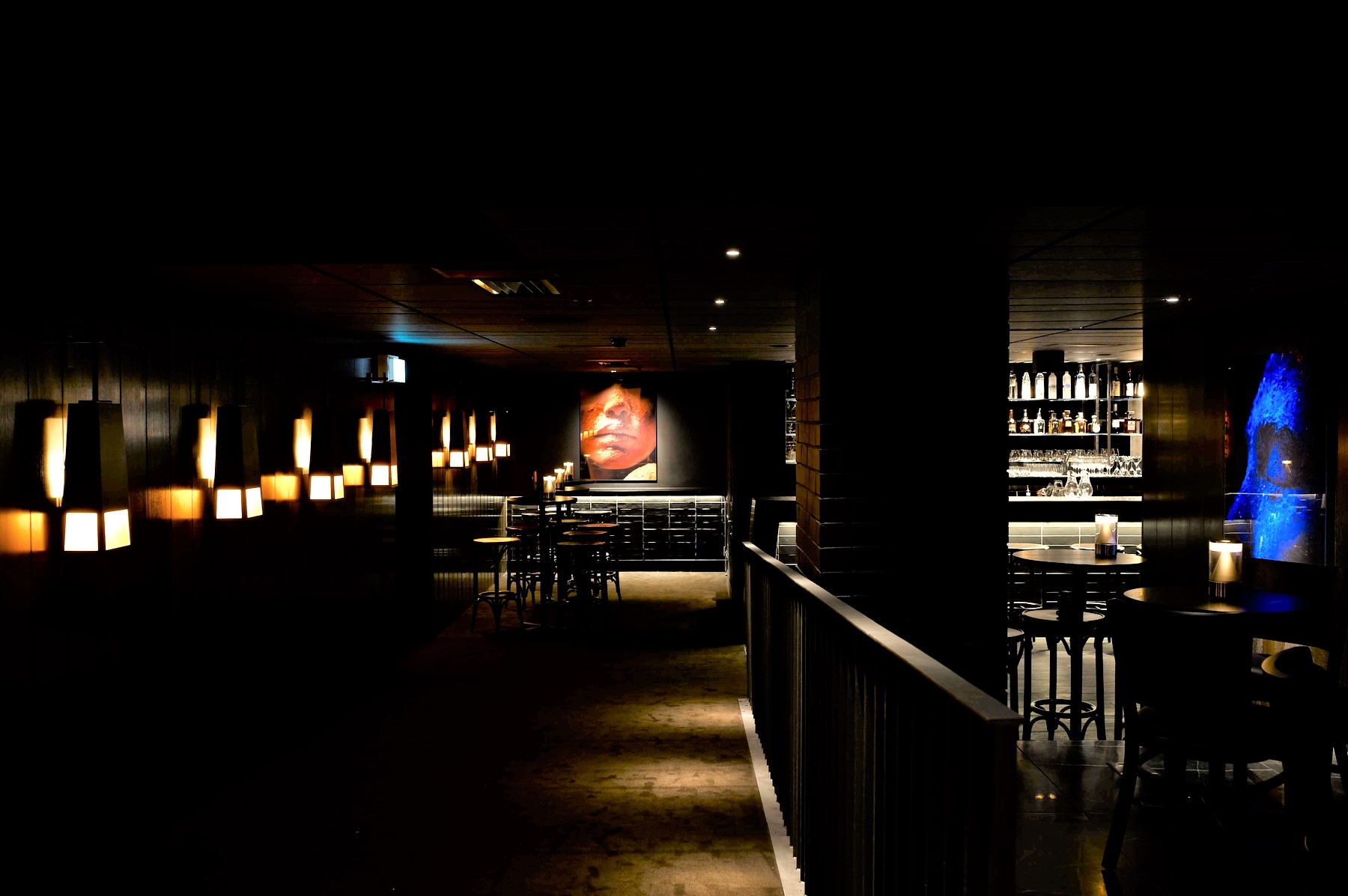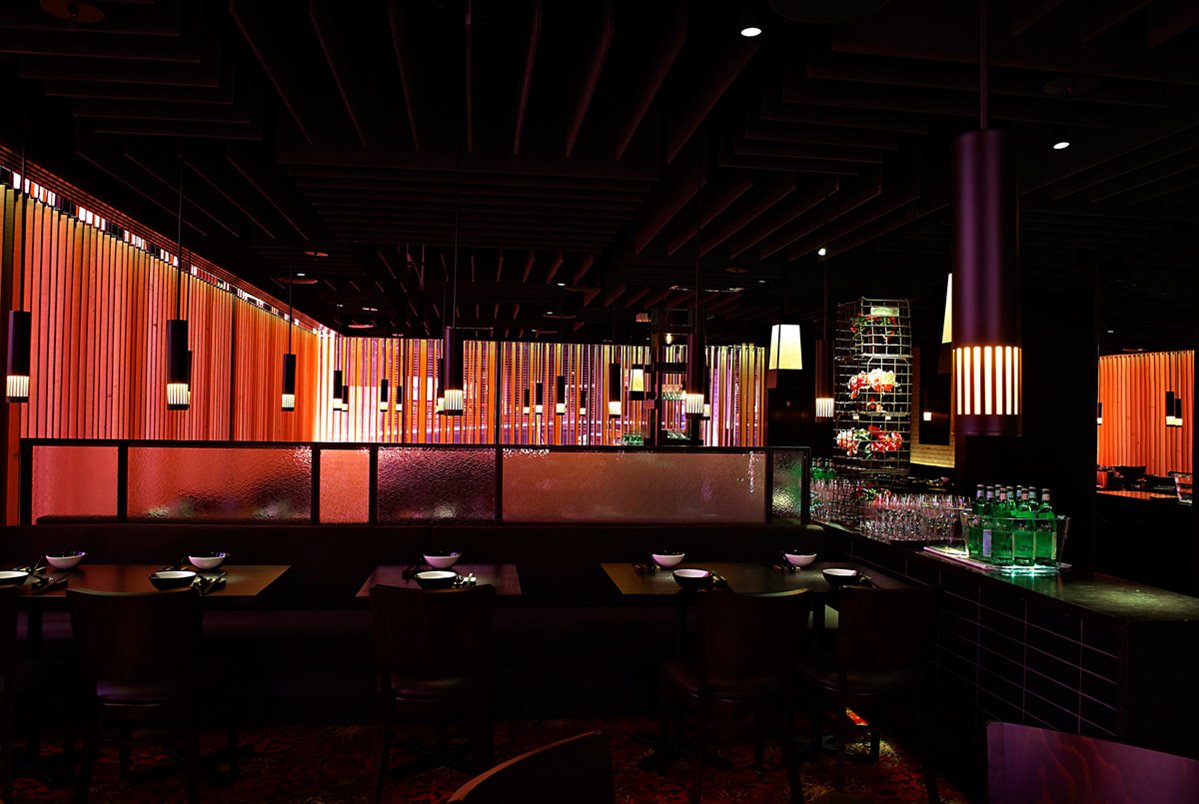 Private dining
Iconic, atmospheric decor
Spice Temple offers modern Chinese dining in a spectacular riverside setting for your next private function.
Three uniquely styled dining rooms are warm and dramatically lit, accompanied by shared style banquet menus and a remarkable service for up to 72 guests.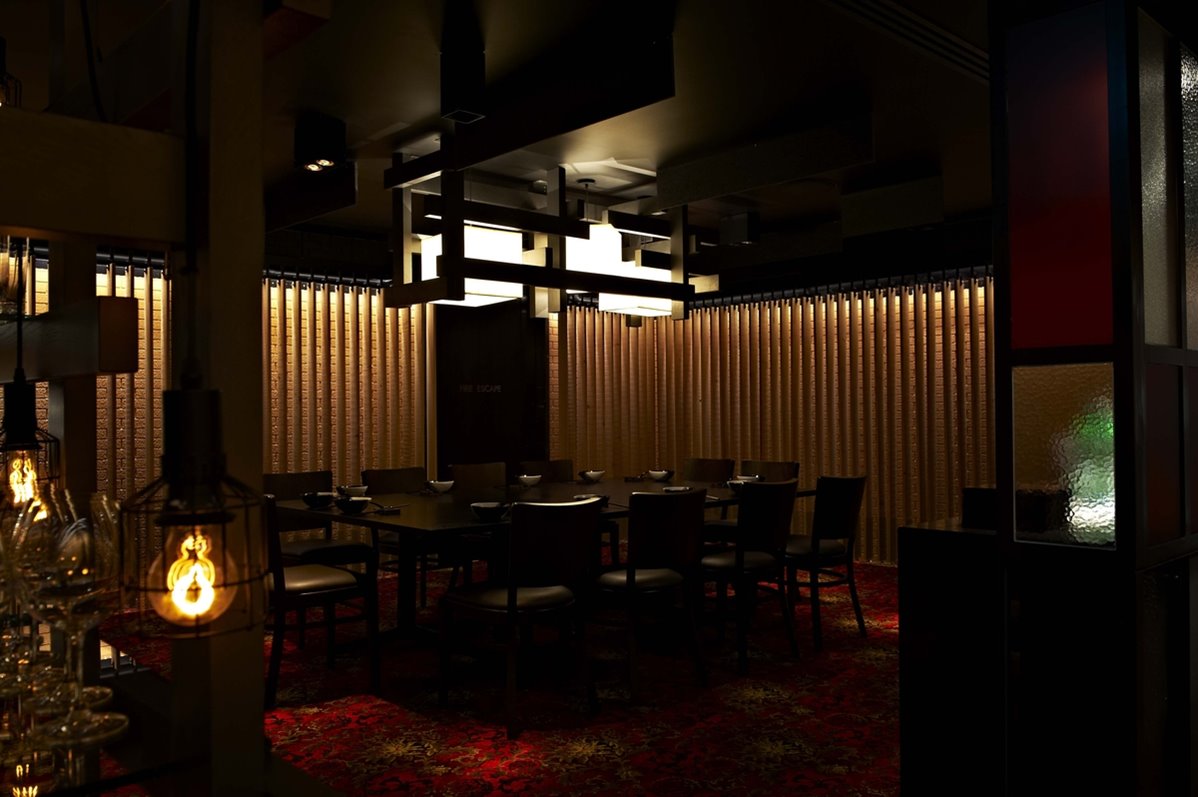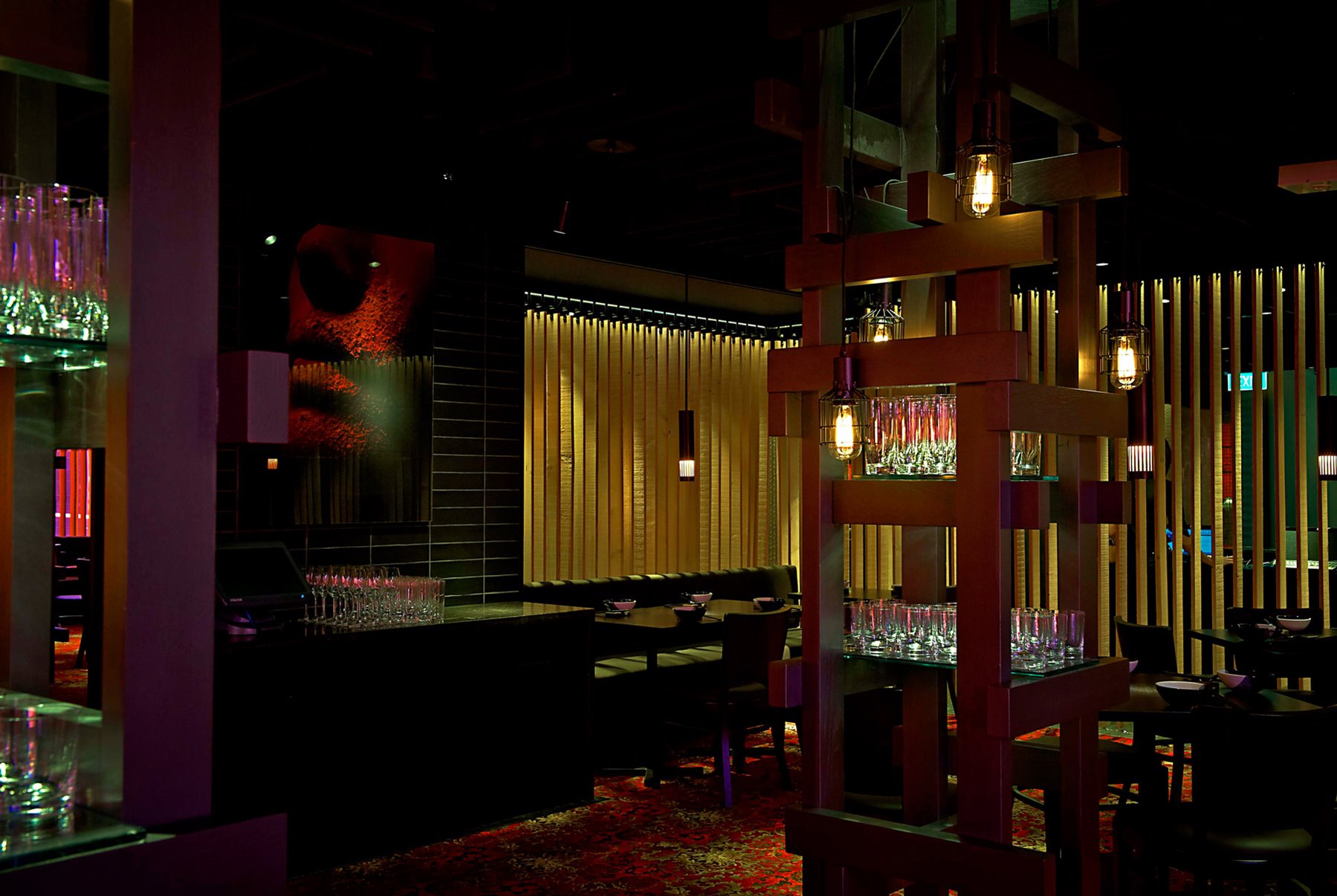 OPENING HOURS
Dinner
5:30pm - 9pm (Mon - Thu & Sun)
5:30pm - 10pm (Fri, Sat)
Opening hours are subject to change.
LOCATION
Crown Melbourne, 8 Whiteman Street, Southbank, VIC, 3006, Australia
View on Google Maps
Terms
The finer details
Discover all the finer details to make your time at Crown Melbourne seamless and enjoyable.
Cancellation policy

Credit or debit card details are required to guarantee all reservations. Full pre-payment is required for all special offers, set menus and where a minimum spend is required. All credit card information will be processed securely. Funds may be verified but no charges will be debited from your card at the time of reservation unless pre-payment is required. All reservations are subject to a 15-minute grace period. Please contact the restaurant if you are running late.

For groups of 12 or less, if you wish to cancel or reduce the size of your reservation, please contact us on 03 9292 5777 at least 12 hours before your reservation time. For groups of 13 or more, if you wish to cancel or reduce the size of your reservation, please contact the Private Events team on 03 9292 5535 at least 72 hours before your reservation time.

Cancellations or changes to the reservation outside of the applicable notice periods or no shows may incur a fee of up to $50 per person charged to the credit card provided to secure the reservation. Crown may contact you to confirm your reservation. Crown reserve the right to cancel any unconfirmed reservations

For full policy details please click here.
Allergies & dietary requests

Spice Temple requests patrons with food allergies or other dietary requirements to please inform their waiter prior to ordering. We will endeavour to accommodate your dietary needs, however we cannot be held responsible for traces of allergens.